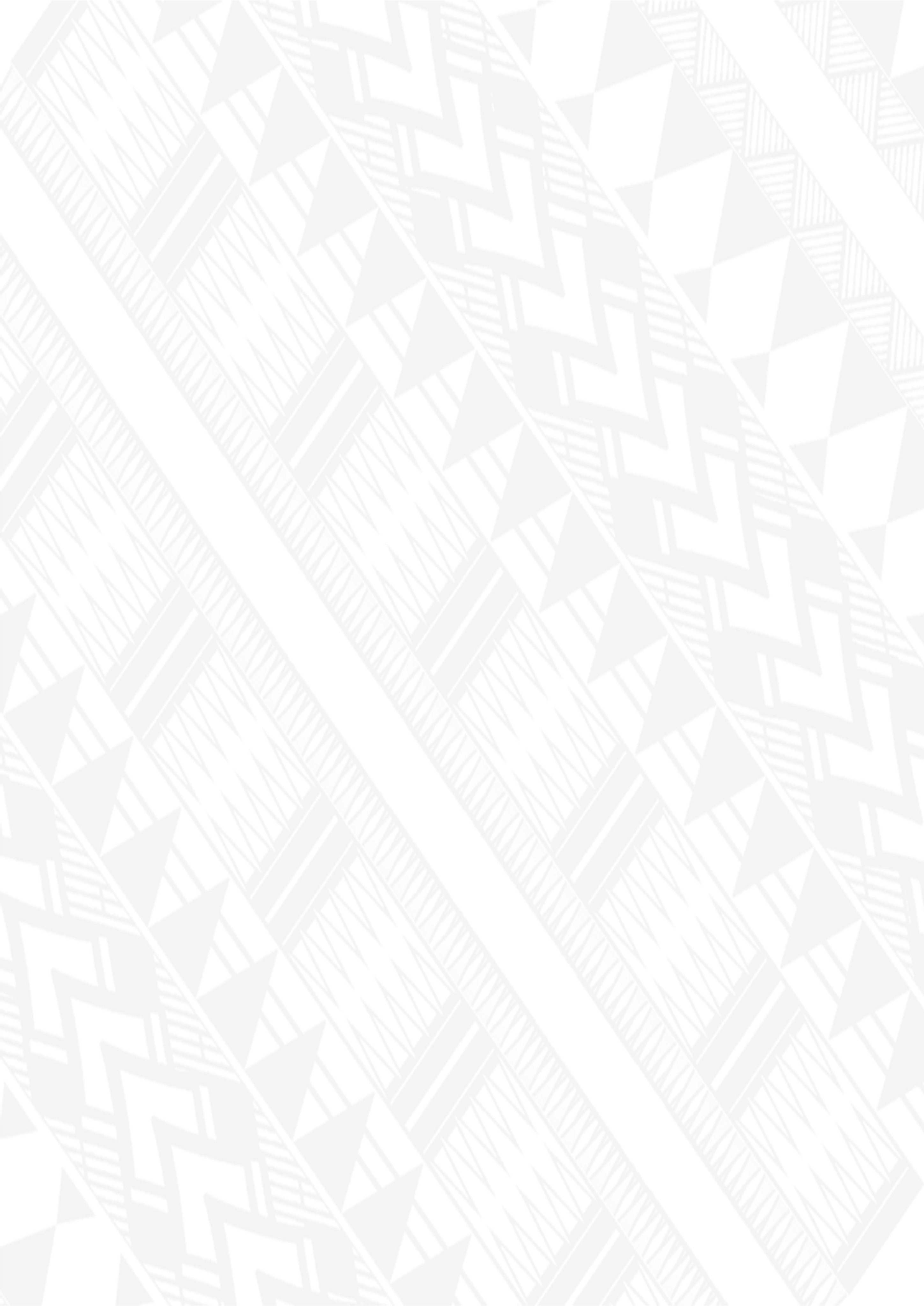 Projects
PacWastePlus Country Projects
PacWastePlus is delivering projects both regionally, and directly in each participating country.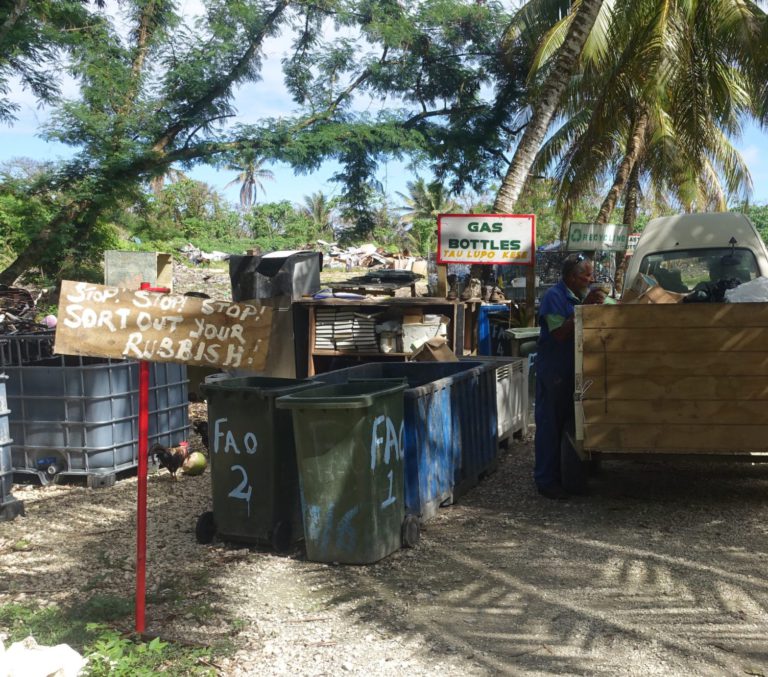 How we are assisting countries with improved waste management?
PacWastePlus is investing in country projects that support and improve waste management and positive environmental outcomes for businesses, community groups, and social enterprises. The PacWastePlus team has worked closely with government teams from each country to develop projects that will assist with the efficient and effective management of waste.
Country Projects

15

Waste Streams

8
A better way to send money.
Asbestos

PacWastePlus is assisting participating countries to effectively remediate legacy asbestos, and regulate the use, transport, and disposal of asbestos to protect human health from the harmful effects caused by exposure. Activities will include targeted public awareness, development of legislation, regulations, and a regional template Code of Practice to improve management and handling.

E-waste

PacWastePlus is assisting countries to effectively manage e-waste through the provision of equipment and training for E-waste dismantling. Construction of storage facilities, collection points, and port upgrades as well as assistance in the removal of E-waste stockpiles in priority countries.

Healthcare Waste

PacWastePlus is assisting countries to improve healthcare waste management through the repair and maintenance of healthcare waste technology, assessment of alternative technologies, development of national strategies, and local plans, and provision of equipment and training to reduce the risk of exposure to this waste type.

Disaster Waste

PacWastePlus is assisting countries to be more resilient to natural disasters through the development of national disaster waste taskforces, and the promotion and implementation of the regional disaster waste management guideline, and a partnership with the Framework for Resilient Development in the Pacific (FRDP).

Recyclables

PacWastePlus is assisting countries to manage recyclable waste through programme support for the introduction of sustainable financing systems that will encourage recycling behaviour, and finance the recovery and processing of the returned materials. Support will also be provided to community education, capacity building for industry, and best practice management guides.

Organics

PacWastePlus is assisting countries to manage organic waste as this is a useful product that can promote growth, assist with moisture retention in soils, reduce greenhouse gas release and improve the livelihoods of communities. Activities will include construction and supply of community and village-based organics recovery systems, and community education.

Bulky Waste

PacWastePlus is assisting countries to manage bulky waste (end-of-life vehicles, tyres, white goods, furniture, and other large household goods) through research into management methods, infrastructure provision, capacity building, and community education.

Waste Water

PacWastePlus, with the support of The Pacific Community (SPC) will undertake an assessment of the hot-spot point source pollution throughout the region. The mapping of these vector sites will assist countries to understand what water quality standards are needed, where affected communities are, and provide the basis for seeking additional and ongoing donor support to manage water pollution.
Search
Use the filters below to search by regional or country project or use the search bar.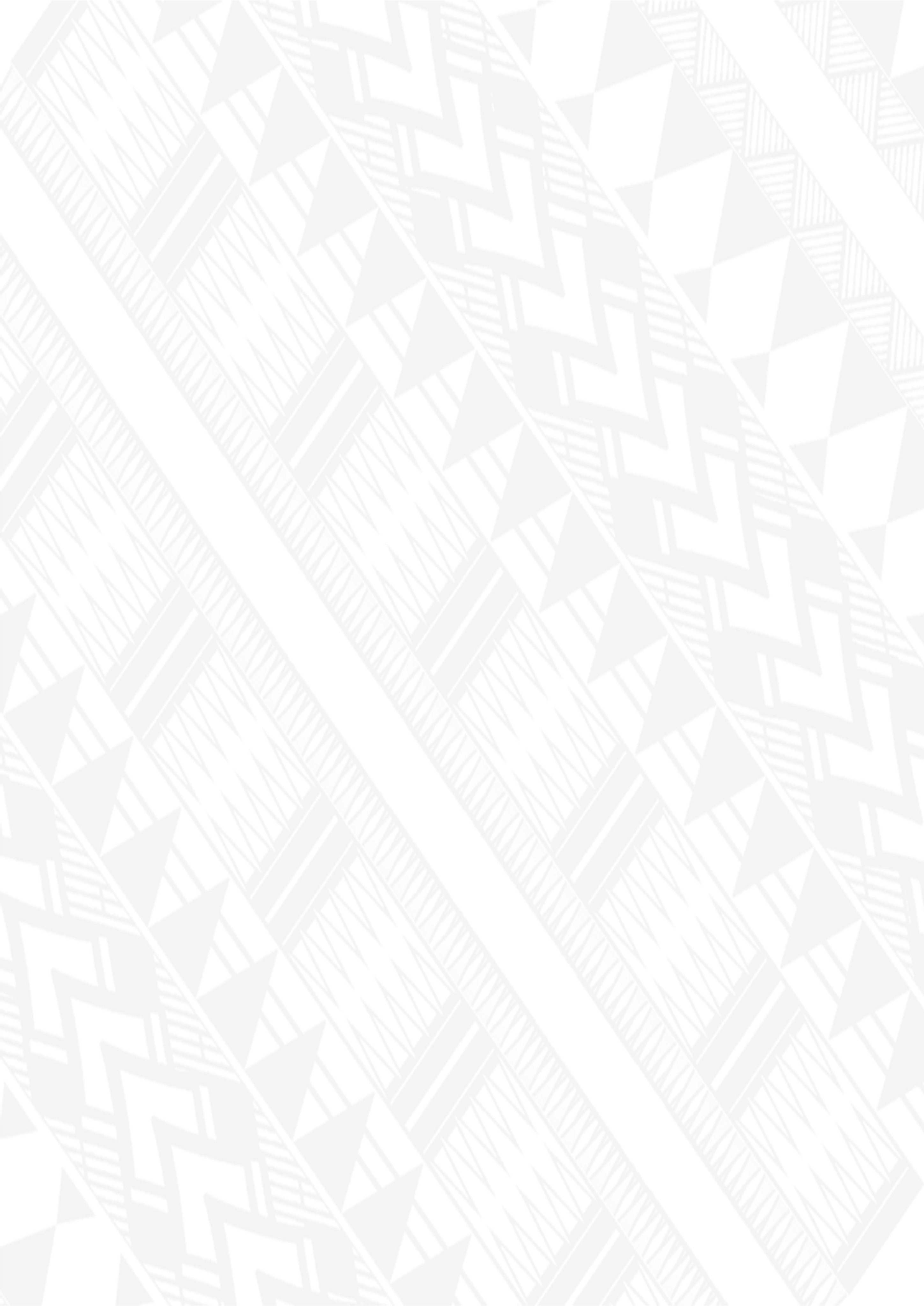 Does your company provide waste management and recycling technological support?
We are interested in providing member countries with easy to access information on companies that either accept waste materials, or can supply waste management technology – register your companies details here.