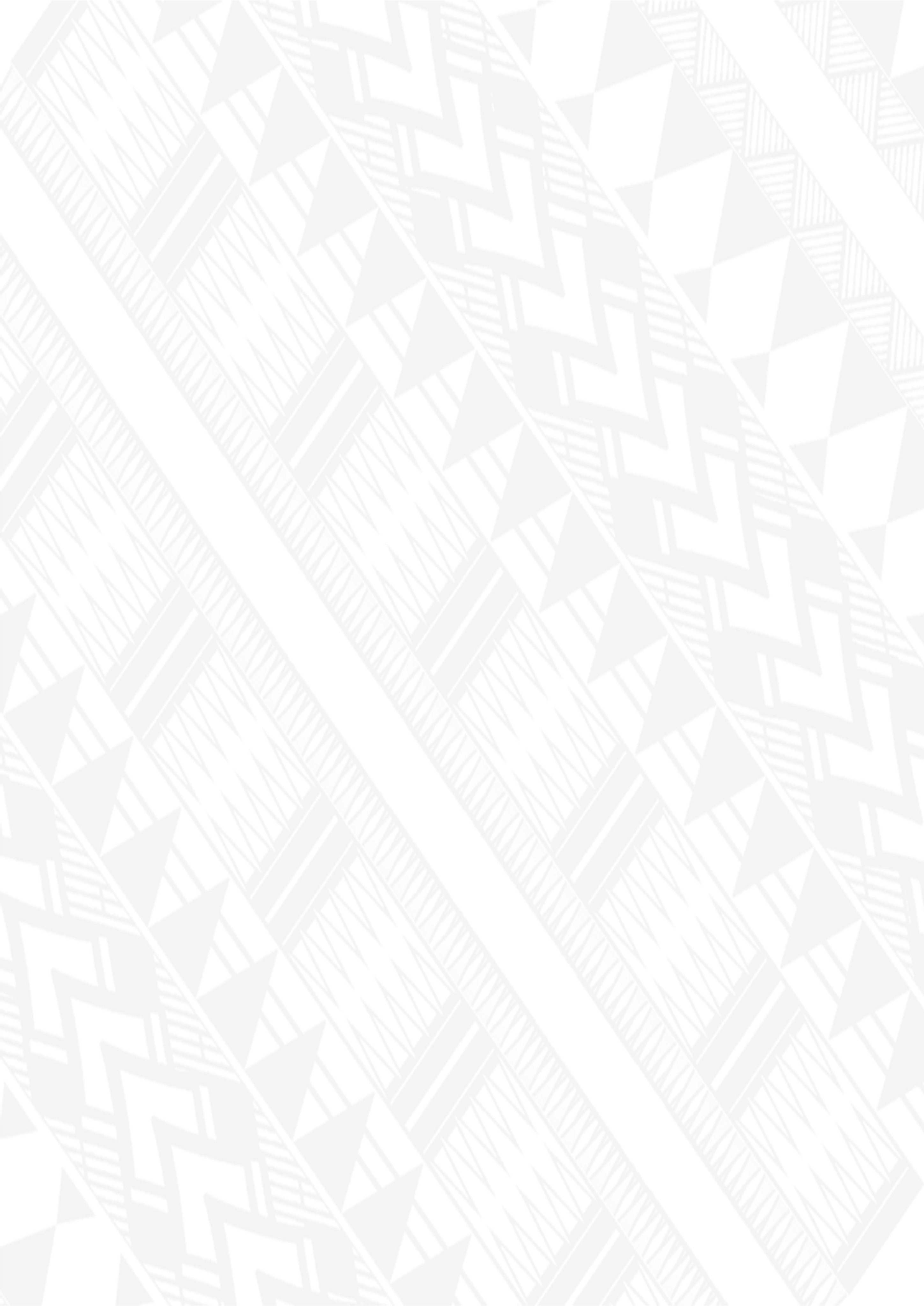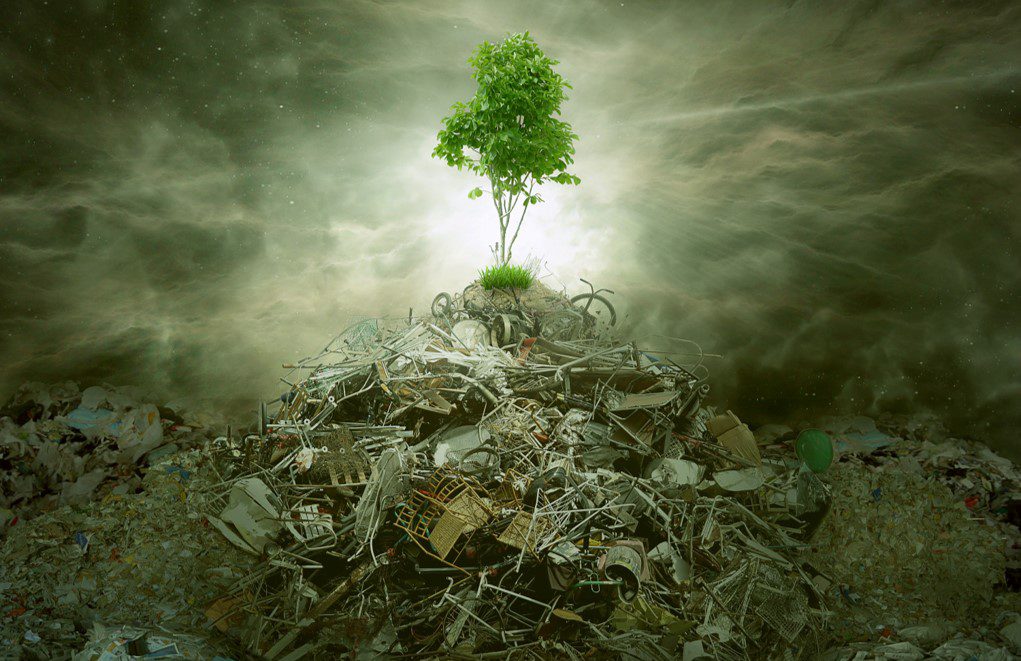 Assisting participating countries by building capacity & enhancing sustainability into

waste management practices.
The Pacific – European Union (EU) Waste Management Programme, PacWastePlus, is a 72-month programme funded by the EU and implemented by the Secretariat of the Pacific Regional Environment Programme (SPREP) to sustainably and cost-effectively improve regional management of waste and pollution.

Messages from Implementation Agency and Donor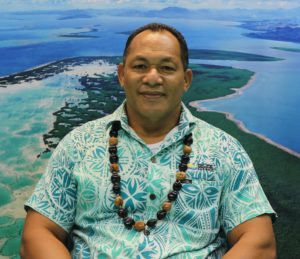 Message from Mr Kosi Latu, SPREP Director General
Sound waste and pollution management is an urgent priority for SPREP and our Pacific Island leaders. We are working with our Members, towards sustainable and cost-effective solutions to our Pacific waste management problems. These challenges are impacting both our human and environmental health. We now have a dedicated programme website for meaningful engagement that provides the necessary guidance and resources to all participating PacWastePlus countries.
Read More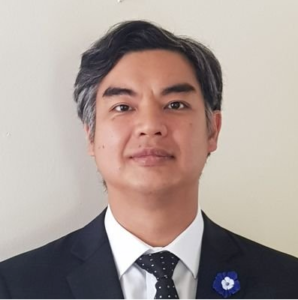 Message from His Excellency Sujiro Seam, Ambassador of the European Union for the Pacific
While sustainable waste management is a responsibility of each individual country in the Pacific, it cannot be tackled at the country-level in isolation. To address its various aspects, sustainable waste management needs to be addressed through cooperation with other countries in the Pacific region. The PacWastePlus Programme addresses sustainable waste management at both national and regional levels.
Read More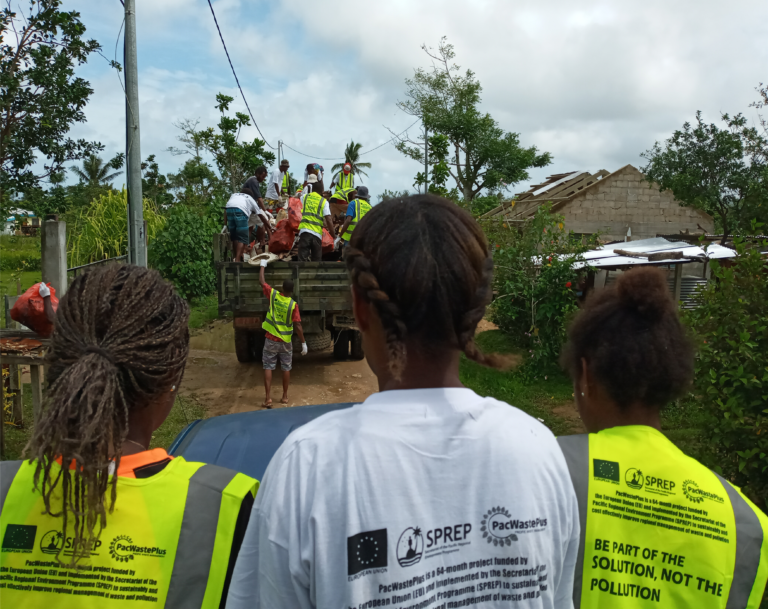 Building capacity and sustainability into waste management practices
The impact of waste and pollution on sustainable development in the Pacific is taking its toll on the health of communities, degrading natural ecosystems, threatening food security, impeding resilience to climate change, and adversely impacting social and economic development. The PacWastePlus programme will generate improved economic, social, health, and environmental benefits by enhancing existing activities and building capacity and sustainability into waste management practices
Our latest news
Learn about our most recent program updates.
Frequently asked questions
The Pacific-EU Waste Management Programme (PacWastePlus) is a EUR 16.5 million, 64-month project funded by the European Union and implemented by the Secretariat of the Pacific Regional Environment Programme (SPREP) and will address both the cost-effective and sustainable management of waste and pollution as well as broader impacts including human health and wellbeing, climate change, disaster management, biodiversity conservation and resource recovery.
PacWastePlus is partnering with 15 countries to deliver positive social and environmental outcomes related to the effective management of waste in the Pacific: Cook Islands, Federated States of Micronesia, Fiji, Kiribati, Nauru, Niue, Palau, Papua New Guinea, Republic of the Marshall Islands, Samoa, Solomon Islands, Timor-Leste, Tonga, Tuvalu and Vanuatu. The activities are tailored to address the specific needs of each country based on their identified priorities.
Priority waste streams include hazardous wastes (specifically asbestos, E-waste and healthcare waste), solid wastes (specifically recyclables, organic waste, disaster waste and bulky waste) and related aspects of wastewater.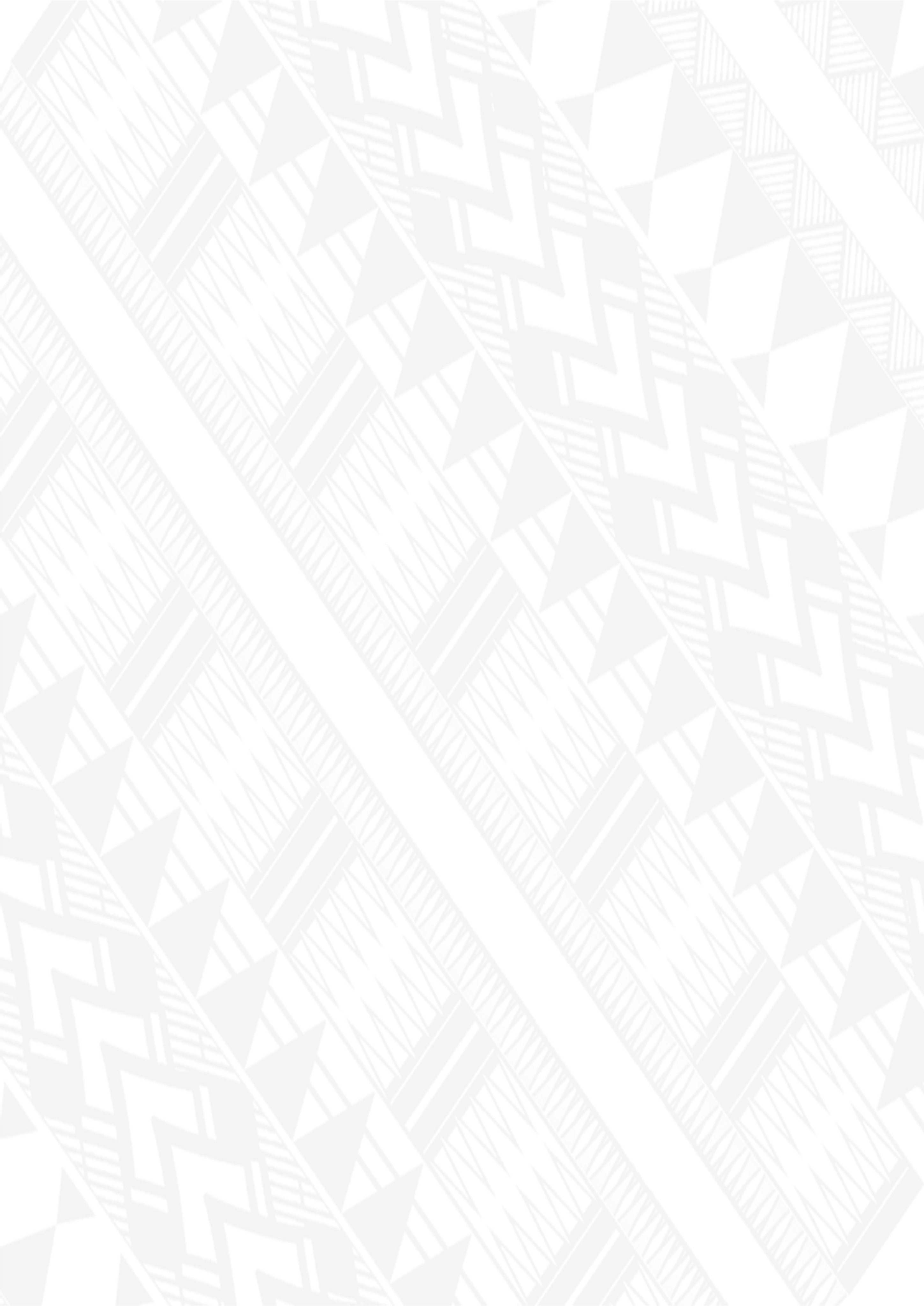 Does your company provide waste management and recycling technological support?
We are interested in providing member countries with easy to access information on companies that either accept waste materials, or can supply waste management technology – register your companies details here.