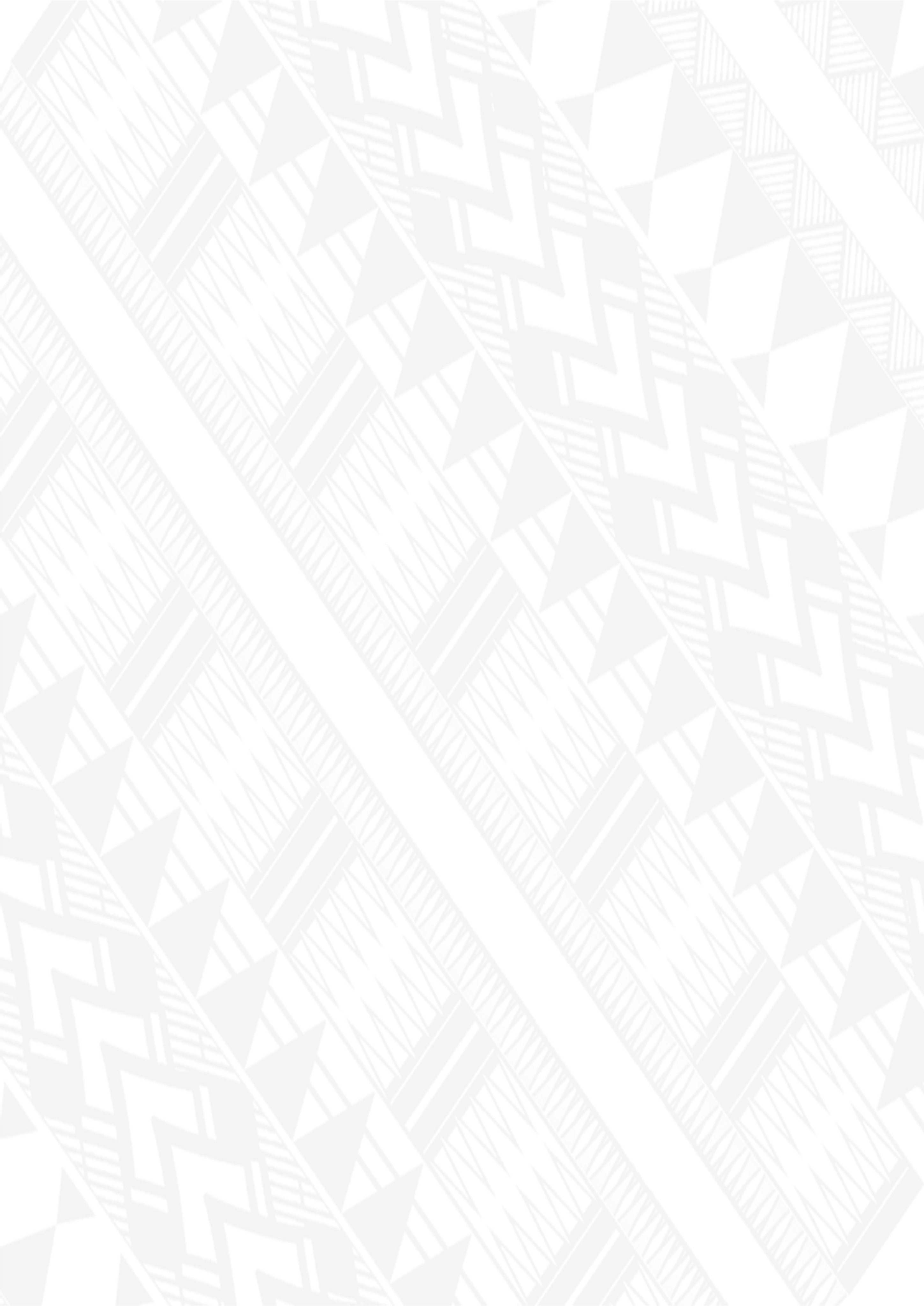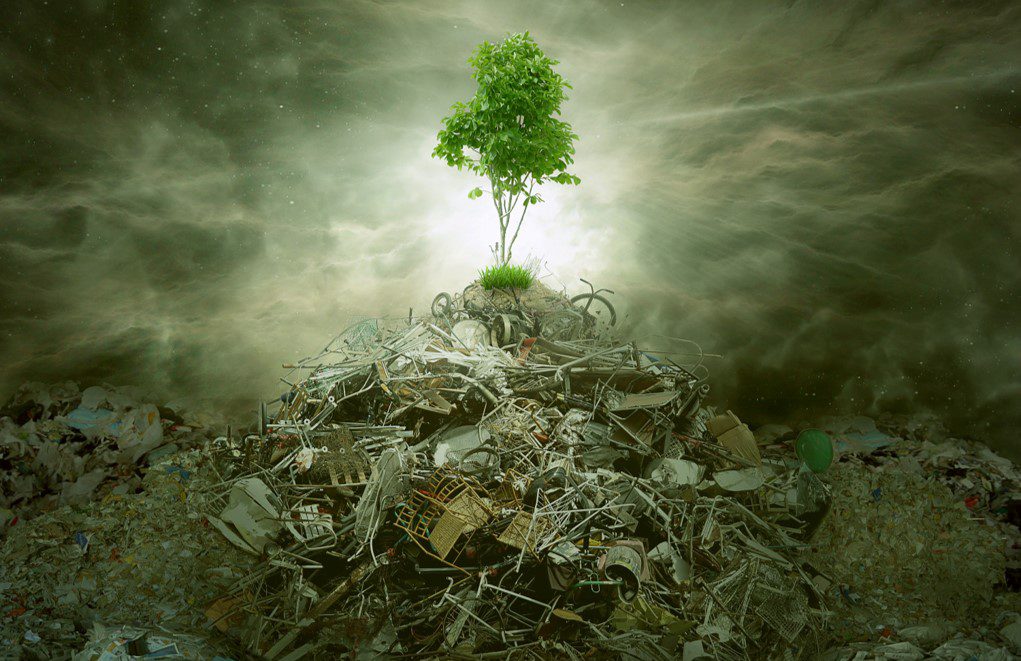 Assisting participating countries by building capacity & enhancing sustainability into

waste management practices.
The Pacific – European Union (EU) Waste Management Programme, PacWastePlus, is a 72-month programme funded by the EU and implemented by the Secretariat of the Pacific Regional Environment Programme (SPREP) to sustainably and cost-effectively improve regional management of waste and pollution.
Our latest news
Learn about our most recent program updates.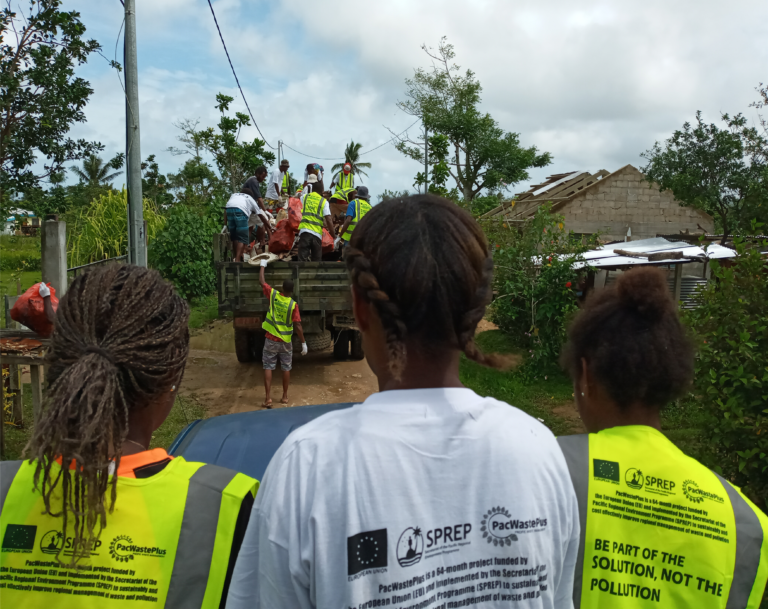 Building capacity and sustainability into waste management practices
The impact of waste and pollution on sustainable development in the Pacific is taking its toll on the health of communities, degrading natural ecosystems, threatening food security, impeding resilience to climate change, and adversely impacting social and economic development. The PacWastePlus programme will generate improved economic, social, health, and environmental benefits by enhancing existing activities and building capacity and sustainability into waste management practices

Messages from Implementation Agency and Donor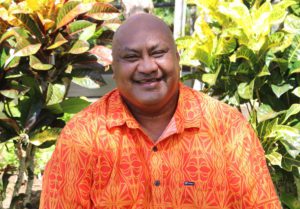 Message from Mr Sefanaia Nawadra, SPREP Director General
Bula Vinaka to you all.

When I was working for Shell Pacific Islands as their Health, Safety and Environment Manager – we had a mantra within our operations group - "Make it Happen" – I hope that is the way we can operationalise our theme for the work of the PacWastePlus programme.

Sound waste and pollution management is an urgent priority for our Pacific Island leaders – ours here at SPREP is just to "Make it Happen."

These waste and pollution challenges are impacting our human, socio-economic and environmental health.

We have agreed the Cleaner Pacific Framework 2025 as the way we will address waste and pollution in the Pacific region.
Read More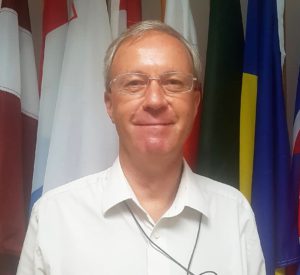 Message from Mr Michal Krejza, Head of Cooperation, Delegation of the European Union for the Pacific
The PacWaste Plus programme started in 2018 and is thus in its 4th year of implementation.

The past two years have certainly been very challenging, but we have managed to move forward and make important steps in the right direction despite the travel restrictions in the region. In this regard, I would like to acknowledge and welcome the work being done in terms of preparation of country projects.

The PacWaste Plus programme reflects the importance of the EU's partnership with the Pacific in preserving the environment and supporting the countries in the area of sustainable management of waste.
Read More
Frequently asked questions
The Pacific-EU Waste Management Programme (PacWastePlus) is a EUR 16.5 million, 64-month project funded by the European Union and implemented by the Secretariat of the Pacific Regional Environment Programme (SPREP) and will address both the cost-effective and sustainable management of waste and pollution as well as broader impacts including human health and wellbeing, climate change, disaster management, biodiversity conservation and resource recovery.
PacWastePlus is partnering with 15 countries to deliver positive social and environmental outcomes related to the effective management of waste in the Pacific: Cook Islands, Federated States of Micronesia, Fiji, Kiribati, Nauru, Niue, Palau, Papua New Guinea, Republic of the Marshall Islands, Samoa, Solomon Islands, Timor-Leste, Tonga, Tuvalu and Vanuatu. The activities are tailored to address the specific needs of each country based on their identified priorities.
Priority waste streams include hazardous wastes (specifically asbestos, E-waste and healthcare waste), solid wastes (specifically recyclables, organic waste, disaster waste and bulky waste) and related aspects of wastewater.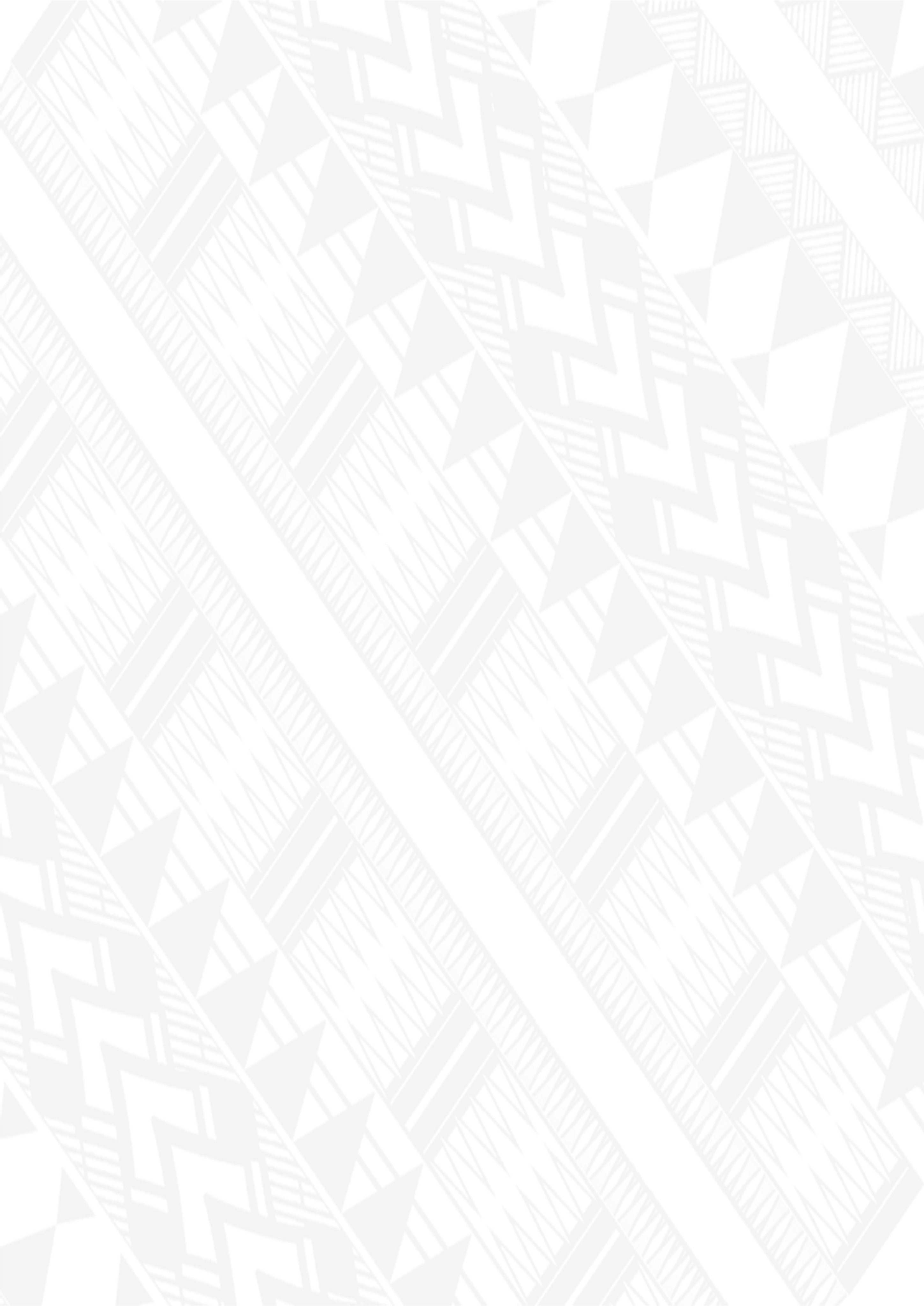 Does your company provide waste management and recycling technological support?
We are interested in providing member countries with easy to access information on companies that either accept waste materials, or can supply waste management technology – register your companies details here.