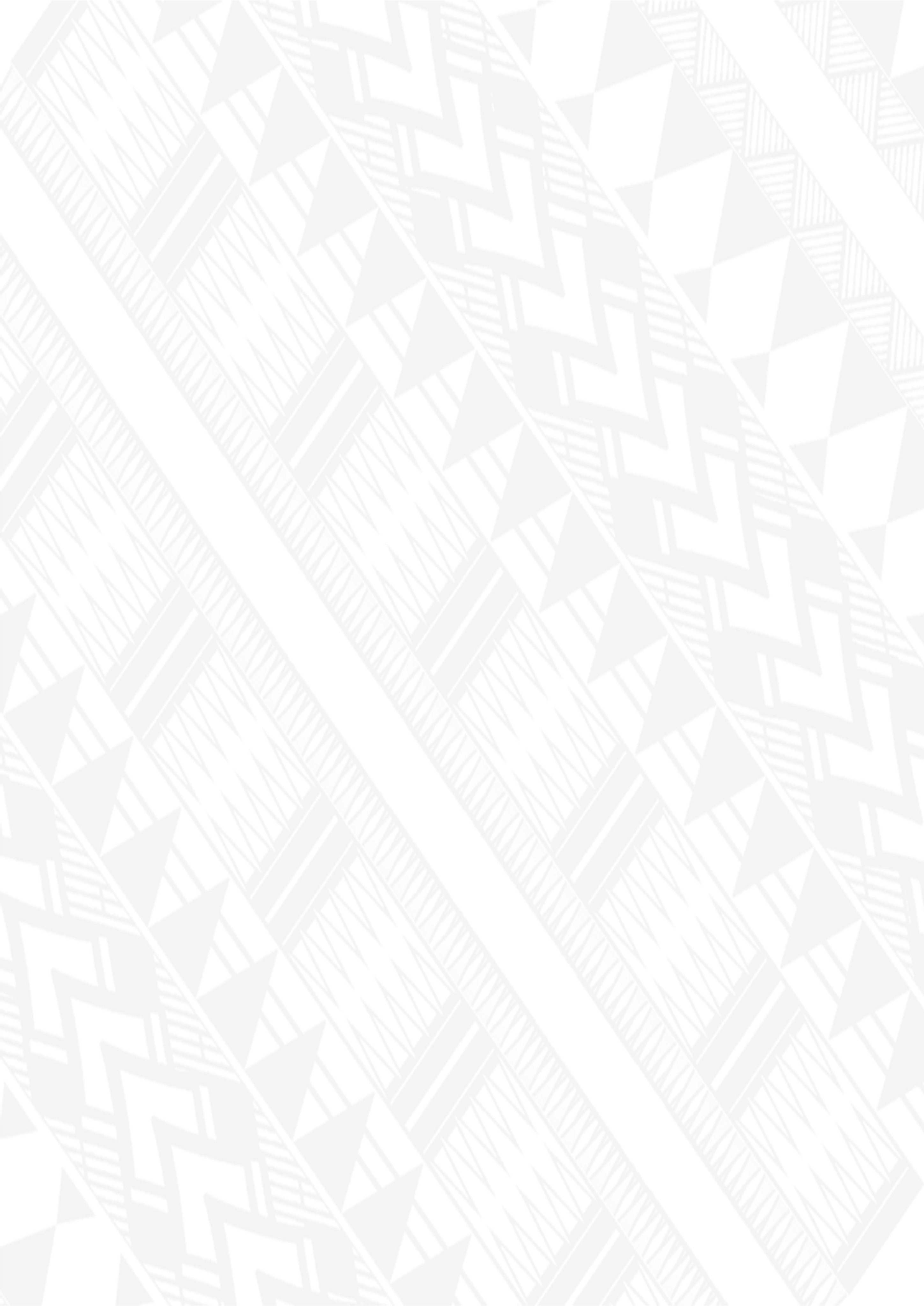 Message from the SPREP Director-General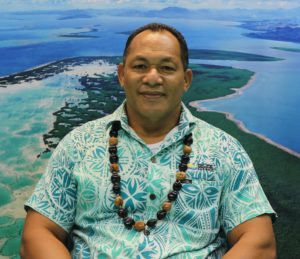 Sound waste and pollution management is an urgent priority for SPREP and our Pacific Island leaders. We are working with our Members, towards sustainable and cost-effective solutions to our Pacific waste management problems. These challenges are impacting both our human and environmental health.
I am excited to see that the PacWastePlus programme is utilising innovative tools. We now have a dedicated programme website for meaningful engagement that provides the necessary guidance and resources to all participating PacWastePlus countries.
We thank the European Union for their support to build on previous projects and other development partner initiatives. The PacWastePlus programme is a timely opportunity for countries to leverage work from regional projects and the Cleaner Pacific Roundtable. This helps enhance national actions to implement innovative and new effective waste management interventions.
We must reach a common understanding of the challenges we face. We must overcome these challenges together to enhance sustainable and cost-effective waste management in our region. We know there is a direct link between waste management and climate change. The risks, associated costs and challenges imposed by climate change and the opportunities that good waste management offers in reducing greenhouse gas emissions.
Environmentally, circular models have the potential to significantly reduce emissions from landfills to efficiently manage waste and wastewater.
Turning waste into a resource and making it part of the solution is the circular economy.
We must move from a linear production and consumption system of "take, make and dispose of" to a holistic, cyclical process. The PacWastePlus programme provides this support – strengthening regional cooperation.
This dedicated and interactive PacWastePlus website is helping countries share their experiences and best practices. We are grateful for the support and cooperation received from our Members as we work together through our PacWastePlus programme. We are identifying and implementing effective waste management solutions to make our region and our planet more sustainable, safe, and inclusive.
I encourage continued cooperation between country focal points and the PacWastePlus programme. Let's work together to implement project actions efficiently in our Pacific islands.
To improve waste management systems and services in the Pacific in the region, we need to act now!
Let's move towards a Cleaner Pacific, together!