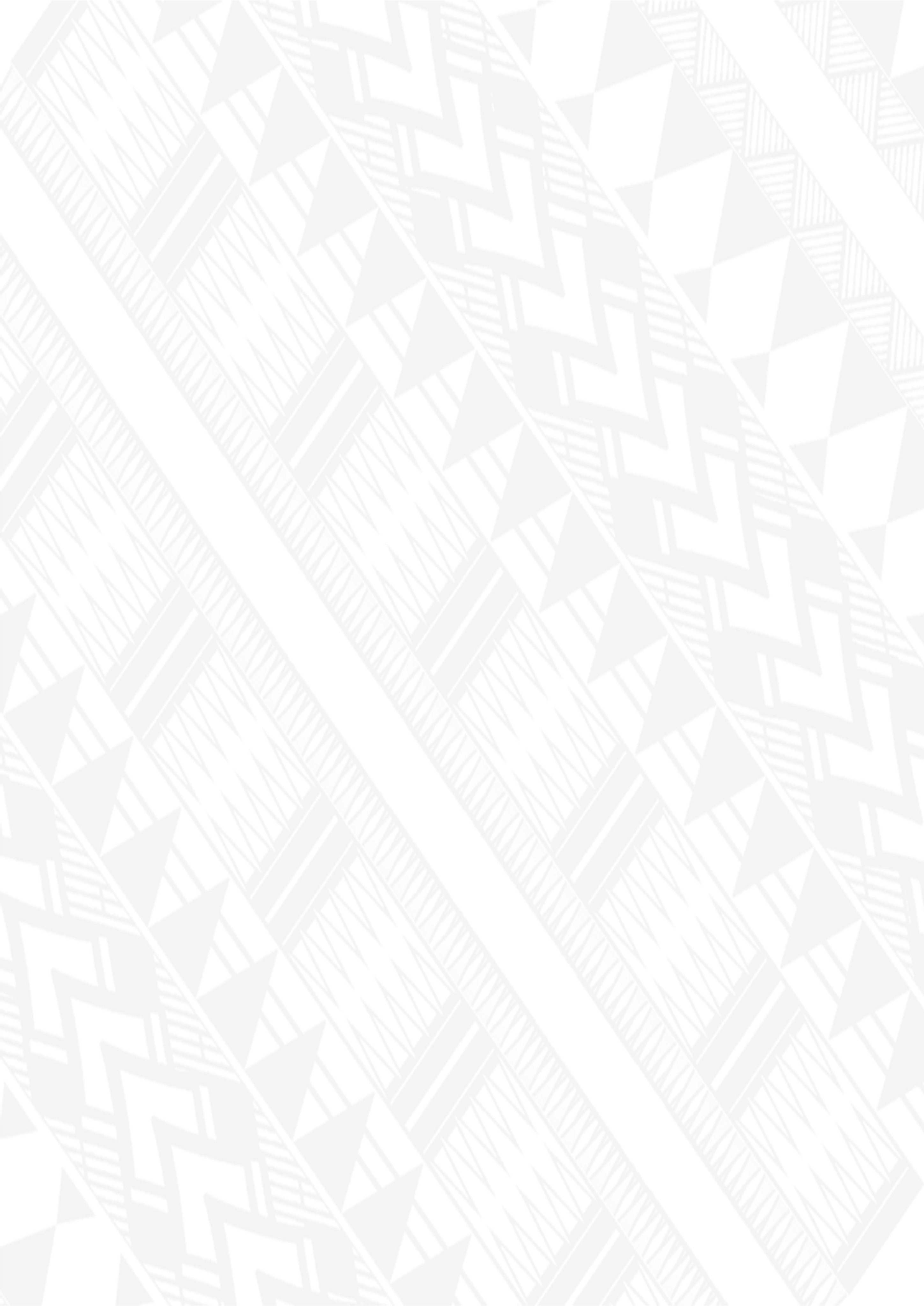 Resource
Mid-Term Evaluation PacWaste Plus Programme – Tonga Project Evaluation Brief
Resource Information
Resource credentials, information, and download.
Authors

NIRAS International Consulting

Regional project

N/A

Country project

Document type

General

Abstract

The Pacific – European Union Waste Management (PacWaste Plus) Programme has completed an external Mid-Term Evaluation. The evaluators from NIRAS International Consulting have produced a suite of products highlighting the Mid-Term Evaluation findings. This country brief highlights the mid-term review findings for the Tonga PacWaste Plus project.