Back to Country Projects
Country Project
Tonga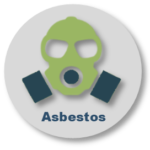 ASBESTOS REMOVAL AND MANAGEMENT
The Department of Environment, from the Ministry of Meteorology, Energy, Information, Disaster Management, Environment, Climate Change and Communications (MEIDECC), seeks to build on the process started by PacWaste and utilise PacWastePlus funds to address asbestos removal and management.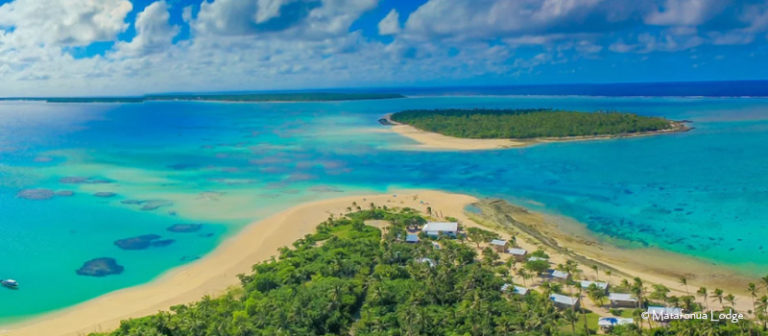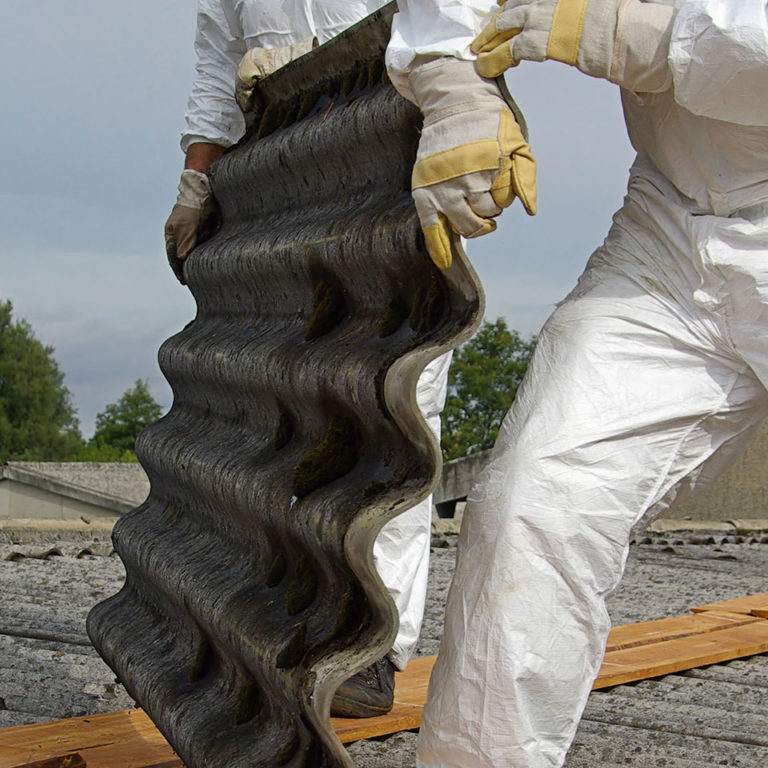 Project Description
Current Situation
Asbestos is a major issue for many Pacific Island countries with a history of use of ACM in construction. Asbestos has been classified as a known human carcinogen (a substance that causes cancer) and inhalation of asbestos fibres that have become airborne can cause serious lung disease.
What is the Tonga Project About?
The Tonga country project seeks to:
• develop national legislation to ban the importation of asbestos
• provide an educational program to raise public awareness of asbestos and how to interact with it safely,
• update and revise the current asbestos Code of Practise to guide the management and handling of asbestos,
• provide training on asbestos abatement work (handling and disposal)
• abatement of ACM from a few selected buildings in Tongatapu
Future Situation
Adoption of appropriate regulations and/or policy to eliminate the importation of asbestos and ACM into Tonga, enhanced capacity of local officials and government staff to execute the ACM Regulations. Adoption of a Strategic Action Plan which details the short- and long-term management options for eventual removal/abatement of all ACM in Tonga.
Latest news & updates
Browse through all the news & updates related to this project
Frequently asked questions
Adopt appropriate regulations and/or policies to eliminate the importation of asbestos and asbestos containing materials (ACM) into Tonga.
Enhance the capacity of local officials and government staff to execute the ACM Regulations.
Adopted a Strategic Action Plan for eventual removal/abatement of ACM in Tonga and execute the removal of ACM from selected sites in Tongatapu.
Following TC Gita in 2018 and TC Harold in 2020, buildings were damaged in Tongatapu and also in Ha'apai and 'Eua.  Debris contaminated with ACM was present. The development of this project is vital to ensure that more ACM buildings are remediated to avoid the generation of asbestos debris, as tropical cyclones are becoming more frequent in the region.
It is a priority for the people of Tonga that ACM is removed from the island. This PacWastePlus programme project will provide a significant step forward to free Tonga of ACM, thereby reducing its impact on human health and the environment.