Back to Regional Projects
Regional Project
Healthcare Waste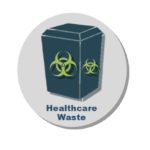 Healthcare Waste Management
Health-care waste includes all the waste generated by health-care establishments, research facilities, and laboratories. In addition, it includes the waste originating from "minor" or "scattered" sources—such as that produced during health care undertaken in the home (dialysis, insulin injections, etc.). Healthcare waste management (HCWM) is a process that ensures proper handling and disposal of the HCW in a safe way. HCWM includes all the steps necessary for waste management from planning to disposal.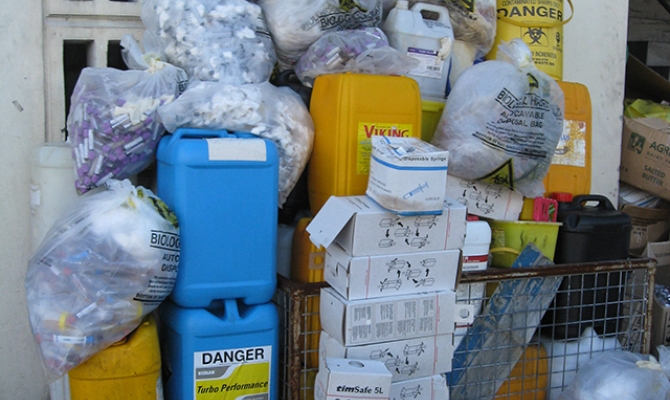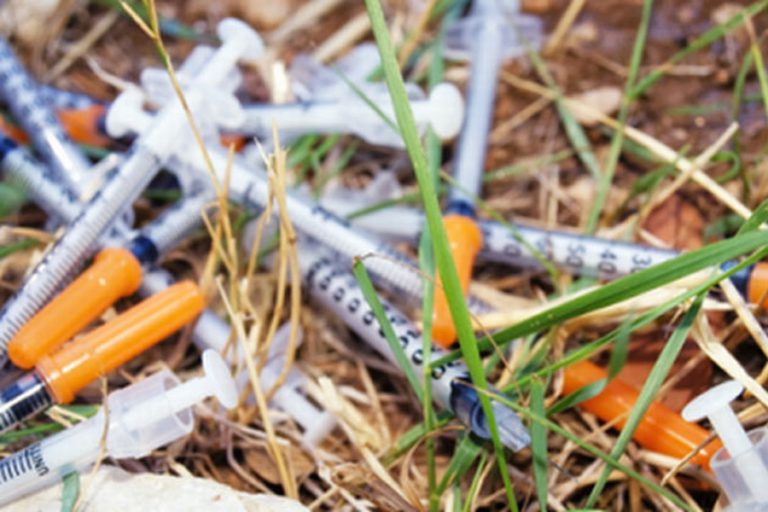 Project Description
In addressing HCWM issues in project countries under the previous PacWaste program, healthcare waste management training was delivered in select hospitals, and health care waste incinerators were procured for several countries.  This project will assist countries to treat healthcare wastes efficiently and sustainably through health care waste management capacity building, i.e., training, adoptions of HCWM strategies, etc., and thorough repair and maintenance of incinerators previously commissioned in Pacific Island Countries.
What will this project do?
The regional health care waste project will:
Refine, Update, and Develop Regional Healthcare waste training [storage, treatment, and disposal solutions for healthcare waste]
Undertake an assessment of the impact of the PacWaste Project healthcare waste activities
Repair selected healthcare waste Incinerators in the region.
Work with development partners to implement a long-term plan for the sustainability of health care waste infrastructure throughout the region
Latest news & updates
Browse through all the news & updates related to this project
Frequently Asked Questions
The absence of proper health care waste management puts human health at risk. 
Significant improvements can however be achieved by promoting proper healthcare waste management options that include national and local, hospital-level healthcare waste management plans and policies.
1.Literature review and options assessment to determine if other technologies, besides incineration, can and should be utilized for healthcare waste volume reduction and treatment.

2.Deliver a series of train the trainer sessions following up on the PacWaste work on healthcare waste handling, storage, and disposal.