News - Jun 13, 2022
Impact Assessment of Healthcare Waste Management Commences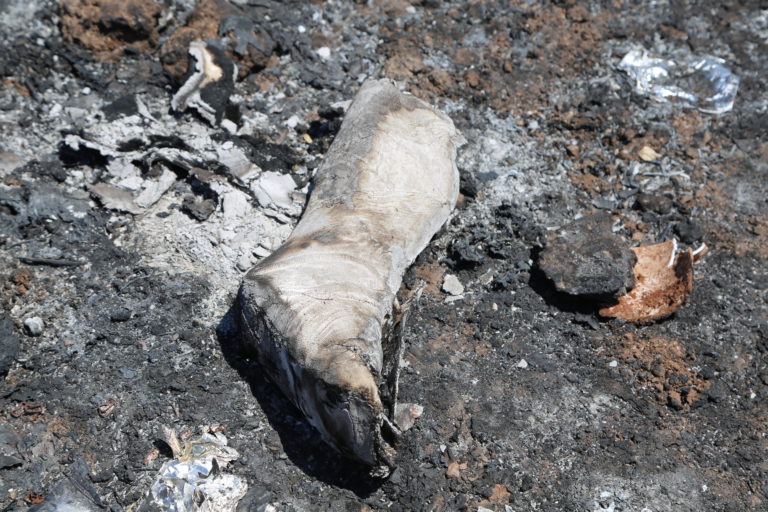 PacWastePlus has begun an impact assessment of the healthcare waste management program, noting the challenges encountered during the implementation of this component under PacWaste, and seek to progress work for this waste stream based on recommendations.
This was a requirement of the PacWastePlus program from the European Union.
One outcome will be to provide solutions to boost national support and commitment to the delivery of healthcare waste activities.
The purpose of the impact assessment of the healthcare waste management program implemented under PacWaste, to understand project performance, to provide evidence-based guidance on future healthcare waste management interventions and support that would be of value to Pacific Island countries. It is being undertaken as an internal guidance document for SPREP and the European Union (Donor).
The assessment will answer the following questions:
How successful has the project/program realised the intended objectives and sub-objectives?
Have the desired changes been realized and to what extend?
The following elements shall be assessed:
Overall performance and confirmation of project achievements.
Effectiveness of project activities to address the concerns of healthcare waste management
that led to the project request.
Sustainability of the Project's outputs and outcomes following project closure.
Identification of major constraints affecting implementation and identification of management
response to these constraints.
Identification of any delays in project implementation, and their causes, and draw lessons from the
delays and provide recommendations for improved implementation to avoid replication in other
projects.
Recommendations shall be supported by specific findings and shall be action-oriented, specific, practical, and have a clear indication of responsibility for implementation.
The impact assessment shall determine whether the program has brought about a change. The impact, or program effect, refers to a change in the target population that has been brought about by the program – that is, a change that would not have occurred if the program had not happened.
Work on this delivery should be completed later this year.