Back to Regional Projects
Regional Project
Behaviour Change Pilot Projects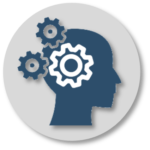 BEHAVIOUR CHANGE (3 COUNTRY PILOTS)
PacWastePlus is designed to assist participating countries to work with their communities to change attitudes and behaviours, and their relationship to the waste they generate. The social science of behaviour change is one of many tools available to countries to encourage change and positive environmental outcomes, and PacWastePlus will work with countries to pilot behaviour change projects to determine how best they can be structured and delivered in the Pacific & Timor-Leste.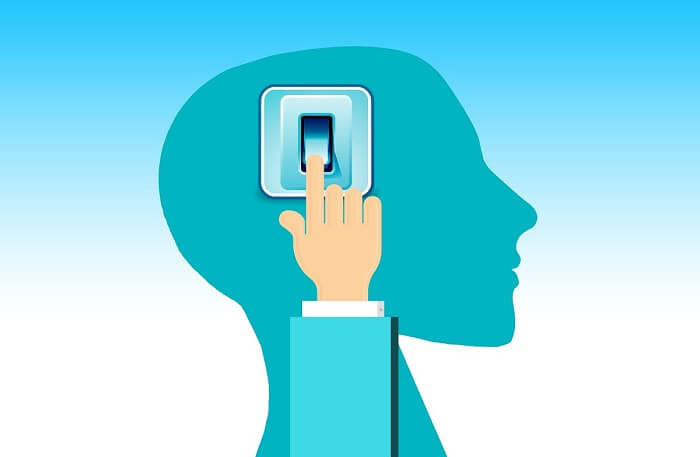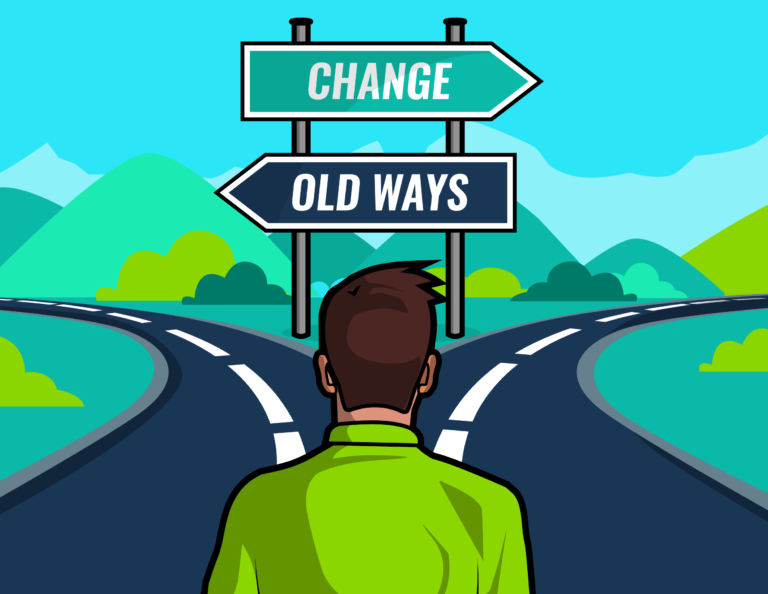 Project Description
The PacWastePlus programme will pilot behaviour change campaigns in three countries, the campaigns will be designed to empower and involve the community to be agents of change for providing innovative yet simple solutions towards sustainable waste management.
What will this project do?
Projects to be implemented in pilot countries:
3 pilot projects will be implemented focused on preferably 3 different waste streams.
these community-based social marketing will be based upon research in the social sciences that demonstrates that behaviour change is most effectively achieved through initiatives delivered at the community level which focus on removing barriers to an activity while simultaneously enhancing the activities benefits.
from the learnings of the Pilot project, replication of successfully implemented projects across the region
Latest news & updates
Browse through all the news & updates related to this project
No news found