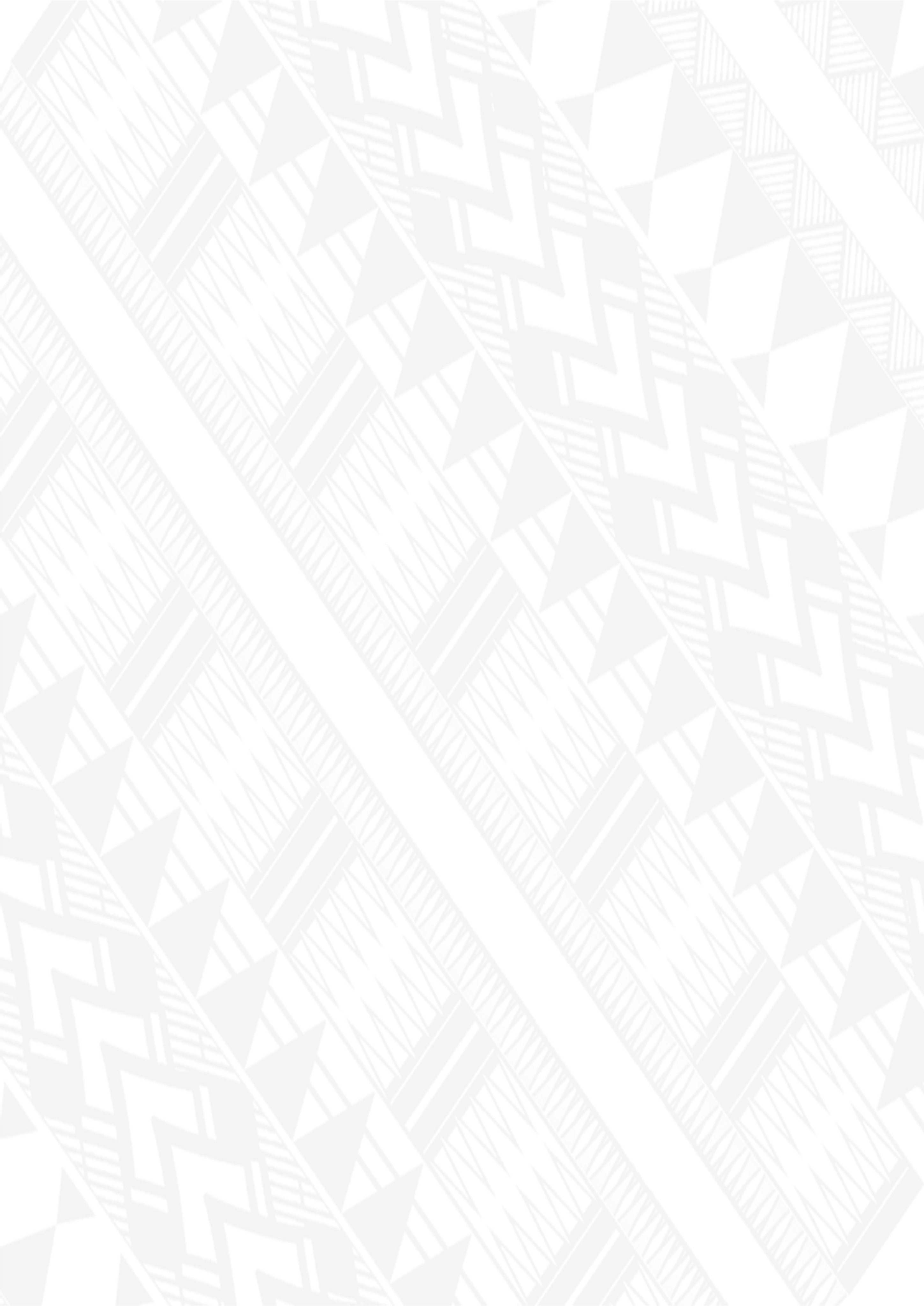 Resource
In-Country National Education and Awareness Plans (NEAPs)
Resource Information
Resource credentials, information, and download.
Authors

PacWastePlus

Regional project

Country project

N/A

Document type

Factsheet

Abstract

National Education and Awareness Plans or NEAPs are easy to understand yet effective plans designed to coordinate the development and implementation of targeted and empowering education and awareness
activities at a national level and are focused on encouraging the adoption of good practices and positive behaviour change in terms of sustainable waste management. This factsheet provides guidance to participating PacWastePlus countries on basic steps to develop their education and awareness plans around their in-country projects.