Back to Regional Projects
Regional Project
School Education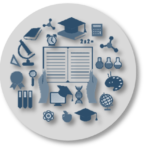 Schools Curriculum Development
Through this regional project we intend to involve and emphasise the important role that schools play as an educational agent sensitising the future generations on waste management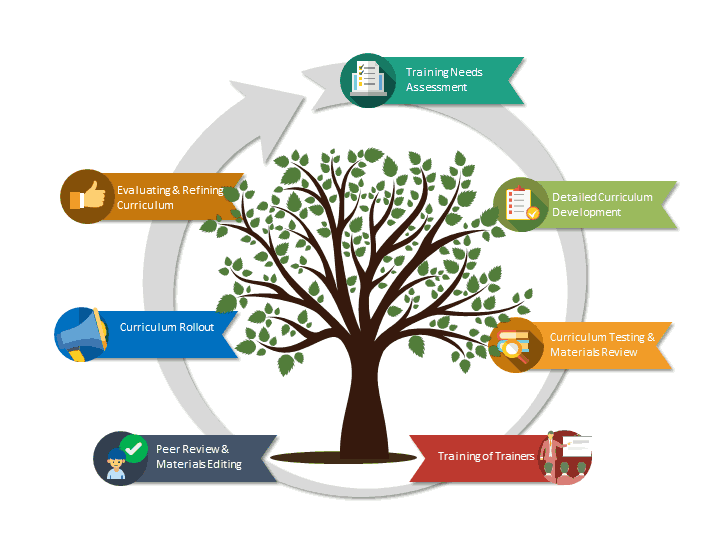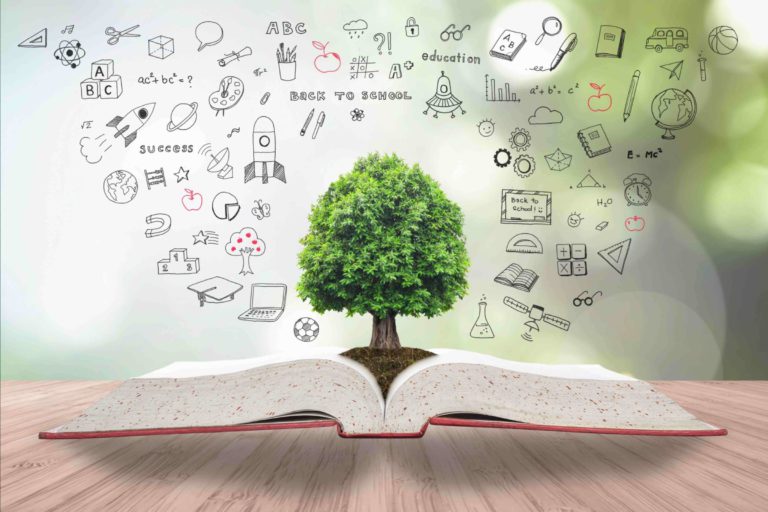 Project Description
We intend to empower teachers by providing technical knowledge on waste and waste management and spread waste management education wide across schools in the region by developing a comprehensive approach through curriculum development. The incorporation into standard school subjects can then be easily undertaken by countries depending on their ability and intention to do so.
What will this project do?
The following activities will be undertaken for the rollout of this regional project:
Research existing school curriculum on waste management
Development of TOR and engagement of a consultant to develop appropriate curriculums post consultations with countries
Mainstreaming into existing school subjects for:
Primary school education-problem based activity
Secondary school education-culturally responsive
Tertiary school education-culturally responsive
Training and capacity building opportunities for teachers
Latest news & updates
Browse through all the news & updates related to this project
No news found
Project resources
Browse through all the resources published from this project.
No resources found