Back to Regional Projects
Regional Project
REGIONAL COURSE DEVELOPMENT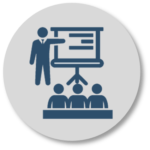 REGIONAL CAPACITY BUILDING THROUGH COURSE AND TRAINING DEVELOPMENT
Waste management remains a crucial responsibility for all countries, despite the unprecedented challenges faced by Pacific islanders today. It is therefore vital that a sustainable capacity building program for waste management in the Pacific is developed, based on country needs, by identifying training gaps, investing in existing courses and to develop new courses to fill any identified gaps.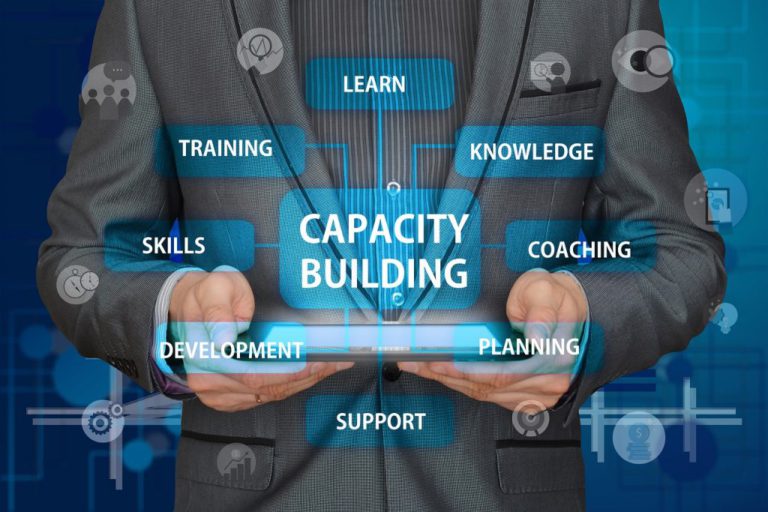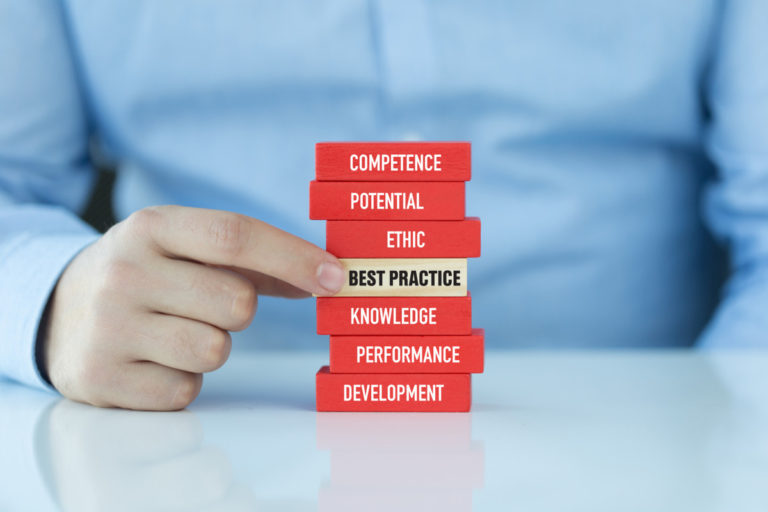 Project Description
The intention of this project is to provide enhanced capacity development opportunities in the region for waste management and the development of training and courses based on country needs.
What will this project do?
The following activities will be undertaken for the rollout of this regional project:
A stocktake of Available Tertiary and Vocational Courses
National Capacity Needs Assessment
Development of a sustainable capacity building program for waste management in the Pacific based on the needs of countries
Provision of training through the adopted training courses, both vocational and tertiary
Latest news & updates
Browse through all the news & updates related to this project