News - Jun 12, 2022
Waste Management Policy Workshop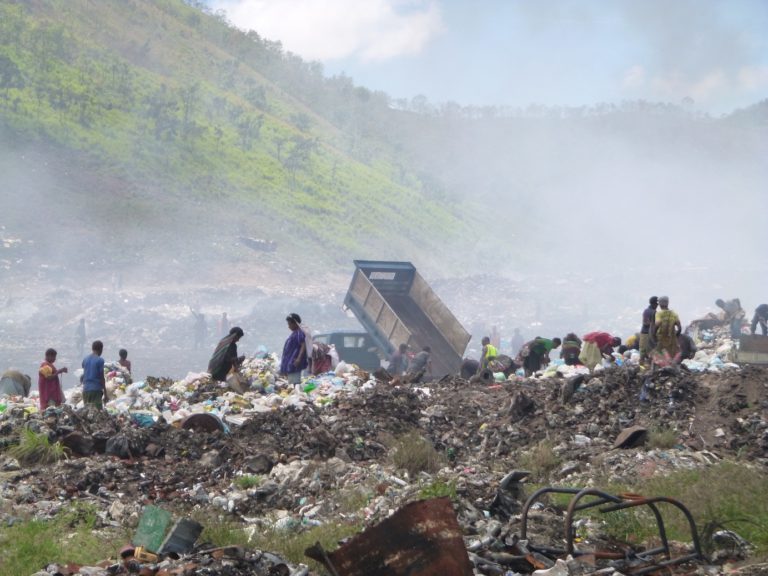 Papua New Guinea (PNG) has confirmed that 29th July 2022 will be the final validation workshop for the PNG waste management policy to be held in Port Moresby. This waste management policy is a critical step in PNGs efforts to address solid waste issues in the country.
PNG staff are currently reviewing the outcomes of the last regional workshop for the Highlands region and plan to forward that information along to SPREP for review.
We are hopeful to be able to send a representative from the PacWastePlus programme to Port Moresby in July to attend the workshop and bring technical expertise to bear on this important workshop which may also include the PacWastePlus supported PNG project inception meeting.