News - Apr 13, 2023
Waste Management Legislation Stakeholder Consultations in Niue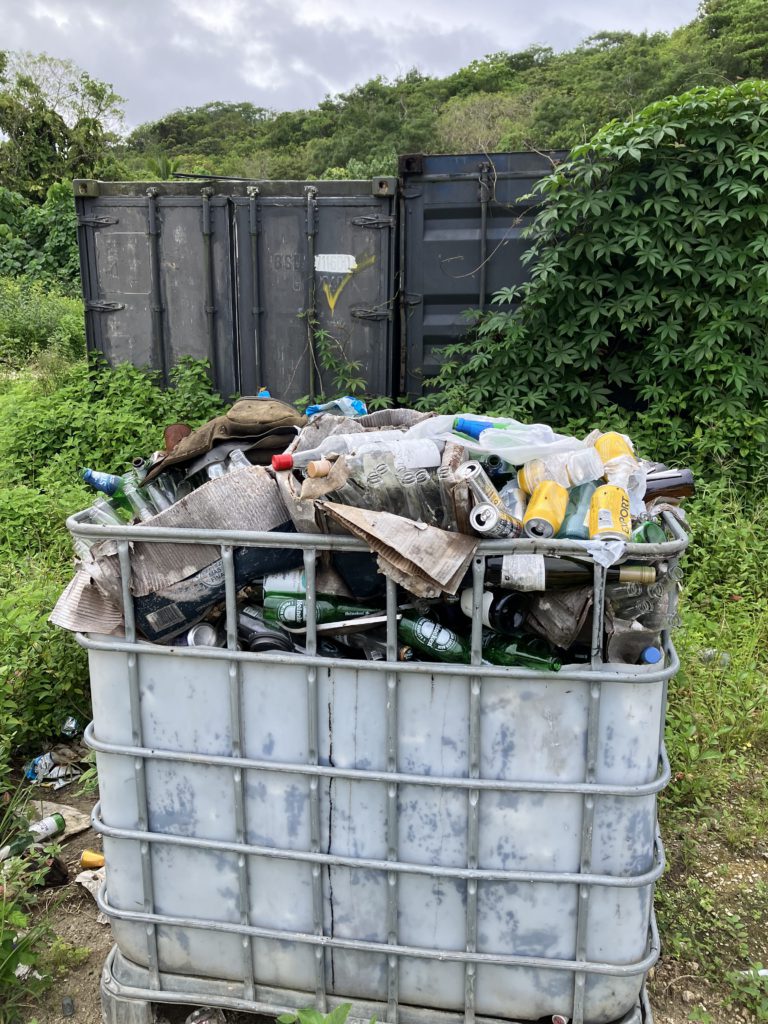 The Niue Department of Environment (DOE) seek to provide for a coordinated approach and sustainable financing of waste management and recycling through the development of two pieces of waste management legislation, the Waste Management (WM) Bill, and Advanced Recovery and Disposal Fee (ARFD) Regulation.
A key component of developing any legislation is to undertake meaningful consultation with stakeholders.  As such the Niue Department of Environment (DOE) hosted Beca International Consultants Ltd, engaged through the PacWaste Plus programme, to undertake targeted stakeholder consultation and undertake site visits to waste facilities to advance these legislative documents.
"The primary purpose of the mission was a fact-finding assignment to confirm the key problems and issues faced by Niue" says Cole Burmester of Beca. "As well as an opportunity to build relationships with all stakeholders, partners, the Government, and the community.
"This would enable us to undertake meaningful engagement with the Working Group, other key stakeholders, and the community, in Niue, during and post the mission visit, to assess options and opportunities to address those issues. This information would then be fed into the draft Policy and recommendations for the WM Bill and ARFD Regulation".
During the mission, in February, Beca engaged with a number of stakeholders and interested parties, including the acting Premier, Ministers, Government Departments, State Owned Enterprises, Non-Governmental Organisations, the New Zealand and Australian High Commission, and local businesses.
The mission also included undertaking an assessment of existing waste management infrastructure in Niue. These visits helped identify a number of gaps and opportunities to be addressed by the legislation.