News - Oct 18, 2022
Vanuatu Mission Travel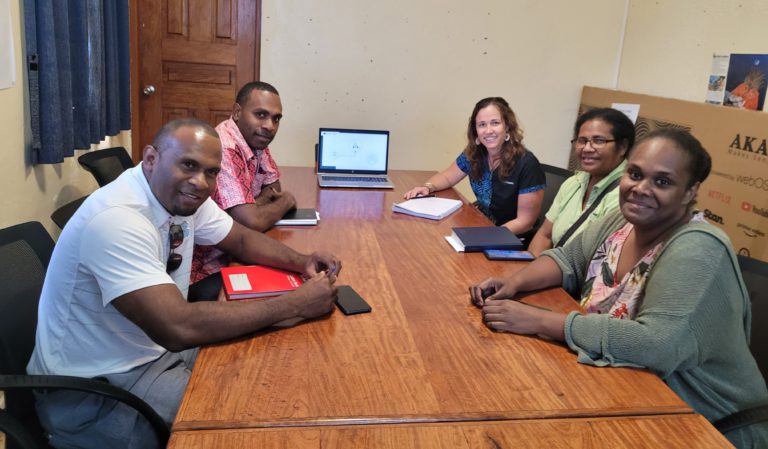 The PacWastePlus programme was excited to meet with stakeholders in Vanuatu face-to-face after COVID-related border closures.
PacWastePlus programme was represented by Ms. Hilary Boyes, Technical Waste Project Officer – Resource Recovery, who was able to support the Department of Environmental Conservation (DEPC) to finalise details for the implementation of their PacWastePlus investment, and support discussions on draft regulations for the Product Stewardship Scheme. Ms. Boyes also supported DEPC at discussions with the Department of Finance and other donors working in Vanuatu.
While in-country, DEPC and PacWastePlus also progressed with the first activity on the Vanuatu Implementation Plan, delivering a workshop to increase the capacity of Vanuatu government staff to undertake Effective Inclusive Consultations.  A consultant was identified and dates for training will be identified.