News - Dec 19, 2022
Taking a Holistic View of Waste Management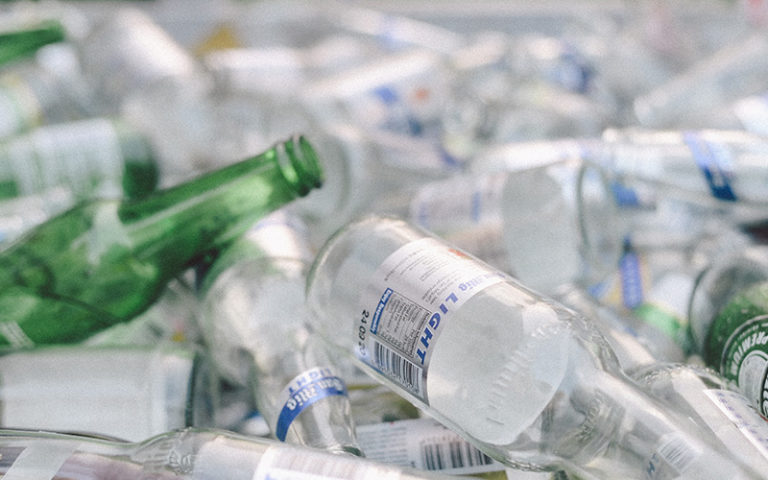 A French-funded working group has been conducting a feasibility study to design effective and sustainable waste management solutions in Vanuatu.
A working group meeting was held in December where findings were presented; proposing solutions for waste streams able to be processed and re-purposed in Vanuatu: organics, plastics (PE/PP), paper & cardboards, and glass; and solutions for recyclables and hazardous items that can be processed and exported from Vanuatu to overseas buyers: metals, plastic (PET), liquid paperboard / TetraPack, and E-Waste.
The long-term financing of the waste solutions is proposed though a Product Stewardship Scheme.
The Vanuatu Department of Environment and Conservation have been holding internal stakeholder consultation, reviewing case-study findings, and utilising PacWastePlus resources and expertise to progress the design of their scheme.