News - Sep 5, 2022
Study Tour Participants Learn Waste Management Is An Inclusive Process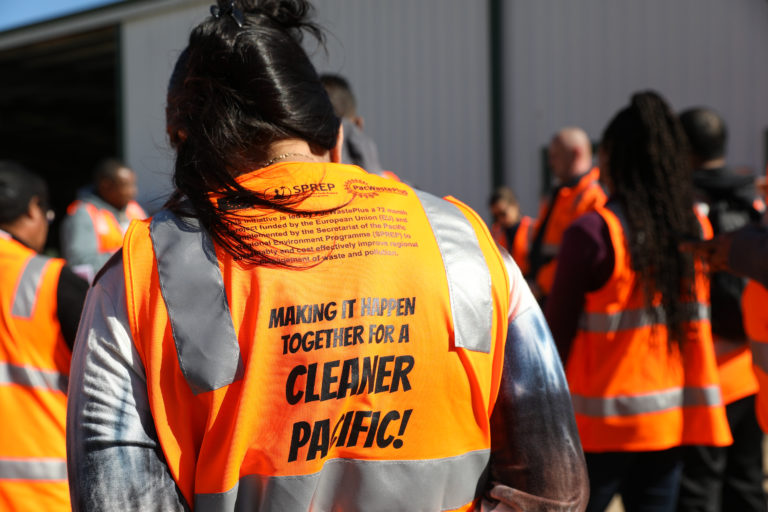 We often think that waste management is something that needs to be done by someone else – it's too hard, or too technical, or too complicated for the average person. But today on the Sustainable Financing for Waste Management Study tour, participants learned just how inclusive waste management can be.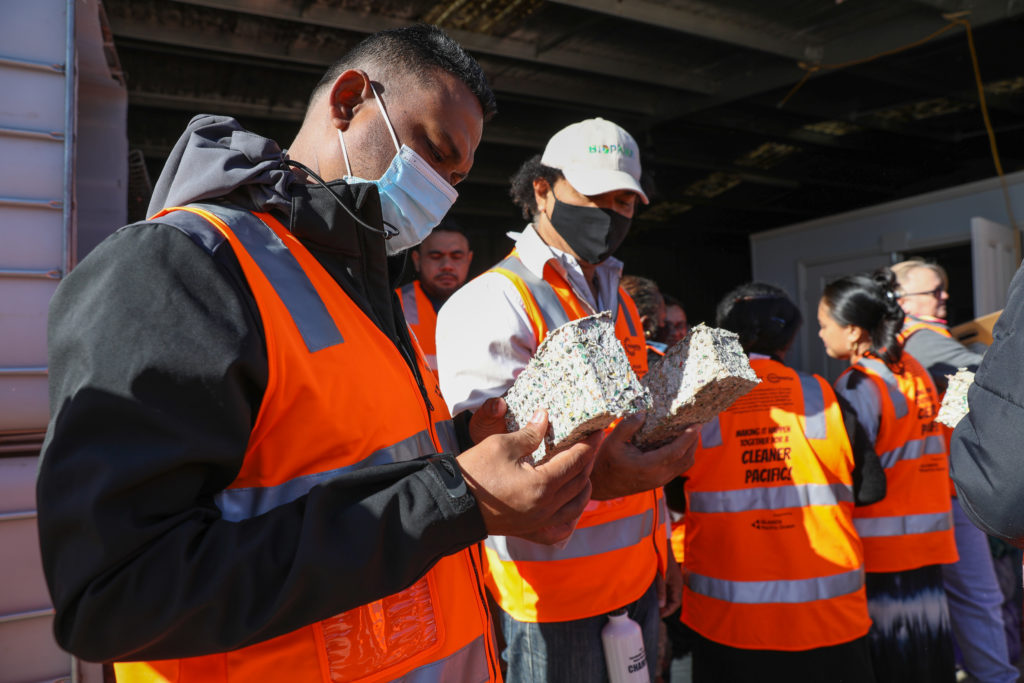 Continuing their visit in Albury, participants first stopped at the Billabong Return and Earn Facility, which undertakes waste diversion activities onsite, including collecting containers, making fire bricks from paper and cardboard, segregating waste, and composting and gardening. The recycling system works under the Container Deposit System we've been exploring all week. What makes this facility unique, however, is that 20 of the 33 workers onsite have a disability.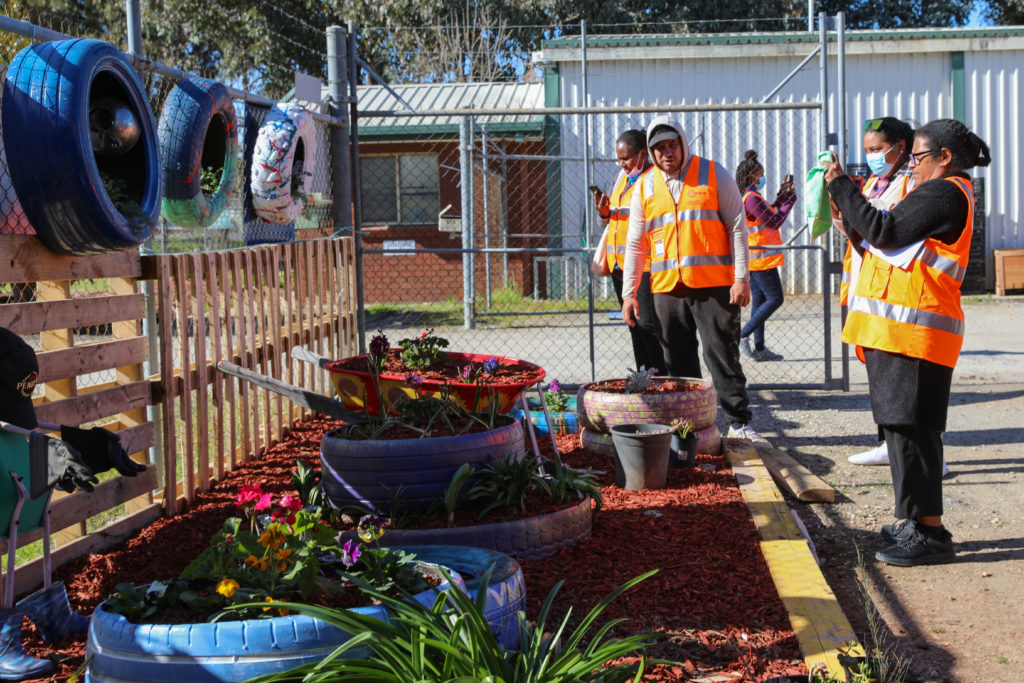 'We started this whole operation in a 20ft container, sorting waste by hand,' explains Heather Goesch, operator of the facility. 'Our primary objective was to give back to the community, so when we won the tender to become the operator for Automated Depot Machines in Albury, we knew we wanted to include people who are generally excluded from society.'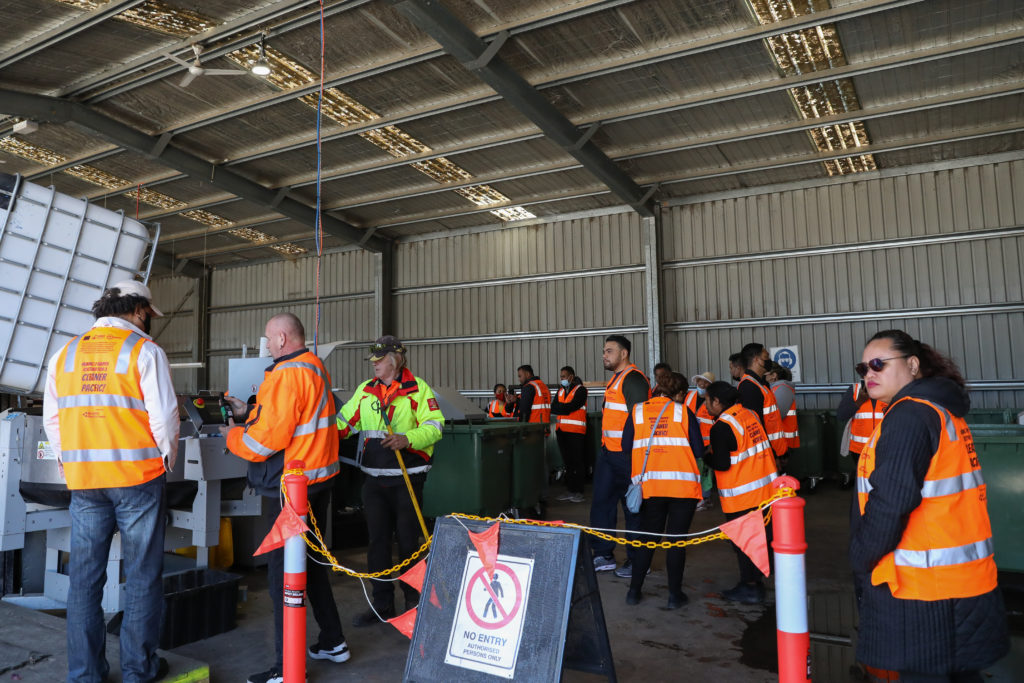 While sorting the containers is now done by machine, Heather explains how people with disabilities play a vital role in the operations, shredding paper, repurposing products and creating new items and crafts, and tending to the garden and composting.
'It's simple really,' continues Heather. 'Waste management is an opportunity to address both the environment and socio-economic issues. People with disabilities can contribute to society in so many ways and here they have a sense of purpose, a sense of accomplishment, and they're contributing to creating a better environment for everyone.'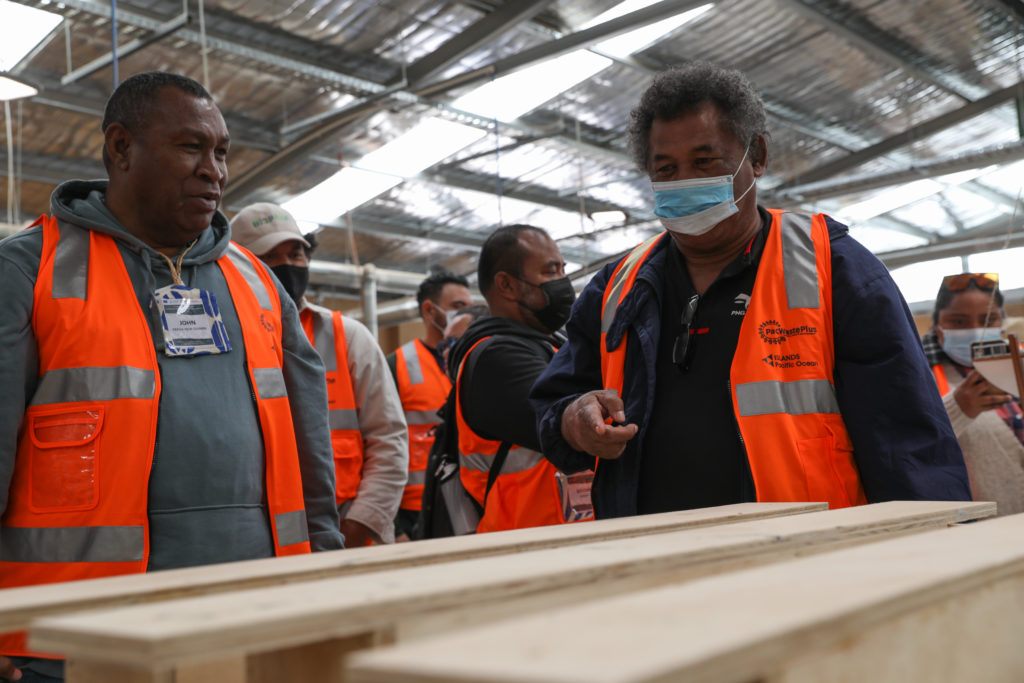 The next stop was to the Thurgoona Men's Shed, a not-for-profit organisation that provides a space for retirees to repair and repurpose items. The facility has over 85 members who are involved in woodwork, metal work, constructing garden beds out of truck guards and old roller doors, composting and gardening, and a variety of community projects. All the materials used were destined for the landfill, and in this way, the men divert waste by remanufacturing them into new items, many of which have become prized possessions in the community.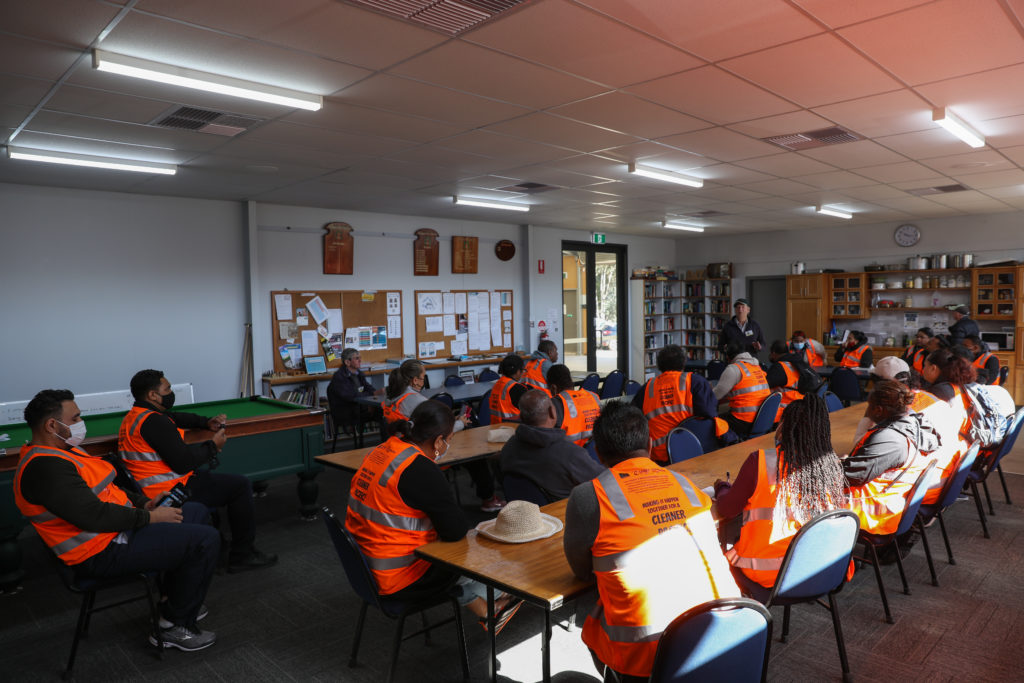 'Just because people are retired doesn't mean they don't still have a contribution to make,' explains Rodger Matheson, President of Thurgoona Men's Shed. 'Here it's all about fellowship. The members have an incredible range of skills, and it's very gratifying to use those skills for the benefit of the community. We're diverting waste and we're creating something beautiful, both physically and socially, in the process.'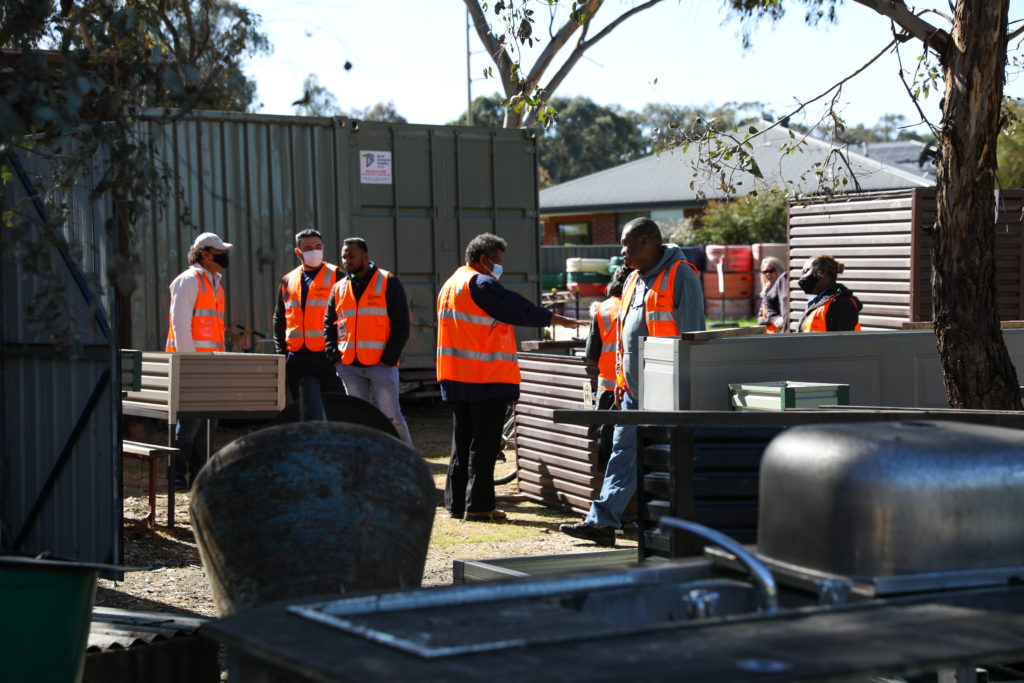 'I especially enjoyed today because it humanised waste management,' commented one study tour participant. 'We tend to get lost in the technicalities of it all, but at the end of the day it's really all about people and it's good to be reminded of that. There are many ways of addressing waste management and including all people in different ways is something we need to take back to the islands with us.'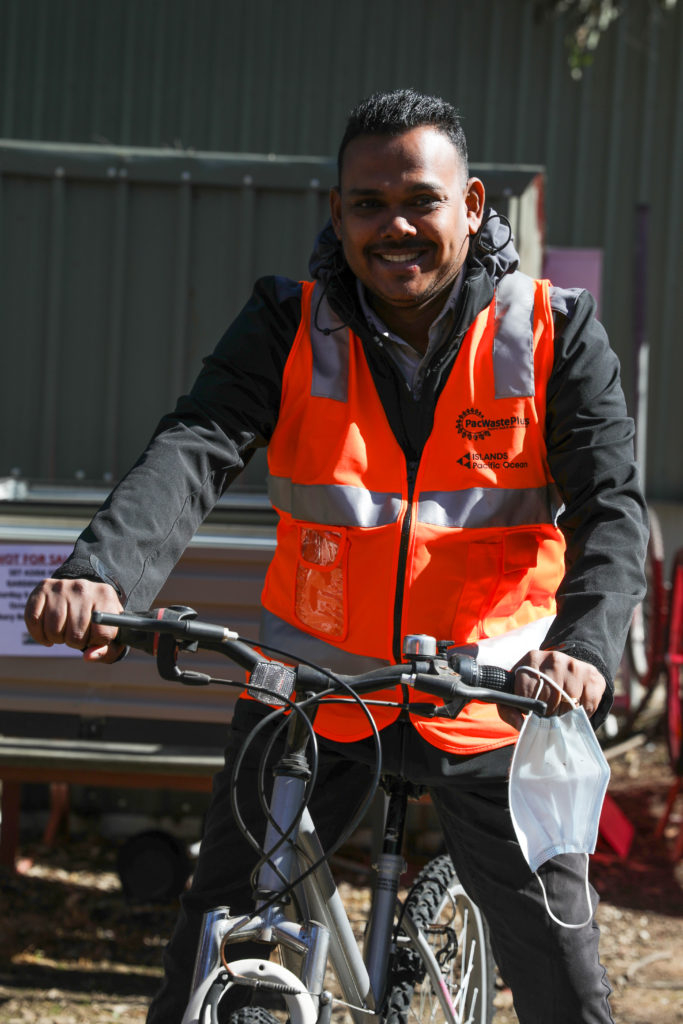 Article and Photos by GEF ISLANDS/PacWastePlus – Dr Kiara Worth