News - Jun 13, 2022
Solomon Islands Progresses Organic Project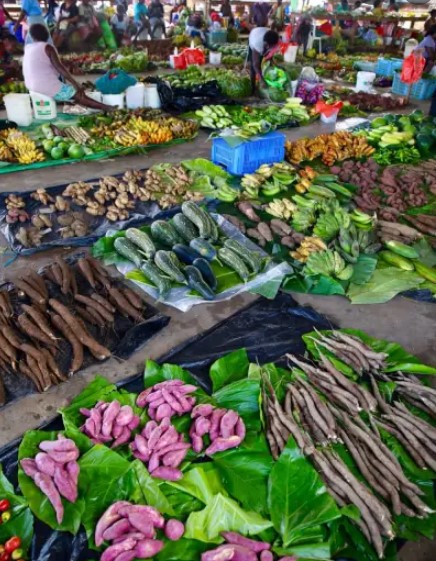 The first consultancy work for the Solomon Islands country project was advertised in May.
The consultancy will collect primary waste data from the Gizo Markets, facilitate necessary consultations, and design a suitable organic processing pro-gramme.
Additional outcomes of the consultancy include:
Audit of Gizo Market Waste stream.
Output Organics Market Assessment.
Develop Management Plans for the Organic Processing Facility; and
Training of Local Authorities on the implementation of the Gizo Market Organic Processing Programme.
It is anticipated that a suitable consultant will be engaged by July 2022.