News - Dec 14, 2021
Samoa Waste Audit Results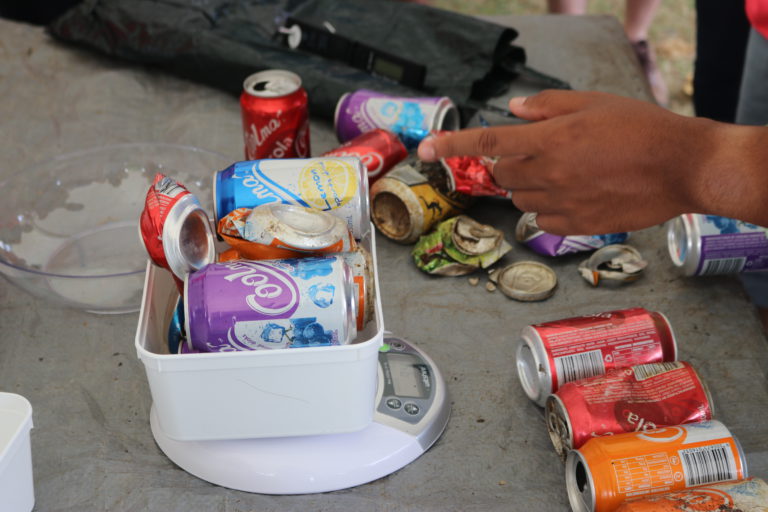 PacWastePlus was part of the Consultation workshop for Samoa Waste Audit results in December 2021. The Samoa Waste Audit was supported by the World Bank in coordination with the Ministry of Natural Resources and Environment.
The Waste Audit report provides a snapshot of waste generation and composition across the business and household waste streams in the islands of Upolu and Savaii.
The study found that almost 26,982 tonnes of wastes are generated annually in Samoa with Paper & Cardboards comprising the largest at 6,258 tonnes per year.
This was followed by end-of-life vehicles at 5,880 tonnes per year and organics at 4,674 tonnes per year.