News - Jun 13, 2022
Samoa Project to be Boosted with Appointment of National Officer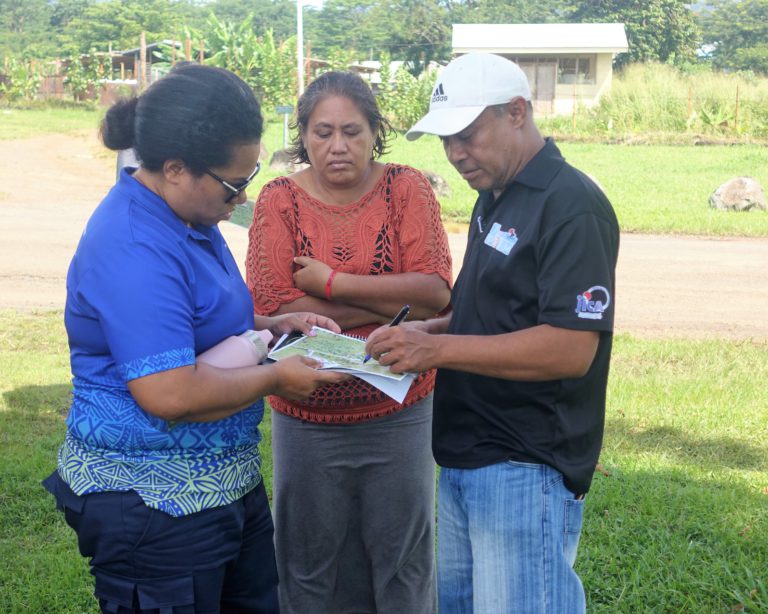 PacWastePlus and GEF ISLANDS co-facilitated a consultation with the Ministry of Natural Resources and Environment (MNRE) to discuss country actions in Samoa.
The discussions focused on Samoa's alternative country project funded under GEF ISLANDS Programme covered the scope of work for each project and identified opportunities for additional assistance from the regional intervention for each programme.
The Programme Management Unit with MNRE held interviews for the National Officer. The National Officer will provide technical support and on-ground project scheduling oversight for the PacWastePlus supported project, including engaging with the local stakeholders in the identified project sites, relevant national and sub-national government agencies and consultants or contractors delivering specific activities.