News - Oct 3, 2023
Regulation to Advance Waste Management in Niue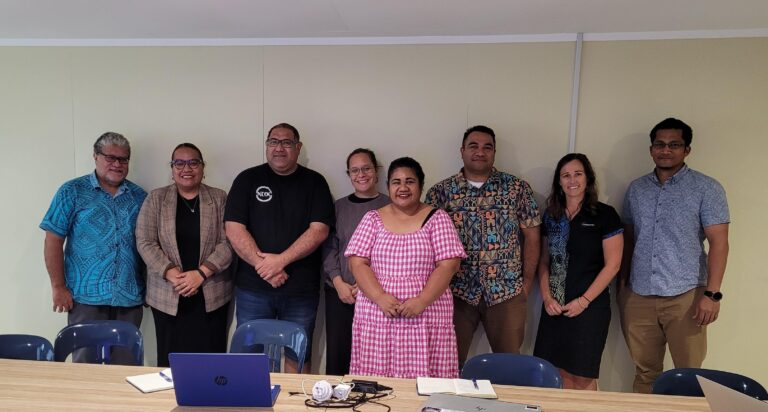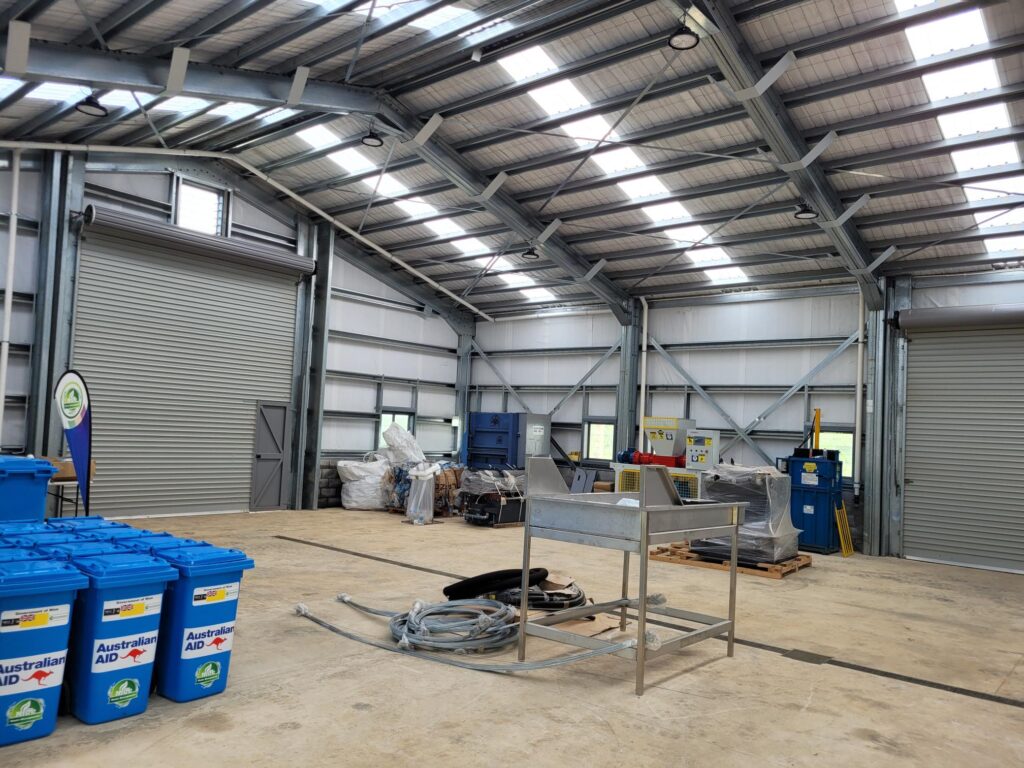 With the help of the Australian government, Niue have a fantastic new Waste Facility ready for operation to collect and recover waste material.
Seeking to provide for the sustainable financing of this facility, and to share the responsibility for Waste Management with private sector importers and consumers, the government of Niue has been progressing with the development of an Advanced Recovery and Disposal Fee (ARFD) Regulation.   This regulation will build on and formalise an existing voluntary aluminium can collection scheme undertaken in partnership between the government and the Catholic Church Mission.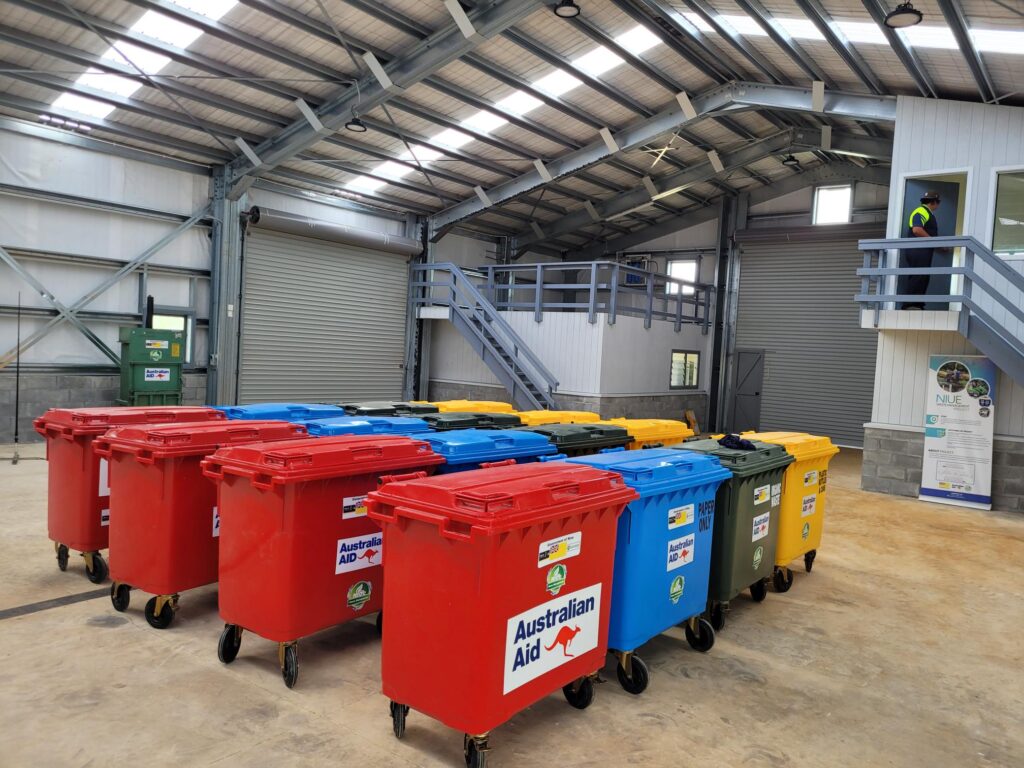 The Department of Environment (DOE) is driving the progress of the ARFD.   "In addition to sustainably financing the operation of the new Waste Facility, we seek for the ARFD to benefit Niue by helping us reduce approximately 35% of waste currently disposed to landfill, assist clear existing legacy waste stockpiles and reduce future waste stockpiling by an estimated 85%, enhance our "clean, green" tourism branding opportunities, and providing employment and fundraising opportunities for villages and community groups", says DOE Director, Haden Talagi.
A multi-agency Working Group has been tasked by the cabinet to design the ARFD scheme on behalf of the Niue people.   The Working Group has researched and considered options for the operation of the Niue scheme – determining an appropriate arrangement for the Scheme Operator, administration of scheme finances, collection depots, and the role of a Governance Board.
The results from the Working Group and the proposed design of the Niue ARFD scheme will form a Cabinet Paper to be submitted for consideration by elected members.