News - Dec 14, 2021
Regional Research Activities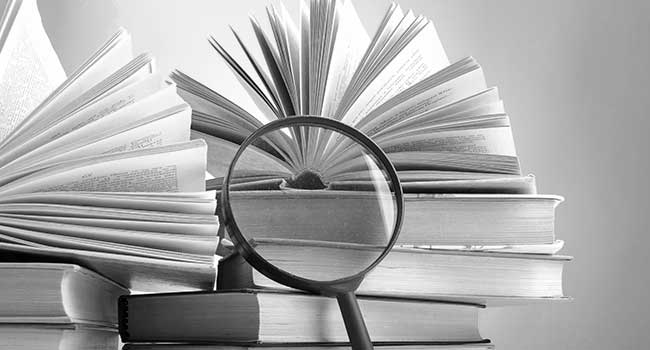 Recently, the PacWastePlus team has been working with some consultant partners to undertake important research activities to generate information and guidance to Countries with respect to making decisions on waste management opportunities. Recent works include:
Waste-to-Energy Assessment – Recently Published – The full Research Report provides context for waste generation, renewable energy targets, along with case studies and examples of each type of technology viewed as applicable to the Pacific region and Timor-Leste.
Recycling Markets Investigation – To be Published in January 2022 – To understand the potential opportunities and barriers for Pacific Island Countries (PICs) and Timor-Leste to export waste and recycling to international markets a review of the following was undertaken:
(i) Legislative review to understand regulatory barriers to accessing recycling markets and to determine the most viable export destinations;
(ii) High-level cost model to calculate the viable tonnage for commodification based on the identified market destinations;
(iii) Recommendations for PICs made based on the cost-model results combined with a high-level infrastructure gap analysis of existing PIC resources.  The review covers six major waste streams identified as having potential for export commodification or are seen as having essential transport requirements due to the lack of disposal capacity on island nations.
Alternatives to Disposal Diapers – To be Published in January 2022 – Currently, there is a lack of reliable information on suitable alternatives for single-use disposable diapers to enable informed decisions in the Pacific Island context.  This research aims to fill this gap by providing information to (i) Guide informed decision making for governments when developing policy controls to reduce environmental effects from single-use disposable diapers, while balancing social and economic factors; (ii) Inform communities and the private sector on viable alternatives to current Single-use Disposable Diaper use and disposal practices for the Pacific.
Waste Licencing & Monitoring drafting Guidance – To be Published in January 2022 – Very few Pacific Island countries have a policy position, or operative clauses that guide government departments in how to effectively license and manage waste management activities, and to include and enforce environmental and waste monitoring requirements on businesses and waste service providers.  The intent of this project is to develop draft policy and legislative drafting guidance informed by a literature review to help participating countries undertake their own respective legislative reform processes.