News - Oct 19, 2021
Regional Data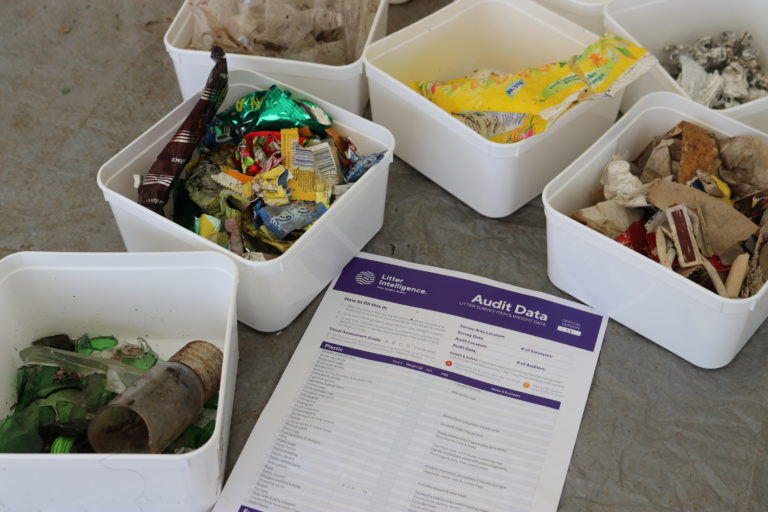 A Pacific-wide waste audit covering fifteen countries was implemented by SPREP, through PacWaste Plus programme and with support from the Australian-funded Pacific Ocean Litter Project, in cooperation with the Pacific Region Infrastructure Facility (PRIF), the United Nations Environment Programme (UNEP), the Asian Development Bank (ADB), and the World Bank.
To ensure consistency in reporting, all national waste audits used the Regional Waste Audit Methodology established in 2019. Regional Steering Waste Audit Committee, comprising of all donor partners was established to ensure all audits were conducted appropriately, and that effective peer review of outcomes was conducted.  The Steering Committee is ensuring effective information sharing and project learning is occurring between donors.
National waste audits have been completed in all countries (except for landfill audits in Solomon Islands that are currently underway).
Reports and data from the audits are being published on the country Inform data portals as they are approved for release.