News - Jun 13, 2022
Project Actions Progress on Healthcare Waste Management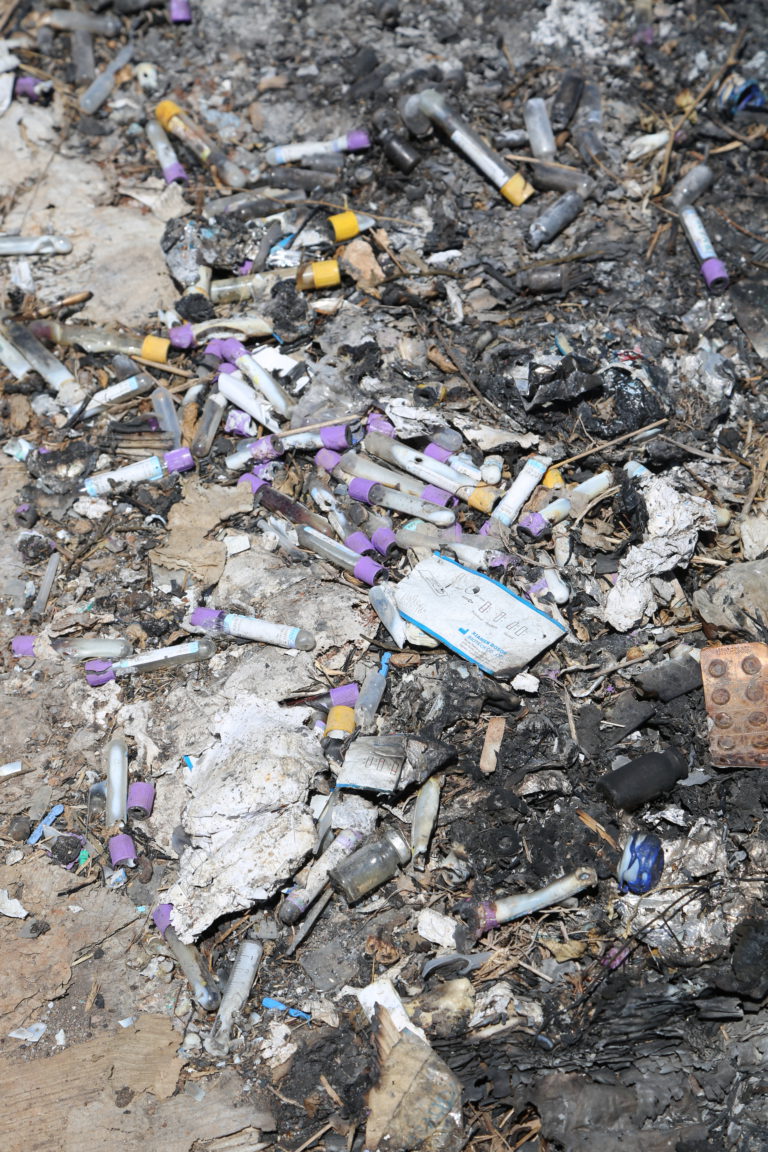 Two draft Terms of Reference (TOR) will shortly be open for bids.
Close work between PacWastePlus Programme Management Unit and Timor-Leste has led to the development of two contracts that are part of the project design for Timor-Leste.
The two TORs are:
Healthcare Waste Management Training to Timor-Leste: Development, Translation, and Delivery
Development of a Timor-Leste National healthcare waste management strategy 2022-2026
These Contracts constitute a significant portion of the project that is being undertaken in Timor-Leste with European Union funding.