News - Jun 13, 2022
Project Actions Advance with National Officer Appointment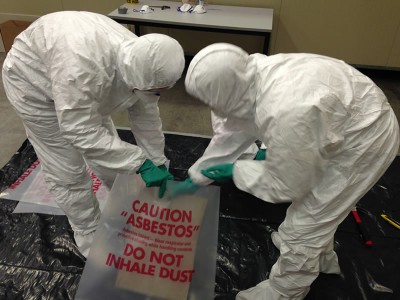 PacWastePlus joined with GEF Islands in Country Consultation with the Kingdome of Tonga.
The consultations are part of the GEF Islands' effort to familiarise participants with the proposed GEF Islands workplan and budget.
Close coordination between ongoing project work with European Union funding through the PacWastePlus Program and GEF Islands will eliminate any duplication of efforts.
The Programme Management Unit with the Department of Environment, from the Ministry of Meteorology, Energy, Information, Disaster Management, Environment, Climate Change and Communications (MEIDECC) held interviews for a National Officer.
The National Officer, who will be based in Tonga, will provide technical support and on-ground project scheduling oversight for the PacWastePlus supported project, including engaging with local stakeholders in identified project sites, relevant national and sub-national government agencies, and consultants or contractors delivering specific activities to progress the Tonga project.
It is anticipated that the National Officer will commence by early July 2022.