News - Oct 18, 2022
Progressing on the 21-Step Pathway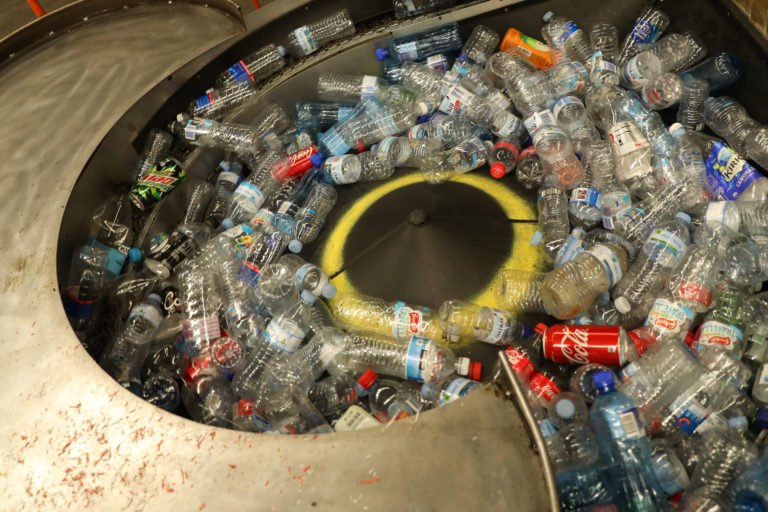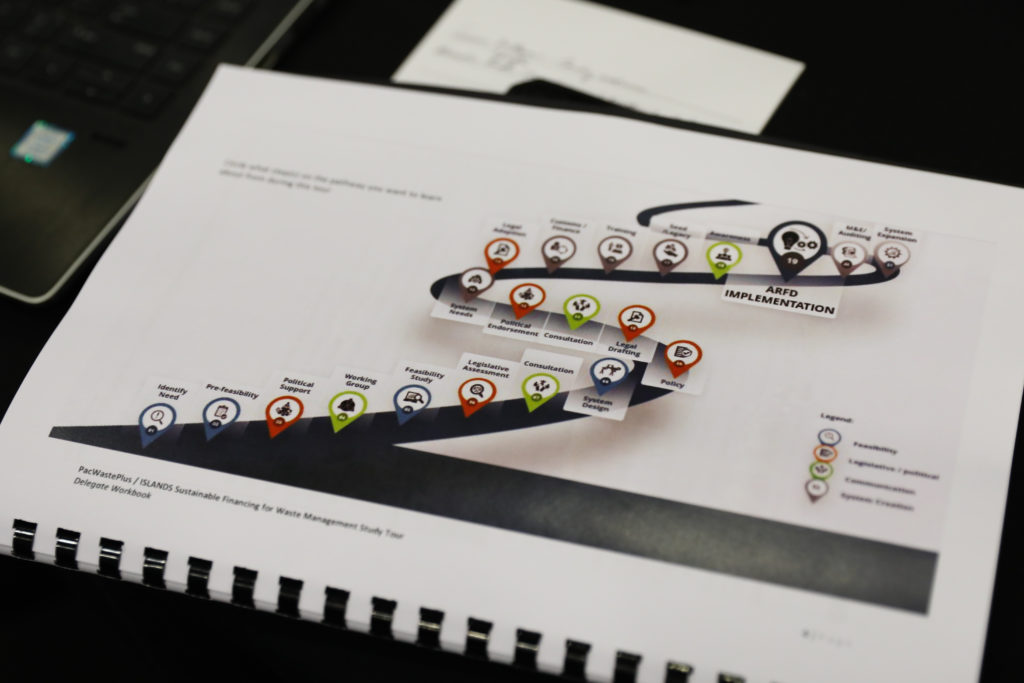 A Legislative Support assignment has commenced assisting the Niue Department of Environment in the design and implementation of their Advanced Recovery Fee and Deposit system.  The first step in the process is to identify the required pathway to system implementation, utilising the PacWastePlus recommended 21-Step Pathway and tailoring it to the Niue context.
"It is important to identify all the steps at the beginning and be honest about scheduling the required activities, such as working group meetings and community consultations", says the Director of Environment, Mr. Haden Talagi.
"We want this scheme to provide for the long-term management of waste, and it is important it that it is designed to fit with the Niue context and supported by our community.  We are pleased to have the support of this consultancy group to assist the process."
An inception meeting was held between the Department of Environment and Beca Consultants in New Zealand.  The outcome of this engagement will be an Advanced Recovery Fee and Deposit Regulation, and backing legislation, a Solid Waste Act.
The DFaT-funded recycling transfer facility is under construction and will be completed in October 2022.