News - Feb 22, 2023
PNG National Officer for PacWastePlus Programme and GEF ISLANDS Project Profile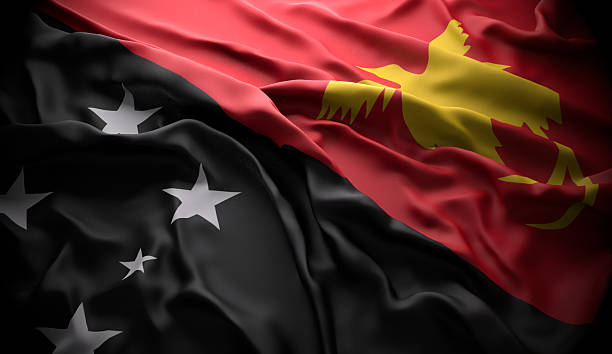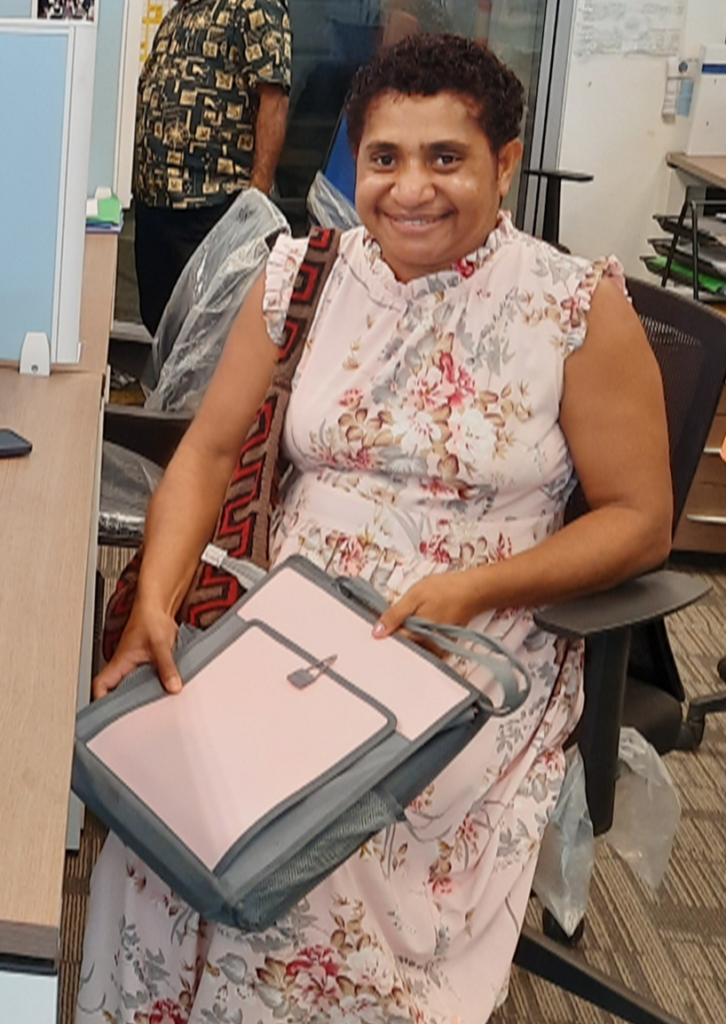 Ms. Diana Wapyer
National Officer for PacWastePlus Programme and GEF ISLANDS Project
Papua New Guinea
Prior to the current work, as the National Officer for PacWastePlus/GEF Island Project, I worked as Waste Management Officer in charge of health care waste attached with the Waste Management Division of the National Capital District Commission, the largest municipal Authority in the country located in the capital city of Papua New Guinea, Port Moresby City.
While working with the municipal authority I had the opportunity to participate in the J-PRISM Projects in PNG involving constant communication with a lot of different stakeholders in implementing the project outputs under this project, while also addressing the challenges of waste management and pollution control in the country. Further, I was able to have also increased my capacity via a lot of capacity building trainings through this JICA project.
Apart from that, my daily tasks involved management of health care waste generated from the various health care facilities, both private and government-run urban clinics and few big hospitals in the city. A lot of issues surround the management of health care waste, the obvious being lack of proper guidelines, lack of knowledge and limited or nil resources in particular PPEs for waste handlers. Despite, education and awareness including trainings on health care waste management were successfully implemented at the health care facilities whereby each health care facility had the opportunity develop their own health care waste management plan to help them manage their waste generated at the facilities.
Being a Waste Management Officer was not always easy especially when faced with challenges of educating people to be responsible of their waste and how waste can be a resource adding value to their lives. Diverse cultural and social context complicates this scenario but I'm optimistic that with vigorous education and awareness on the waste management and developing and enforcing strong legislations on waste management and pollution control we can change the waste management scenario in PNG.
I am delighted to be part of the team actually contributing to see change in the waste industry in PNG. Importantly the fulfilment of the project objectives briefly:
Establishing relevant data banks
Developing asbestos, e-waste and health care waste regulations
Develop and implement National Education and Awareness Plans
Conduct necessary and important trainings to stakeholders
With support from all relevant stakeholders including government, communities and off course general public actively participating in the established projects/programs under this PacWastePlus Programme and GEF ISLAND Project in PNG come to fruition.