News - Feb 23, 2023
PNG Country Mission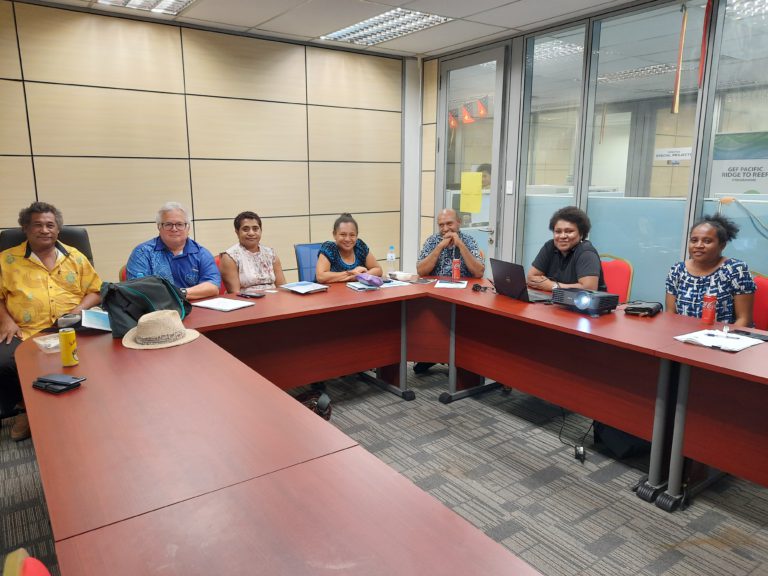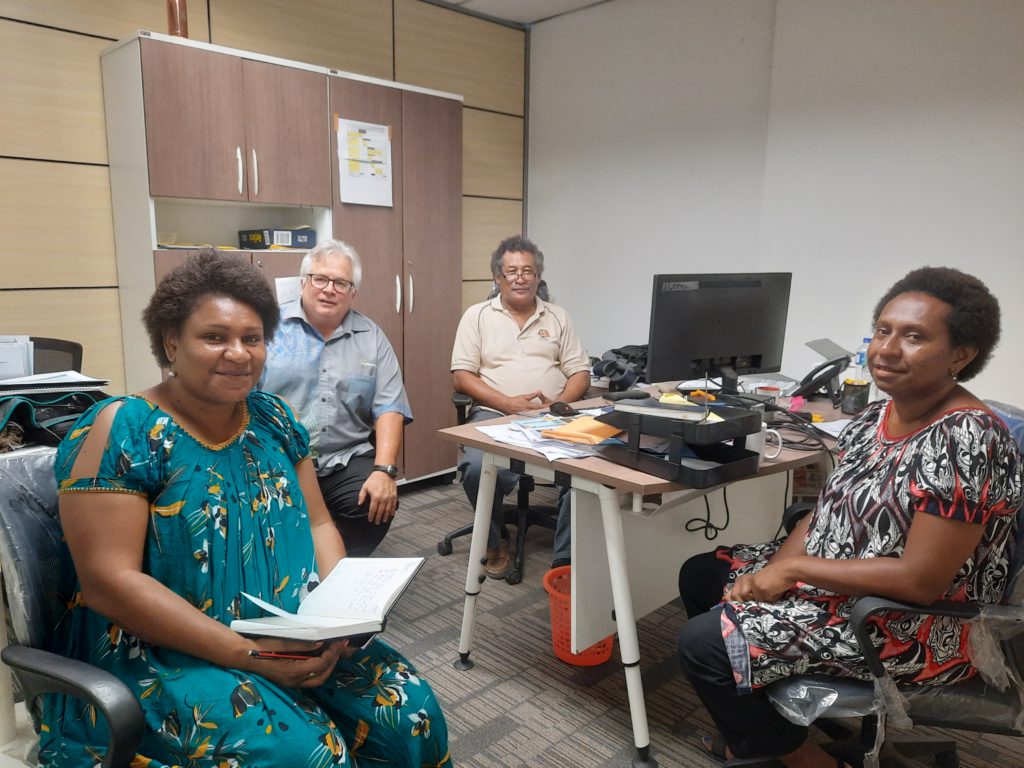 A path forward has been identified for three key waste management initiatives in Papua New Guinea (PNG).
A country mission was undertaken in February by the PacWastePlus Hazardous Waste Technical Officer, Mr Lance Richman, who attended discussions with various project stakeholders to progress project implementation actions.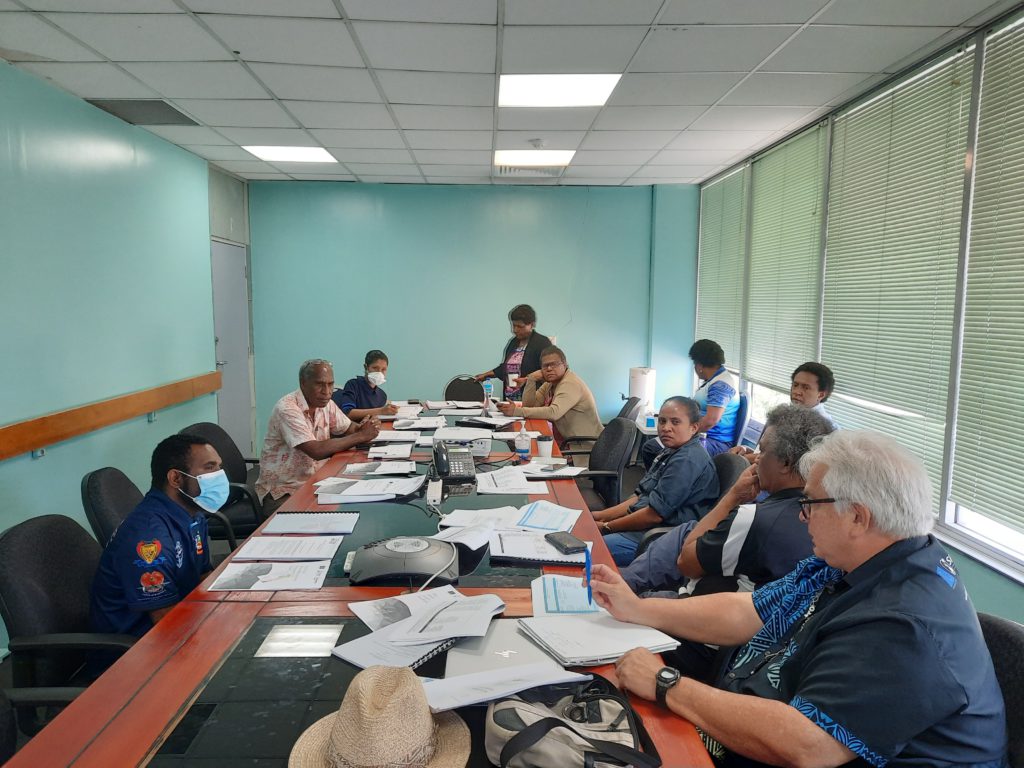 A key highlight of the mission was a Working Group meeting with representatives from the Conservation and Environment Protection Authority (CEPA), National Department of Health (NDoH), and the World Health Organisation (WHO) to identify a path forward on addressing collective concerns pertaining to healthcare waste management in PNG.
Meeting participants reviewed PNGs national healthcare waste management policy and draft guidelines for health care waste management and worked together to draft two terms of reference to update the national policy, provide guidance for health care waste management, and assist in the design and delivery of training on proper management of healthcare waste.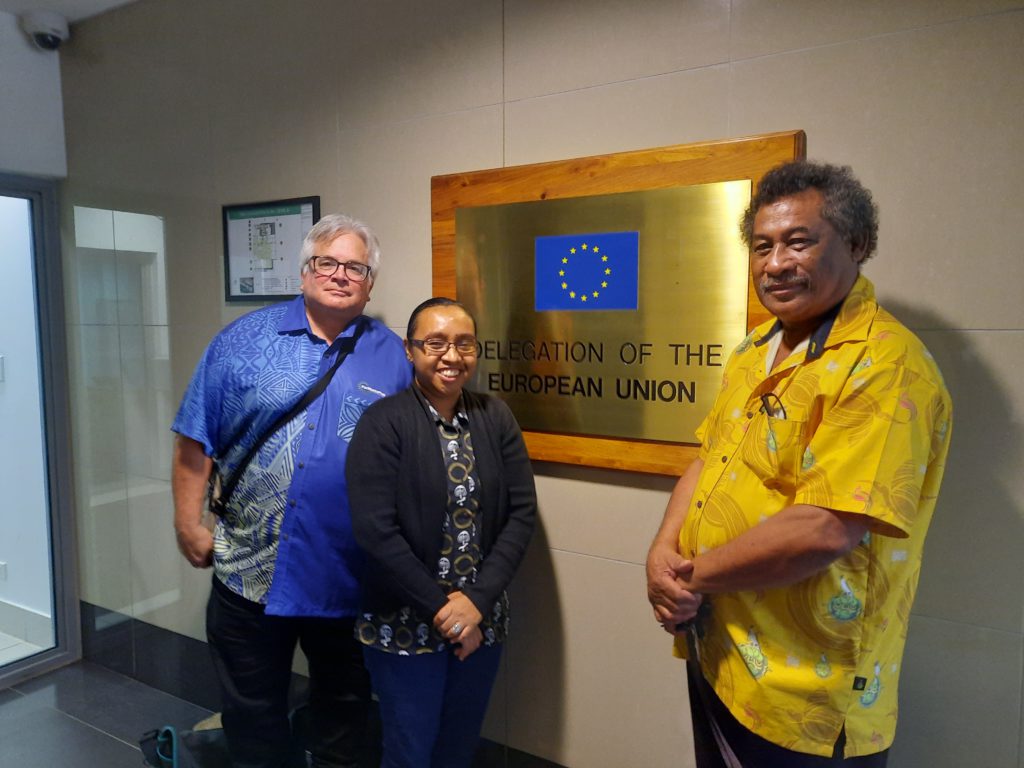 Other activities during the mission included a meeting with the European Union (EU) PNG mission, where Ms. Manau Renagi, the Programme Manager for the mission was provided with a brief update on the current plan of action to successfully implement the PacWastePlus supported project, and a brainstorm session with project partners from CEPA and the Port Moresby National Capital District Commission (NCDC) to progress a behavior change pilot project for PNG on improving the management of e-waste in an identified community in the Ensisi Valley suburb.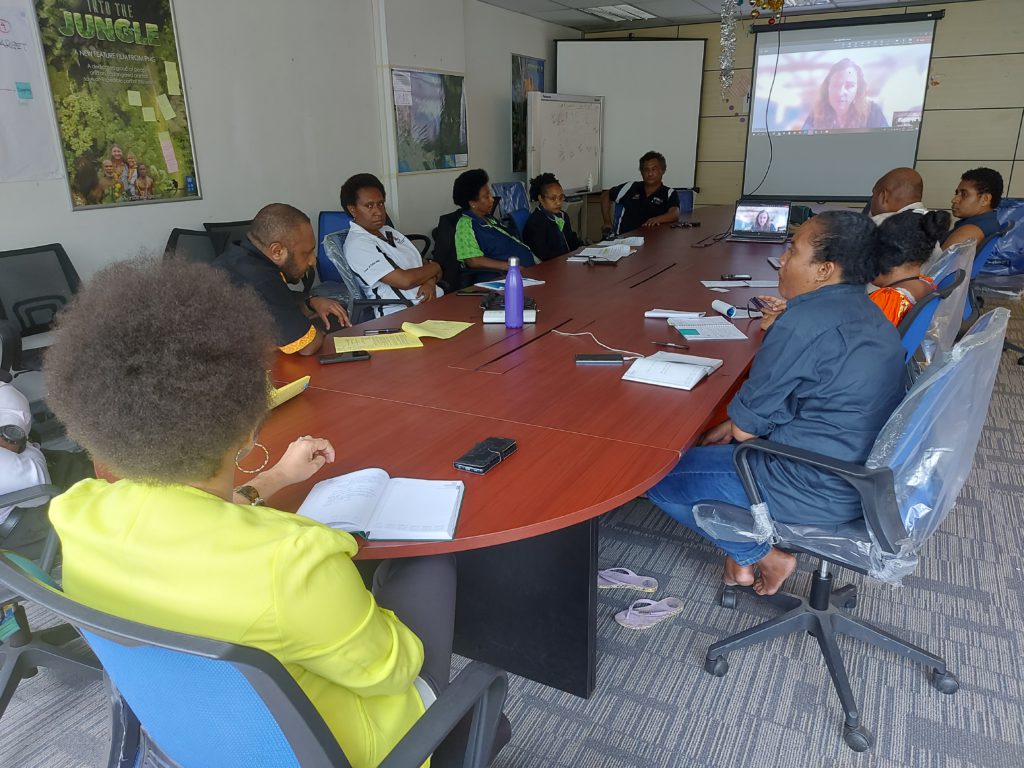 The mission also enabled a Working Group meeting to progress a proposed sustainable financing for waste management system for PNG, an Advanced Recovery Fee and Deposit (ARFD). An overview was presented on the benefits of a sustainable financing scheme, as well as discussions on the outcomes from the PacWastePlus feasibility study that set out options that PNG may use to design and implement a suitable ARFD scheme.
The meeting was well attended by a diverse group of government representatives and further progressive discussions will be held with PNG project partners to assist in the possible design of appropriate, effective and sustainable waste management systems.