News - Aug 1, 2023
Pacific Island Countries Trained on Hazardous Waste Operation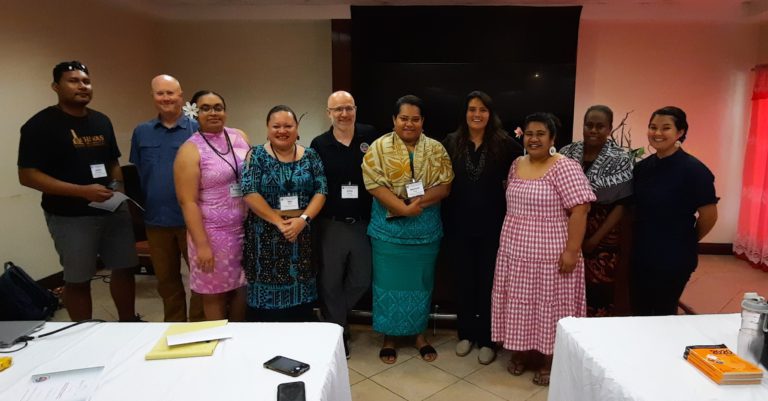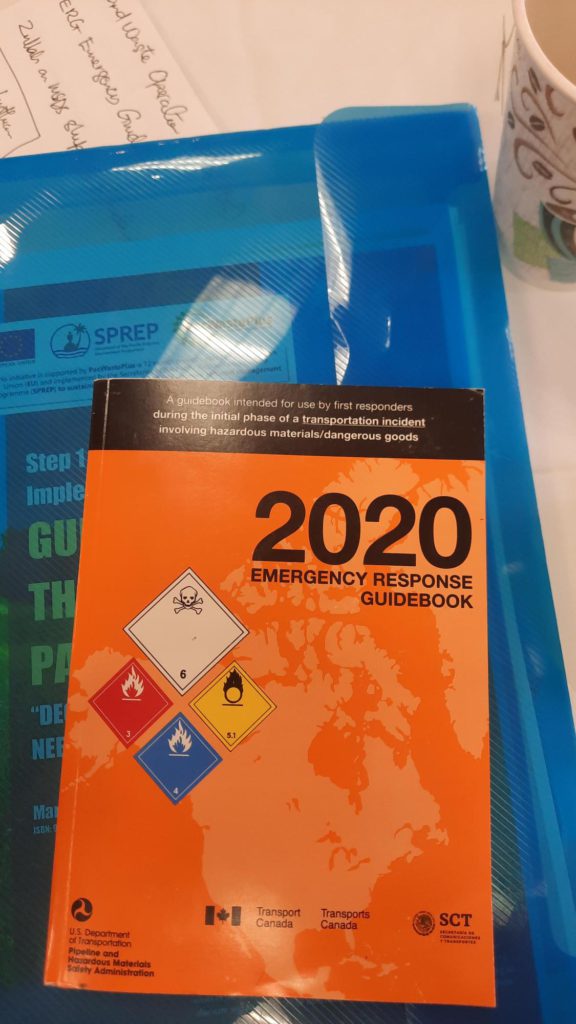 Representatives from seven Pacific Island countries attended the 31st Pacific Islands Environment Conference in Palau, themed  "Harmonizing Strategies in the Pacific: Islands, Ocean, and Economies, held from 31st July – 4th August 2023, with funding support from the PacWaste Plus Programme. Countries participating in the conference included Cook Islands, Federated States of Micronesia, Niue, Republic of the Marshall Islands, Solomon Islands, Palau, and Tonga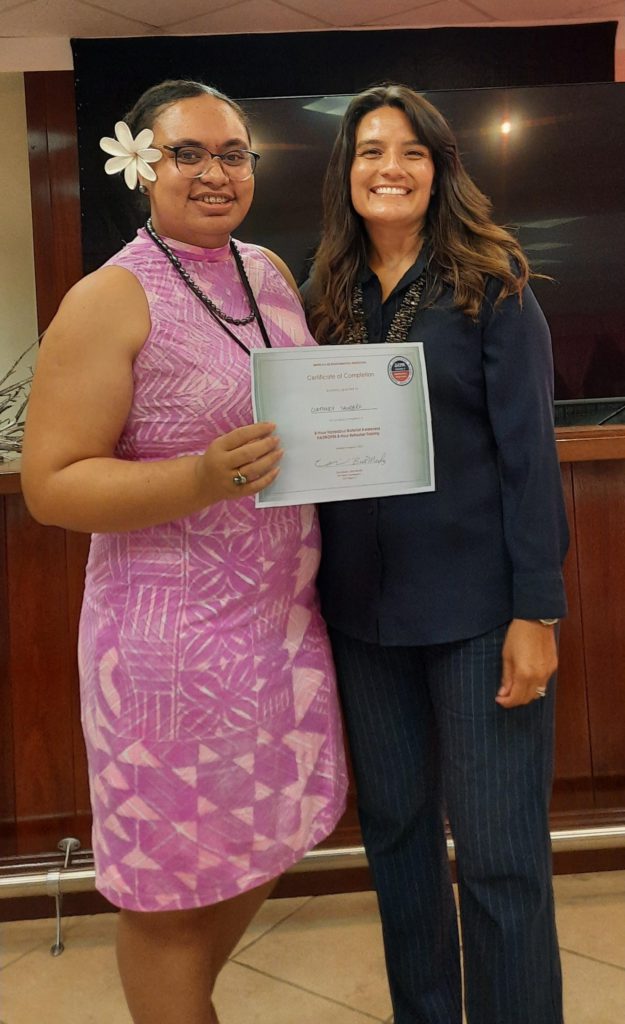 The conference attendees also successfully completed a Hazardous Waste Operations and Emergency Response Standard (HAZWOPER) training facilitated by the US Environmental Protection Agency (EPA). Accompanying the Pacific representatives were first responders from the northern Pacific and US territories.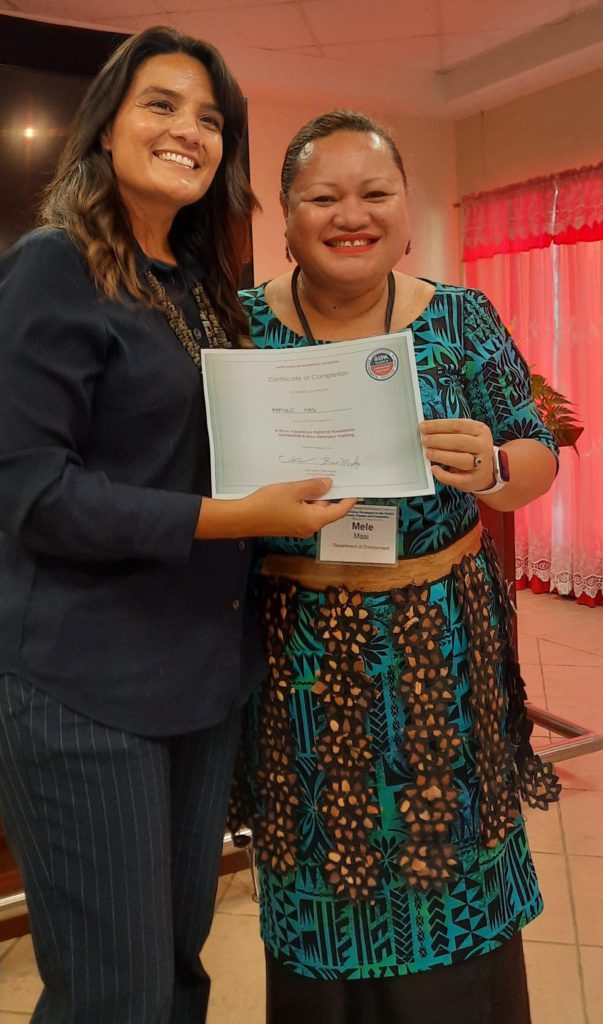 The training provided skills and knowledge that will assist practitioners to detect hazardous materials; and safely handling, storing, and disposing of these materials. The training used the rules and regulations developed and implemented by the Occupational Safety and Health Administration (OSHA) to safeguard the health of workers working in and exposed to hazardous substances in their workplace.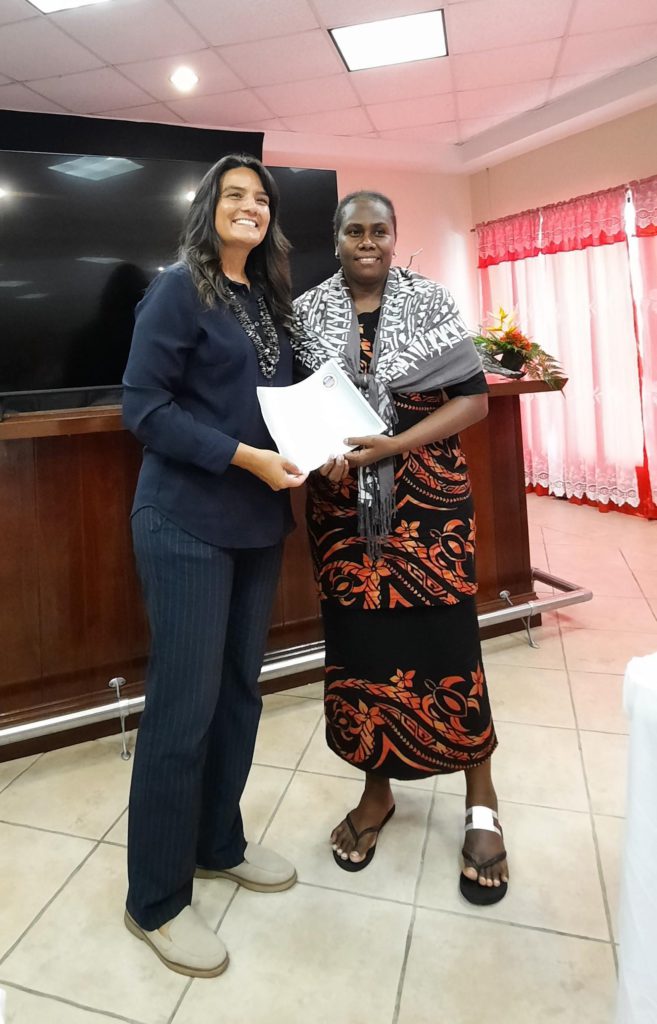 The HAZWOPER standards regulate all hazardous waste operations and emergency services in the United States and its territories and require workers to adopt appropriate procedures to ensure the safe handling, storage, transportation, clean up, and disposal of hazardous materials encountered as part of their job responsibilities.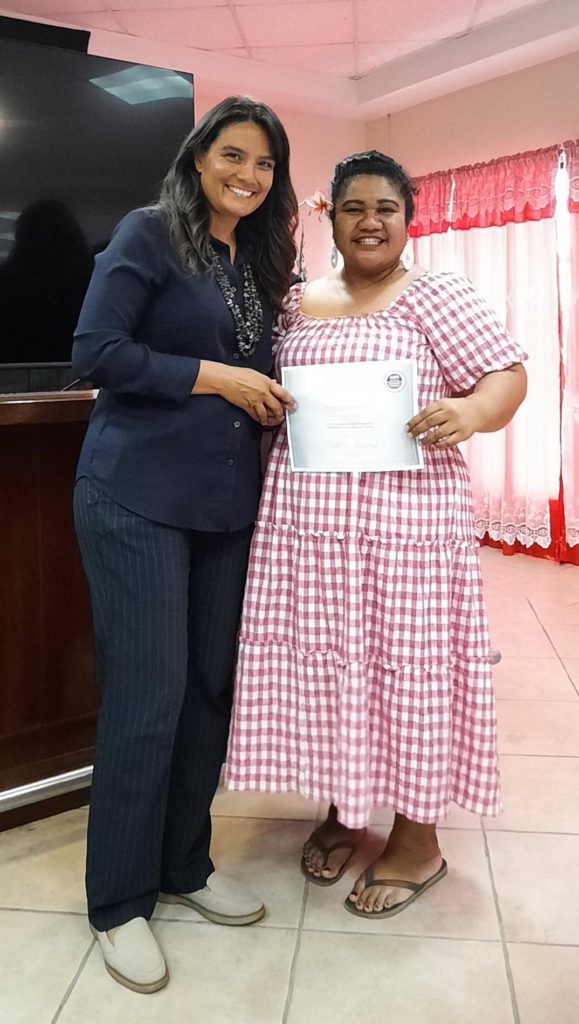 Participants were awarded a Certificate of Completion from the United States EPA.