News - May 16, 2023
Pacific Island Countries Efforts Toward Asbestos Containing Material Ban Presented at 2023 ABAN Conference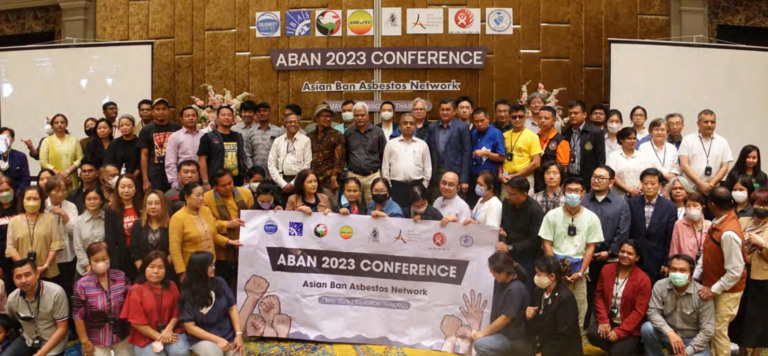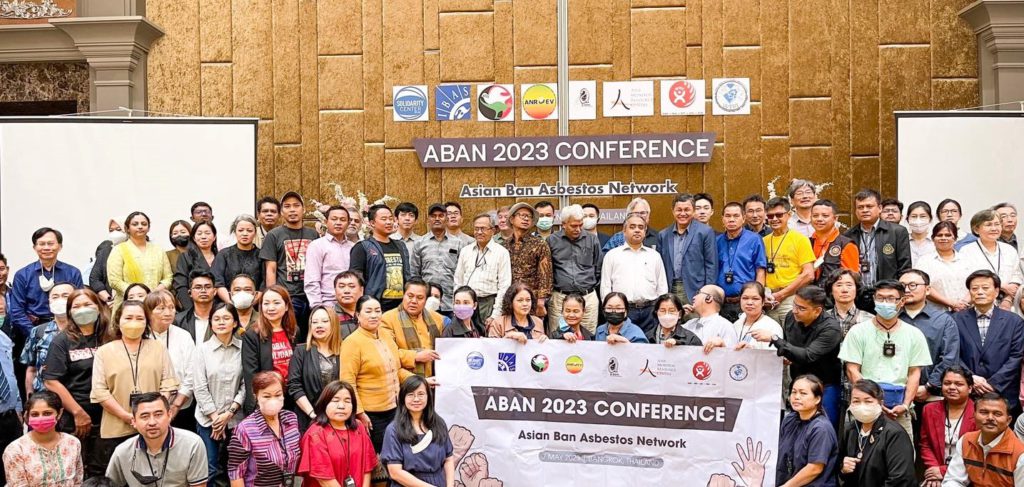 The fight to ban asbestos globally is gaining momentum as networks across Asia and the Pacific pledged to step up the battle to protect their people from the dangers of asbestos exposure at the 2023 Asia Ban Asbestos Network (A-BAN) Conference through increased awareness, education, and advocacy efforts. Asbestos-containing materials (ACM) remain a major issue for many Pacific Island countries with a history of use of ACM in building construction.
Recognising the work that is progressing in the Pacific, the Secretariat of the Pacific Regional Environment Programme (SPREP) implemented and European Union-funded Pacific Waste Management, PacWaste Plus programme was invited to present a Special Report on Pacific island's efforts towards a ban on ACM products being imported into the region.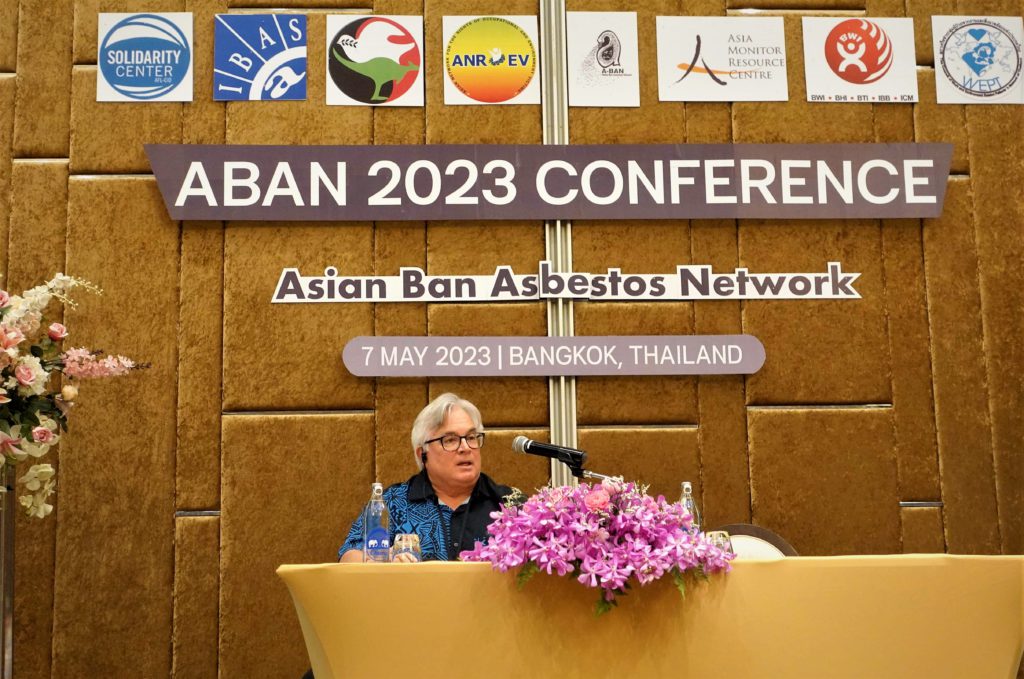 The programme was represented by the Technical Waste Project Officer Hazardous Waste, Mr Lance Richman as a keynote speaker at the 2023 A-BAN conference held in Bangkok, Thailand in May.  A-BAN was established in 2009 at the Asian Asbestos Conference in Hong Kong to facilitate a ban on asbestos and activities on various aspects of asbestos issues by asbestos victims and their families, trade unions, consumers, environment, social groups and individuals, and coalition building among them in Asia.

These conferences are now held annually with the 2023 conference focused on sharing and discussing the status of asbestos situations in different countries, development of policy advocacy and actions on ban asbestos issues, and review and development of coordinated strategies and plans of action for the immediate future.
Mr Richman, shared with over 150 conference delegates largely from Asian countries, ongoing efforts by the PacWaste Plus programme towards assisting Pacific Island countries ban the importation of Asbestos Containing Materials.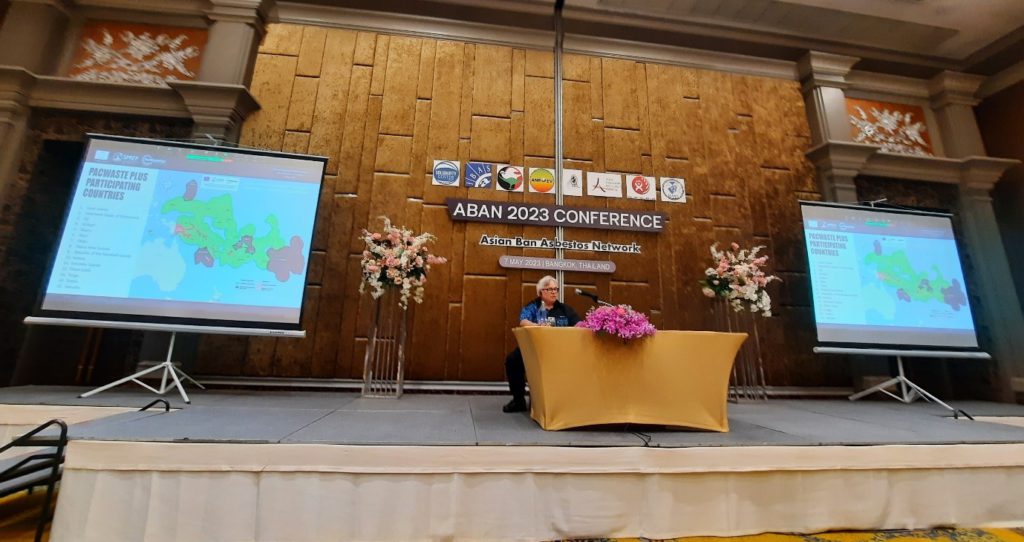 As part of the highlights conference delegates learned that the programmes regional and selected country projects are assisting countries to effectively remediate legacy asbestos, and regulate the use, transport, and disposal of asbestos to protect human health from the harmful effects caused by exposure.
Other activities include targeted public awareness, development of legislation, regulations, and a regional template Code of Practice to improve management and handling.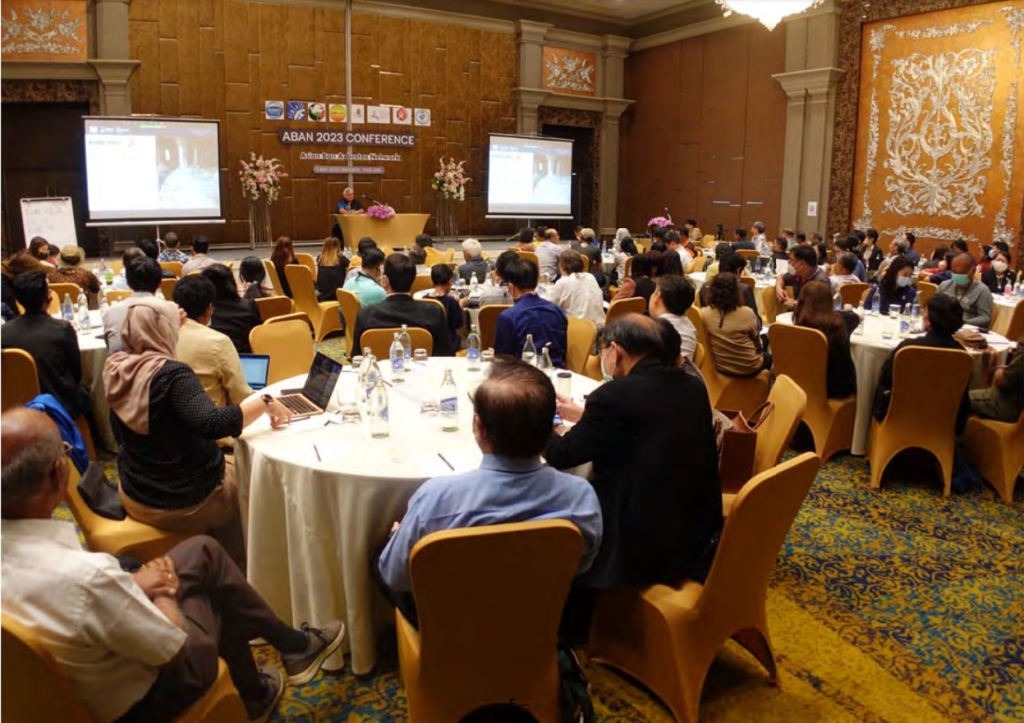 The Code of Practice defines appropriate and safe processes for the handling, transport, and disposal of legacy asbestos and the programme has also developed a Model Asbestos Management Policy and Model Asbestos Management Code of Practice.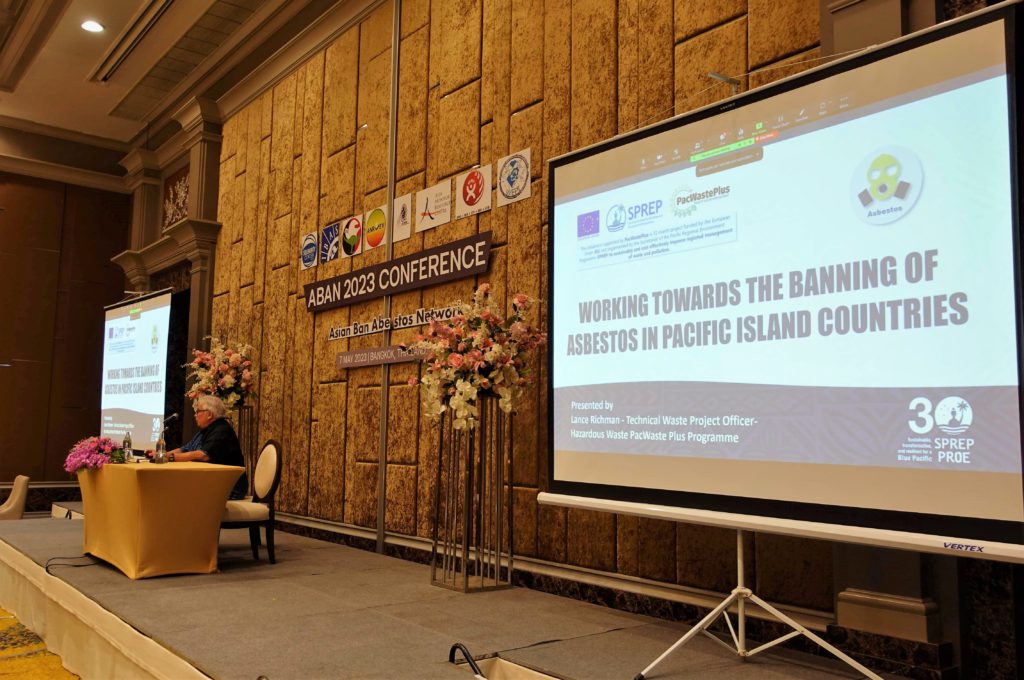 Among the work provided by the PacWaste Plus programme were the many varied asbestos management and control publications that have been produced over the past few years to support asbestos ban and management and strategies focussing on education and awareness efforts in the Pacific Island regions which were also shared and acknowledged by the conference delegates.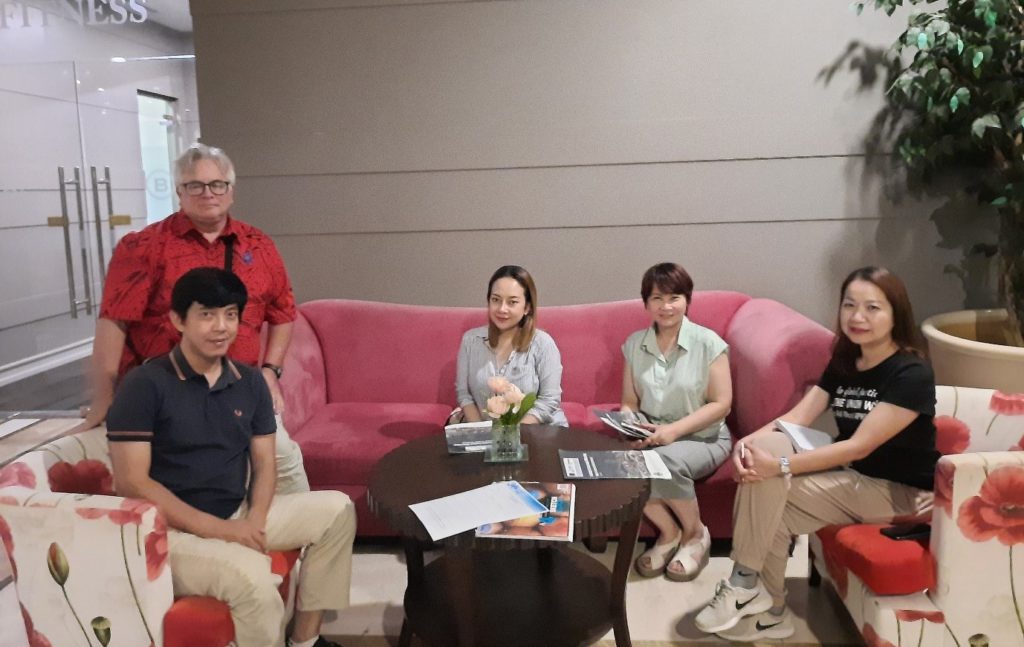 Mr. Richman also met with the Mekong Team (Vietnam, Laos, Cambodia, Thailand), following the conference, to discuss areas of collaboration and strategies that have worked in both regions.