News - Mar 23, 2022
Overcoming Barriers to Overseas Recycling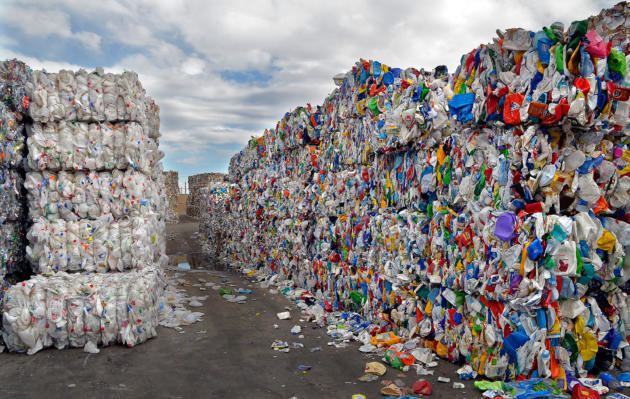 Two of the common barriers to recycling are expensive shipping and unknown recyclables markets.
To address these barriers, PacWastePlus has published two documents– a Research Report identifying Overseas Recycling Markets, and a "How-to" Guide for using the Moana Taka Partnership.
"By using these resources together, Pacific countries will have the information needed to identify what countries in the Asia-Pacific region will accept end-of-life items such as plastics, e-waste, asbestos, tyres, and metals; and understand what requirements and costs there are to access those markets.  In many circumstances, countries will be able to utilise the free shipping service under the Moana Taka Partnership to then move these materials to market", says Hilary Boyes, PacWastePlus Technical Officer.
"Did you know that there are companies in the Philippines, Malaysia, Indonesia, and Australia that will accept our plastics?  The value of plastic has increased recently – if is it single stream and contaminant-free, a shipment of plastic at the moment may receive a profit of over USD$5,000."
Additionally, the Moana Taka Partnership, aiming to alleviate the financial burden of international waste exports from the Pacific region, has recently expanded its scope to include the Cook Islands and Niue. The agreement covers 14 categories of non-commercial waste.
To read more on Recycling Markets, and Moana Taka Partnership visit the resource page on the PacWastePlus website.