News - Jun 12, 2023
National Officer for PacWaste Plus Programme Profile: Timor-Leste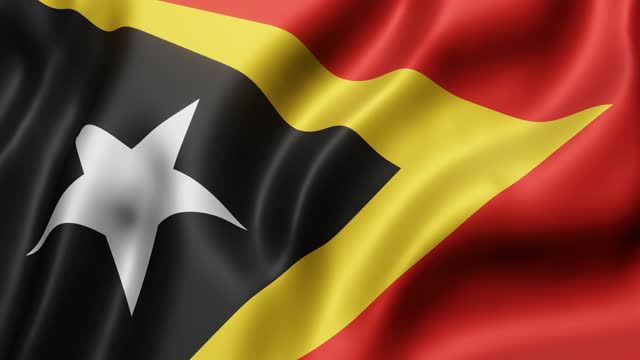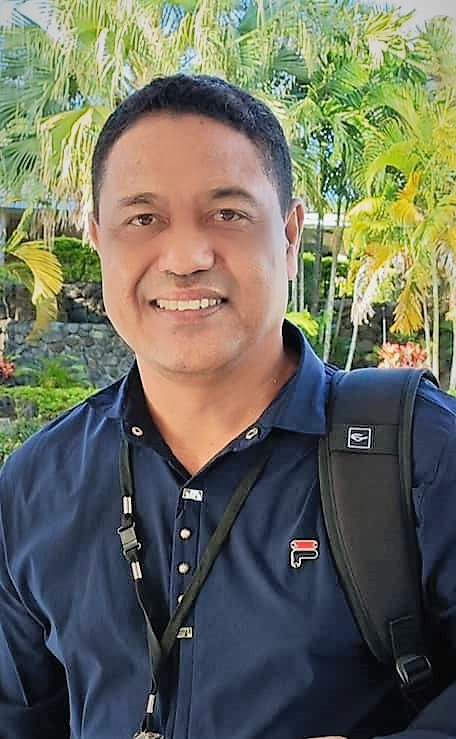 Mr Zitu Fernandes
National Officer for the PacWaste Plus Project
Timor – Leste
"Prior to joining SPREP implemented and EU-funded PacWaste Plus programme as the National Project Officer in March 2023, on a services-based consultancy, to provide in-country management for the PacWaste Plus project in Timor – Leste, I had worked for three years at the National Authorizing Officer (NAO), Ministry of Foreign Affairs and Cooperation as Programme Manager for Rural Development.
Part of my roles and responsibilities included coordination with relevant institutions and monitoring of all the project implementation funded by the European Union Development Fund and Pacific Regional Indicative Programme in Timor – Leste in accordance with financial agreements between the Government of Timor – Leste and the European Union.
From 2015 – 2019, I worked with the Secretariat of the Pacific Community-SPC as National Project Manager for the Building Safety and Resilience Project (BSRP) for three years, which was implemented with the Ministry of Social Solidarity in Timor – Leste. The programmes were related to Disaster Waste Management, Natural Hazards, Climate Change and Early Warning Systems.
Before that, I also was engaged for 10 years with a Civil Society Organisation – International NGO-Child-Fund, as Programme Manager for community development strategy programming, Monitoring Evaluation and Capacity Building.
My interest sparked in the PacWaste Plus project initiatives by being a Focal Point for Pacific Regional Indicative Programme and involved with coordinating project actions including the design phase and involvement in the programme Steering Committee Meetings (2020 – 2022).
I am passionate about improving the lives of our people and through this engagement, I will be able to support the Ministry of Health develop and implement the Healthcare Waste Management Strategy which is critical to integrate sustainable healthcare waste management systems and best practices within the health sectors and help reduce the high risk of environmental and human health impacts.
I am excited to be able to proactively work closely with the Focal Point of the Ministry of Health here in Timor-Leste to assist in the successful implementation of the PacWaste Plus – Healthcare Waste Management Project.
As part of my responsibilities, my intention is to be a catalyst towards promoting cooperation with local stakeholders on sustainable waste management initiatives of the project and to engage with relevant ministries to assist in coordinating education and awareness activities with the country focal point to the private sector and community about the importance of proper waste collection and disposal practices in order to reduce the high risk of sickness
Sustainable waste management is important in order to reduce the risk that affects human life. Poor waste management can lead to environmental problems, uncontrolled pollution and health issues within our communities.
The PacWaste Plus project is valuable in terms of identifying and supporting sustainable solutions for the different waste streams in the Pacific Region and especially for us here in Timor – Leste and therefore I commit to supporting and coordinating project actions to assist our Timorese people".