News - Oct 3, 2023
National Consultations Support Establishing Sustainable Financing for Waste Management System in Solomon Islands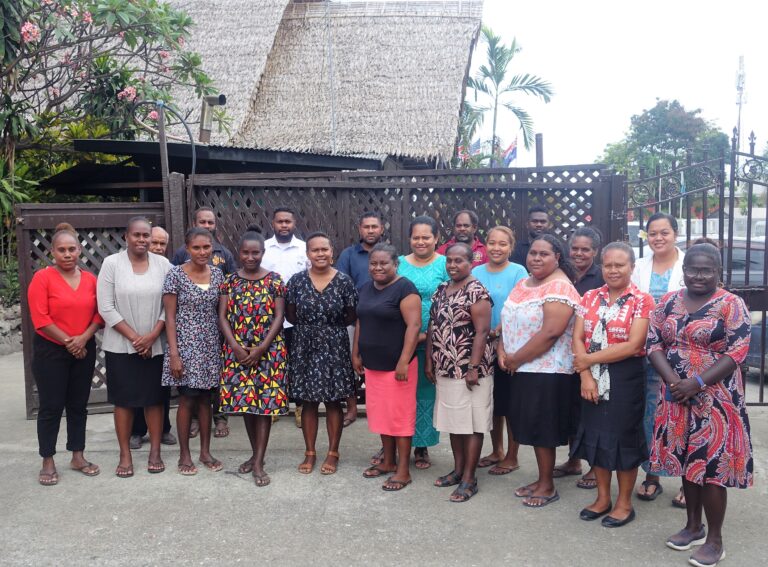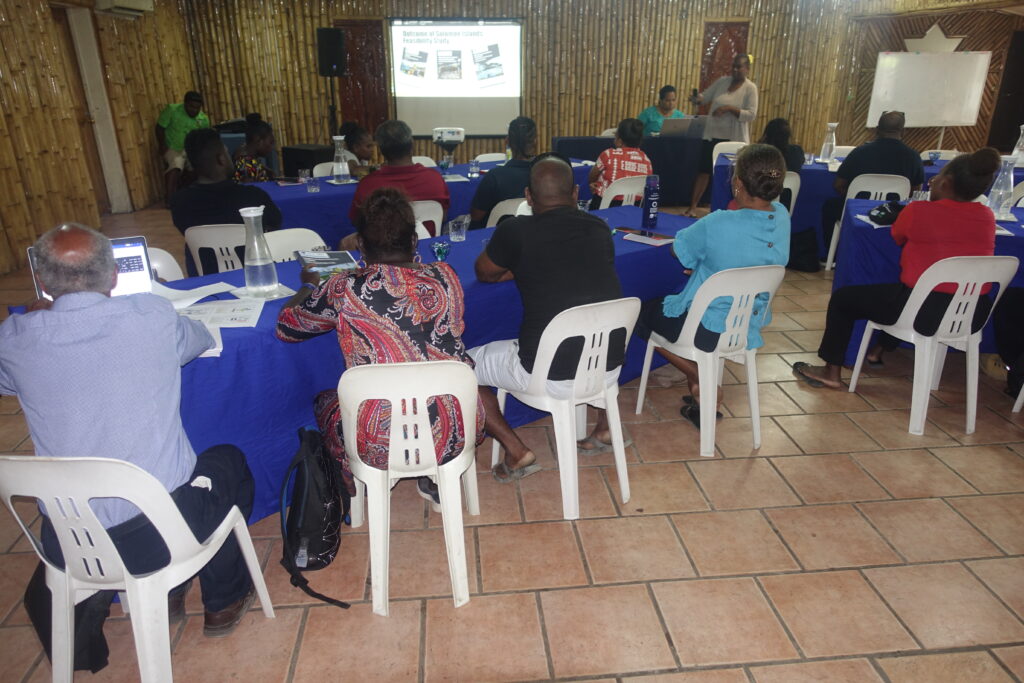 Various stakeholders participating in a national consultation agreed to support the design and implementation of a sustainable financing system to enhance waste management in the Solomon Islands as it will contribute towards reducing litter, saving critical landfill space, generating revenue to improve waste management, supporting recycling businesses and encouraging recycling.
The consultation led by the Department of Environment and Conservation of the Ministry of Environment Climate Change Disaster Management and Meteorology (MECCDM) with support from the PacWaste Plus programme was held in Honiara and had a number of representatives from the private sector and key government ministries and departments in attendance.
Sustainable financing for waste management systems provides a solution for the long-term management of low-value recyclable materials by providing financial security for the recovery, dismantling, sorting, packing and shipment of materials to recovery and recycling markets. The system represents a funding mechanism designed to facilitate the recycling or recovery of waste.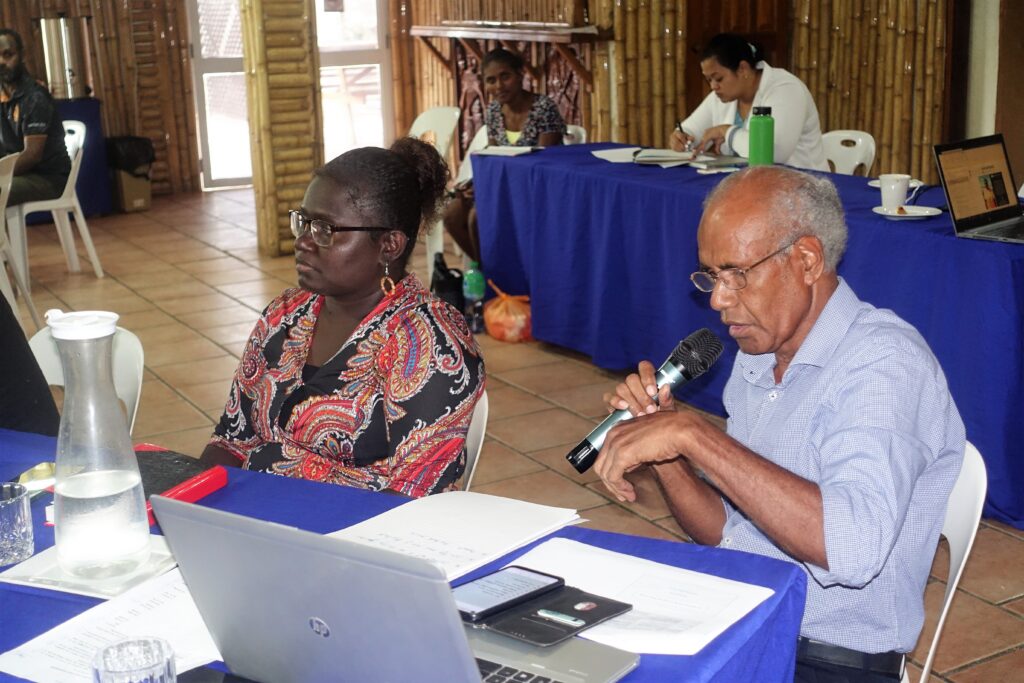 As part of the PacWaste Plus-funded country project, MECCDMM will be facilitating consultations with all stakeholders to progress the designing of an appropriate sustainable financing system and introducing legislation that will enable the implementation and enforcement of the system.
Participants of the consultations were provided with an overview of the PacWaste Plus programme-supported project being implemented in the Solomon Islands which includes the design and implementation of an organic processing programme in Gizo that will collect and process all organic waste generated at the Gizo market.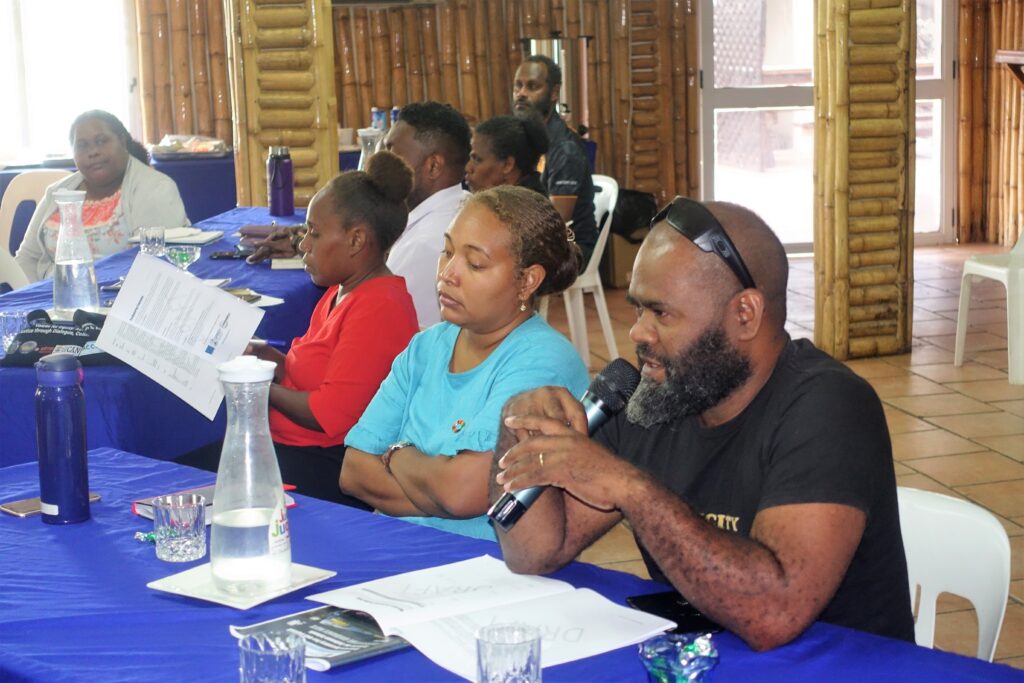 Additional support to Gizo includes the construction of an Organic Processing Facility that will receive and process the collected organic materials from the Gizo market, and a recycling facility to process and store recyclables collected in Gizo.
The multisectoral representatives attending the consultation were provided with an overview including the pathways and key considerations in the design of a national sustainable financing system. The national consultation discussed the outcome of the Feasibility Study on the introduction of a Sustainable Financing system in the Solomon Islands. The study was funded by the programme and completed in 2022. Discussions were held on the key recommendations of the feasibility study and a proposed deposit and refund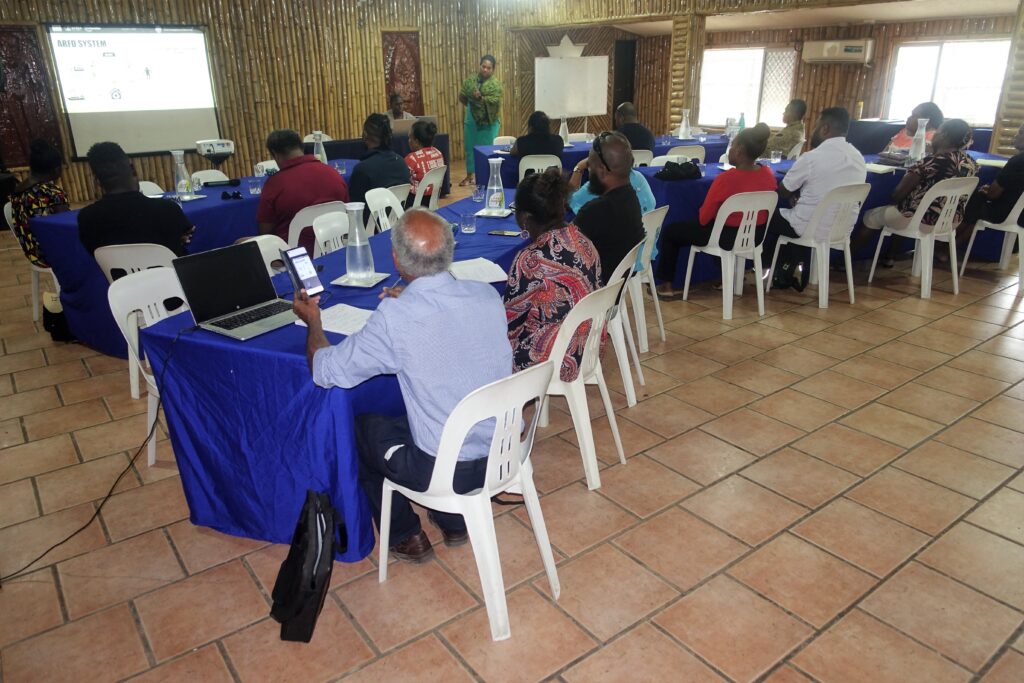 The information gathered from the consultation will determine the next phase of the introduction of sustainable financing for waste management systems in the country with more planned consultations that will be held which includes drafting legislation to legally administer and delegate specific actions to safeguard the implementation of the proposed system.
The PacWaste Plus programme will continue to work with MECCDMM and key stakeholders to progress country project actions in the Solomon Islands.
Photo Album of Consultations