News - Oct 19, 2021
Legislation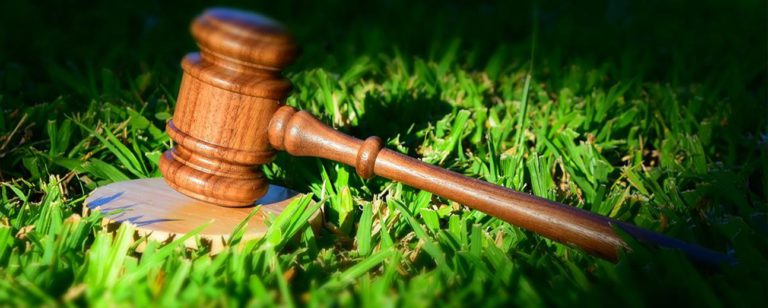 The PacWastePlus Programme's Key Result Area 2 is designed to improve legislative frameworks in participating countries.  Many of the project actions being implemented in countries include the creation or update of Policies, strategies, and legislative instruments.
The are several activities currently occurring that will form part of our regional Legislation project, as well as provide direct support to country project implementation:
Decision Support Tool: we have developed a decision support tool to assist the identification of issues and benefits to various waste management activities – the system is designed to guide thoughts on the political, economic, social, technological, legal, and environmental considerations for any proposed activities.
Strategy / Policy / Legislation reviews:  The PacWastePlus team has previously, and continues to, provide comments on framework instruments being developed by participating countries.  To date review and drafting comments has been provided to Cook Islands, Kiribati, Fiji, FSM, RMI, and Vanuatu.
Sustainable financing support: PacWastePlus is directly funding and guiding feasibility studies for sustainable financing legislation in Cook Islands, Kiribati, Nauru, Niue, PNG, RMI, Samoa, Solomon Islands, and Vanuatu.
GEDSI implications to sustainable financing: a desktop assessment of likely impacts of sustainable financing on gender, disability, and social inclusion is currently underway.  The intent of this work is to inform countries exploring this legislative tool of possible issues to be considered and managed during system design and implementation.
Asbestos importation ban & Code of Practice: preliminary work on a policy note and drafting guidance have been completed for both the Asbestos Importation Ban drafting guidance, and a Pacific Region Asbestos Management Code of Practice.  More information on these tools will be released in the lead-up to the 3rd Clean Pacific Roundtable in November 2021.
Waste Licensing and environmental monitoring: we have engaged a consultant to commence drafting guidance for legislative clauses addressing two issues: (i) how could waste licensing be implemented in Pacific Island Countries (noting some members already have these provisions); and (ii) drafting guidance for monitoring of waste management activities, to assist the collection, collation, and analysis of waste data to assist with the country reporting for MEAs and State of Environment processes.