News - Oct 18, 2021
Investigating Sustainable Financing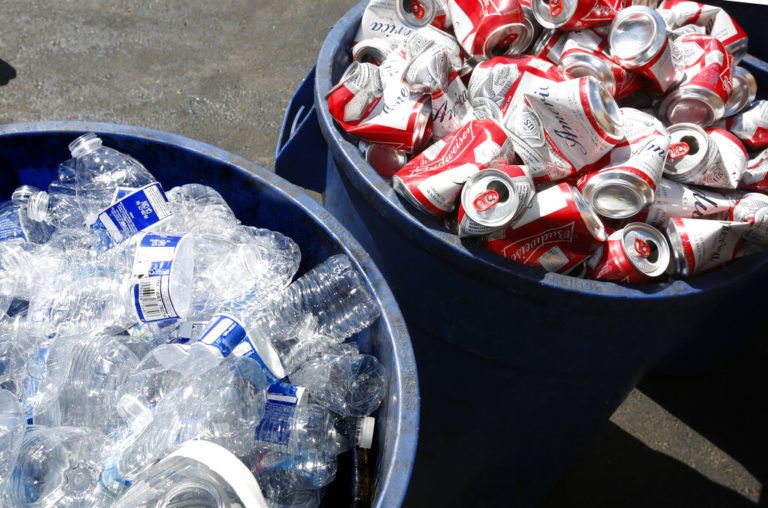 The Papua New Guinea (PNG) government has commenced a feasibility study investigating options to introduce a sustainable financing scheme to provide for the collection and management of recyclable materials.
PNG, with a population of almost 9 million people, receives an estimated 200 million PET plastic bottles and aluminium cans each year.  Currently, without a formal network for collection and recycling, many of these items are disposed of in landfills, the environment, or burnt; resulting in pollution and affecting the health of PNG people.
Sustainable financing, or Advance Recovery Fee and Deposit (AFRD), systems are a means to, firstly, provide a self-funded network to enable the collection and recycling of the items – whereby the recyclable items themselves provide the funding for their recycling.  The systems also introduce a small financial incentive for community members to return their items for recycling, which can result in social benefits – by providing households an ability to earn an income through the collection of recyclable items.
The PNG ARFD feasibility study is currently underway; the preferred consultant has been selected and the inception meeting will occur over the coming weeks.
PacWastePlus is existed to support PNG on this important investigation and make informed choices towards implementing ARFD initiatives.