News - Oct 18, 2022
Infrastructure Cook Islands "INFORMed" of the Pacific Environment Data Portal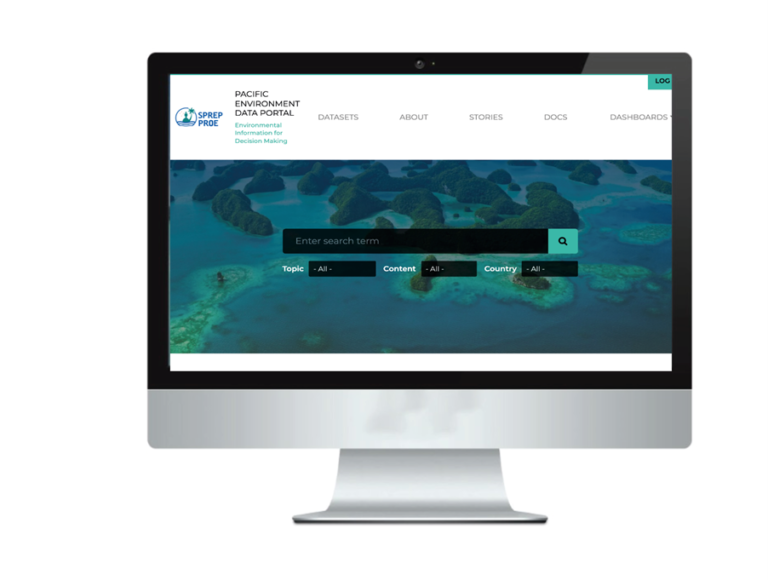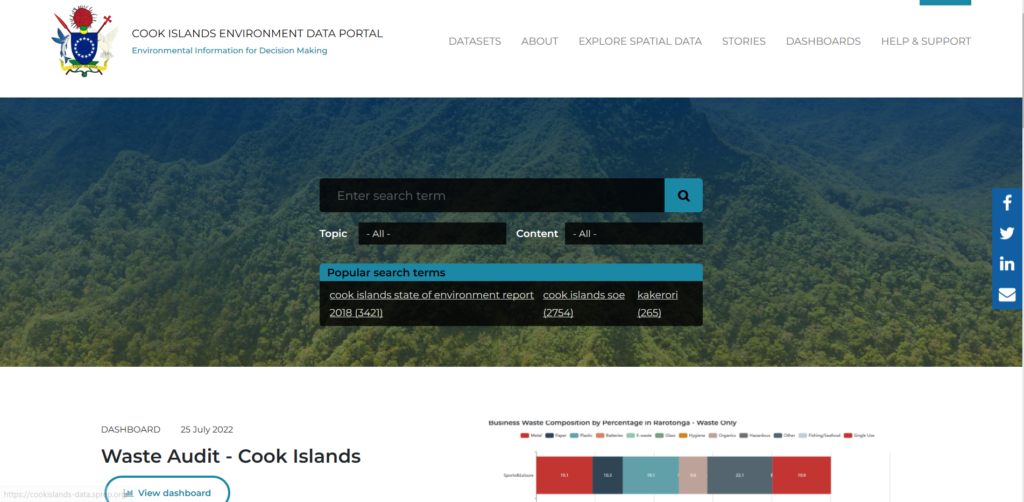 The Department of Waste at the Infrastructure Cook Islands was engaged in a capacity-building workshop and was trained in the latest department on the use of the Pacific Cook Islands Environment Data Portal.
The Pacific Environment Data Portal provides easy access and safe storage for environmental datasets to be used for monitoring, evaluating, and analysing environmental conditions and trends to support environmental planning, forecasting, and reporting requirements at all levels.  "The Data Portal enhances the national capacity to consolidate, share, and utilise the information for environmental decision making and planning in the Pacific," says Inform Project Manager, Mr Paul Anderson.
Held in person on 29 July 2022, the training was undertaken as a partnership between the INFORM project and PacWaste to widen access to the Data Portal to waste departments in countries where waste management sits outside the Ministry of Environment or in the case of the Cook Islands, the National Environment Service.
The training provided an overview of the building blocks of the portal, data types, and tools available to the Cook Islands.  Participants were trained on how to use their national portal to upload, share and manage data. An important component of the training included the different ways to view and extract information from the available data.
The Cook Islands Environment Data Portal is available at https://cookislands-data.sprep.org
About the INFORM project
The INFORM project is funded by the Global Environmental Facility, implemented by the UN, and executed by SPREP. The Inform project countries are the Cook Islands, Federated States of Micronesia, Fiji, Kiribati, Republic of the Marshall Islands, Nauru, Niue, Palau, Papua New Guinea, Samoa, Solomon Islands, Tonga, Tuvalu, and Vanuatu. The Inform project is based on SPREP's Environmental Monitoring and Governance (EMG) Programme.