News - Dec 19, 2022
Healthcare Waste Incinerators and National HCWM Strategy Works in Timor Leste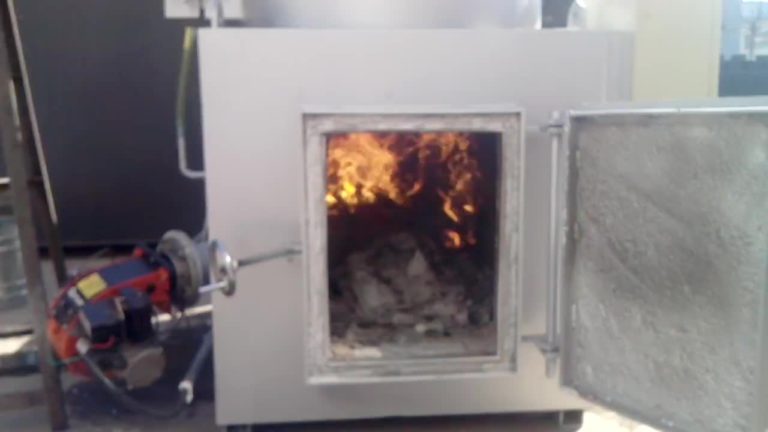 A contract has been awarded to undertake an assessment, for repair or replacement incinerators at three regional hospitals in Timor Leste:  Baucau Referral Hospital, Suai Referral Hospital, Maubisses Referral Hospital.
The incinerator expert is scheduled for travel to Timor Leste in early January of 2023 to assess the current incinerator facilities at these locations and prepare scopes of work for needed repairs.  Once the assessment work is complete and a better understanding of the cost associated for repair is determined, decisions will be made on a path forward.
In addition, work has begun to develop a national Healthcare Waste Management (HCWM) strategy for Timor Leste.  This work will complement the current Timor Leste National Health Sector Strategic Plan 2011-2030.
Consultation with relevant Timor Leste health care ministries and staff will begin early in 2023 to ensure the strategy is well formulated to meet the needs of the Timor Leste health care community.
Work on the strategy is scheduled for completion in early to mid-2023.