News - Dec 14, 2021
Fiji Waste Audit Report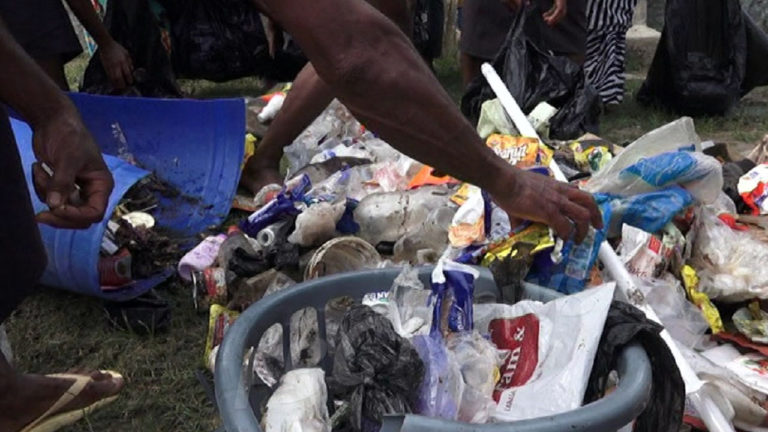 The Fiji Waste Audit report, which PacWastePlus provided technical support to, was published by the Pacific Region Infrastructural Facility in December 2021.
The Waste Audit collected and categorised the composition of waste from both household and commercial sources from Ba Town and Labasa Town. The audit found that 37.3% of waste generated at the household level is organics, followed by plastic at 17.4%, and paper & cardboard at 16.8%.
The PacWastePlus country project for Fiji will design and implement an organic processing programme for local communities, including some from Labasa.
The full report can be downloaded from:
https://www.theprif.org/document/fiji/solid-waste-management/waste-audit-report-fiji