News - Jun 12, 2022
Fiji Mission Travel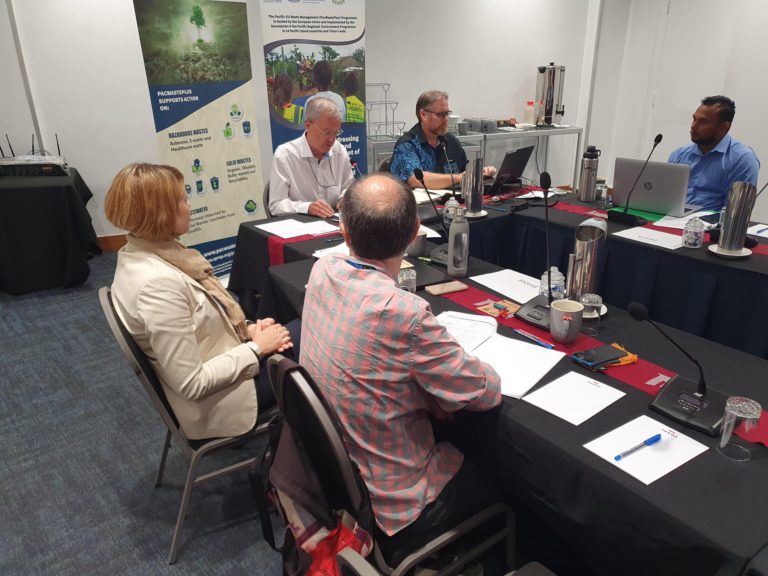 The PacWastePlus Programme Manager deployed on mission travel to Fiji in May 2022.
The country mission was to:
Confirm the responsibilities of both SPREP and the Fiji government in the delivery of the PacWastePlus programme as outlined in a proposed Letter of Agreement (LoA)
Provide appropriate ministries and relevant individuals in the Fiji government with information on the PacWastePlus programme and how it can be implemented in Fiji
Actively engage with broader programme donors and partners (European Union-EU, Pacific Islands Forum Secretariat, the Pacific Community, and the University of the South Pacific) on the implementation of the PacWastePlus Programme.
During this mission travel, Mr. Nolan successfully held discussions with the EU, several key government ministries, project partners and the private sector.