News - Nov 15, 2022
Federated States of Micronesia -Yap State Officer Profile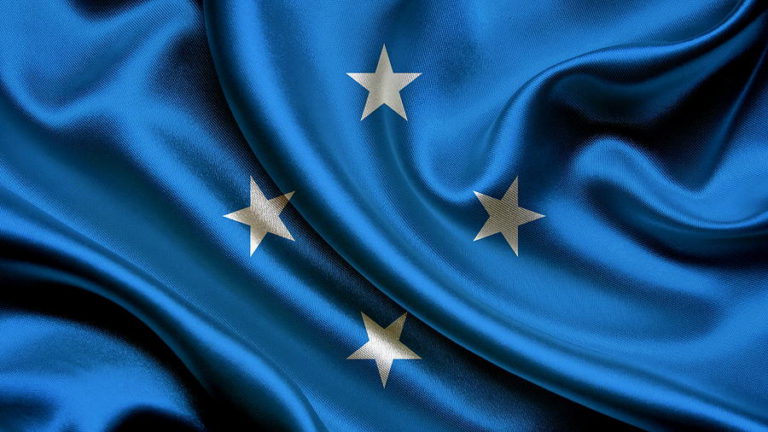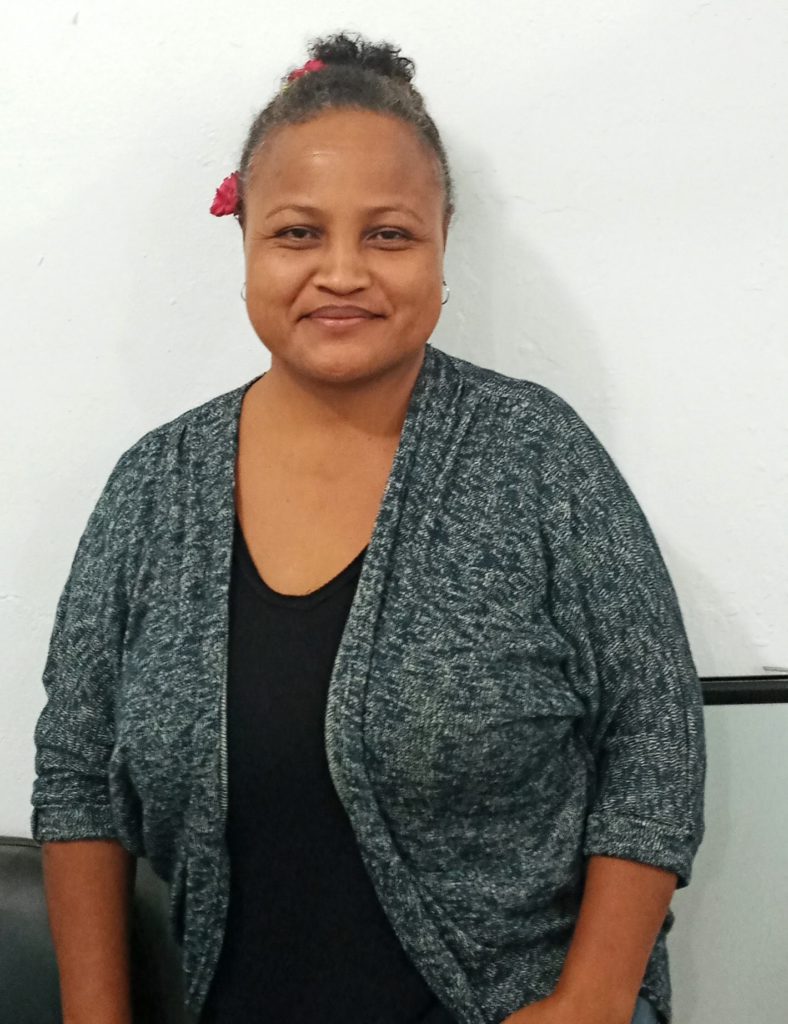 Ms. Josephine S. C. N. Libian
PacWastePlus Programme Yap State Officer
Yap State, FSM
I am excited to have been recently appointed as the state officer for the PacWastePlus programme in Yap, Federated States of Micronesia (FSM).  I am so grateful for this opportunity to be part of this PacWastePlus supported project in FSM and contribute towards improving waste management in Yap State and am thankful to the PacWastePlus team for enhancing my knowledge on waste management systems and issues in the Pacific Region.
Previously I was with the Catholic Relief Services (CRS), an international humanitarian agency that provides relief to natural disasters in the Pacific region. CRS Yap Office opened in 2017 to support the Government of the State of Yap in its efforts to protect, as much as possible, its people, state infrastructure and the economy from the effects of natural disasters.  CRS launched the Adaptive Community Transformation (ACT) project on Yap to increase the capacity of vulnerable communities to prepare for and recover from frequent typhoons and droughts.  The project consisted of 4 programs to be initiated in the implementation of ACT project which are I) Disaster Risk Management II) Agriculture and food security III) Savings & Investment Lending Communities (SILC) IV) Water, Sanitation & Hygiene.
I joined CRS in 2019 of January and my contract ended January of this year, 2022.  There were four project officers for each of these programs and I lead the WASH program.  The WASH program focal strategy was more on the education and awareness on safe water handling practices, adequate sanitation and good hygiene practices throughout the state of Yap including three other neighboring islands. I organised WASH outreach events in schools, community gatherings and government functions in providing practices of improved health, reducing poverty, and improving socio-economic development as well as improved responses to global emergencies and outbreaks of life-threatening illnesses.
Working with CRS in the past gave me a chance to explore different areas of work and build within a specialised technical area.  So, given the opportunities in this current goal it would help me make a positive contribution in the growth and development of my island country.
I am excited to be involved with this waste management project and will assist and coordinate with the Yap State country focal point, key country stakeholders and the PacWastePlus programme on being a catalyst toward project implementation actions. This will include the development of clearly defined plans with assigned responsibilities and accountabilities, manage the project scope effectively and cultivate constant effective communications with implementation support and oversight.
The increasing consumption patterns and the mismanagement of waste can cause water contamination, soil erosion and air contamination.  With this PacWastePlus programme in Yap will work towards preserving valuable and limited landfill space by diverting organic waste (green waste) from landfills.  The compost produced from the green waste will also benefit communities regarding farming activities and food security.
I am indeed grateful and honored to be working with the PacWastePlus Programme and having the chance to enhance my knowledge on new things especially on waste management and for the assistance of the programme team on improving organic waste management in Yap State.