News - Dec 19, 2022
Cooks Islands are Crushin' It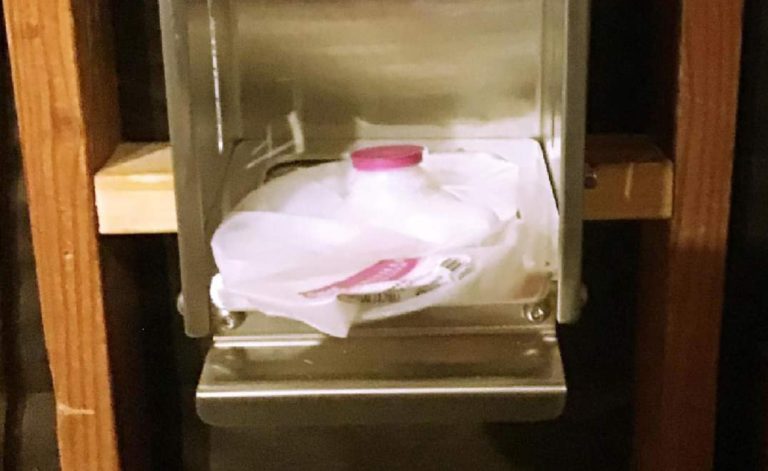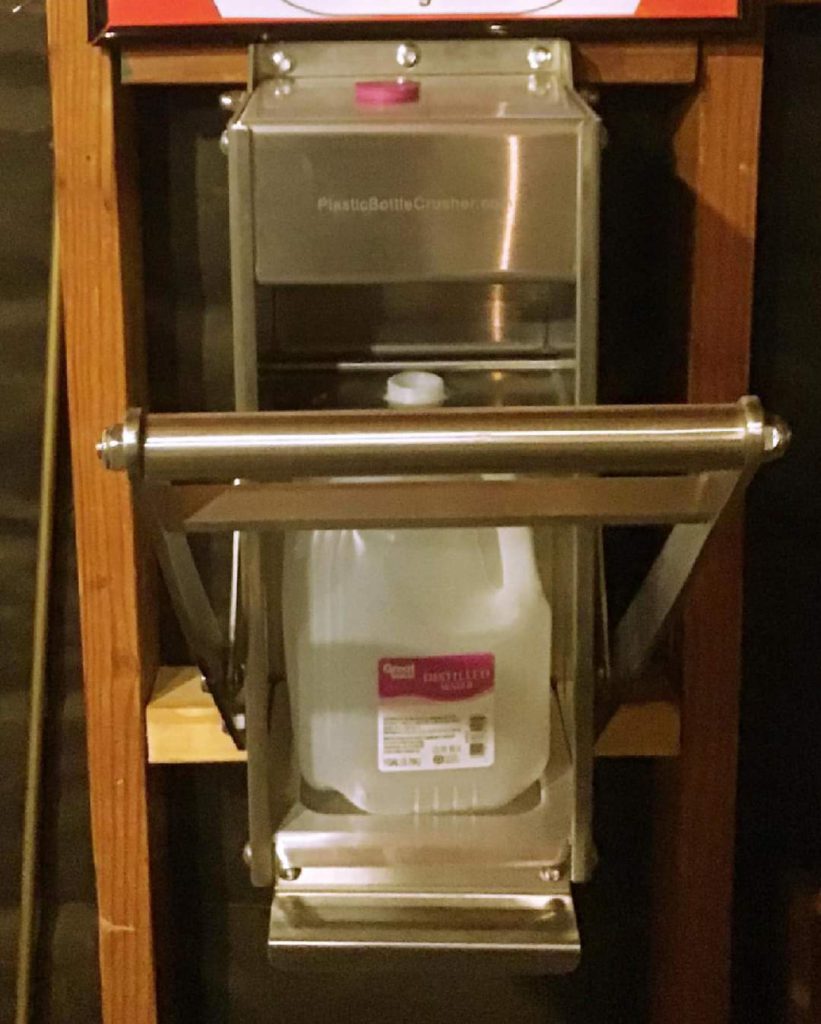 Seeking to develop appropriate recyclables collection and consolidation infrastructure in the Pa Enua (Outer Islands), Infrastructure Cook Island are undertaking a trial on a non-mechanical, hand-operated PET and aluminium can crusher.
The crusher has been received and installed at the Rarotonga Resource Recovery Centre and initial testing of the equipment is underway.  Preliminary findings indicate the equipment may be an effective solution for managing recyclables from outer island populations (under approximately 500 people) where power, diesel, and formal mechanical workshops are in limited supply.
To ensure the equipment is fit for purpose for the Pacific-context, Infrastructure Cook Islands will undertake formal testing of the equipment including on durability, ease of use, effectiveness at size reduction, and safety (i.e., pinch points) of the equipment, and ensuring the crushed aluminium cans and PET bottles will "stick" together once received at the Rarotonga Resource Recovery Centre and baled for export in the existing baler.
If this trial is successful, handheld crushers will be installed in depots on each of the Pa Enua islands to enable initial size reduction of products included in the Cook Islands Advance Recovery and Disposal Fee, allowing for easier storage and domestic transportation.
"Through PacWastePlus investment we seek to establish at least 11 recycle depots across our Pa Enua.  Before purchasing 11 items and sending them to our remote islands, we want to ensure they will be fit for purpose and so this trial is important.  We also understand Tuvalu and other Pacific islands are establishing similar depots across their islands, so they too can learn from our findings."
The results from this trial will be published as a case-study on the PacWastePlus website in 2023.