News - Jun 29, 2023
Cook Islands Mission Travel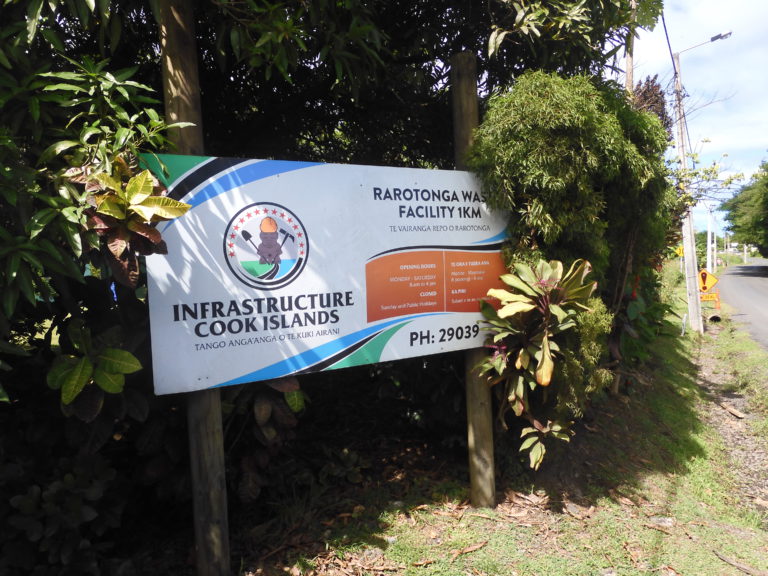 A PacWaste Plus Mission was conducted to the Cook Islands to progress the programme-supported Cook Islands Project, on the implementation of the Advanced Recovery and Disposal Fee (ARDF).
The programme was represented by Mr. Bradley Nolan, Programme Manager, and Ms. Hilary Boyes, Technical Waste Project Officer – Resource Recovery, who were able to provide support Infrastructure Cook Islands (ICI) to finalise details for the implementation of their PacWaste Plus investment, and support discussions on draft regulations for the ARDF Scheme.
While in-country, ICI and PacWaste Plus finalised the depots and facilities needed for the implementation of the ARDF and progressed with the first activity on the Cook Islands Implementation Plan, completing a customs code classification exercise to enable the Cook Islands Customs to identify ARDF items upon import.