News - Sep 13, 2022
Container Deposit Scheme Model Excite Study Tour Delegates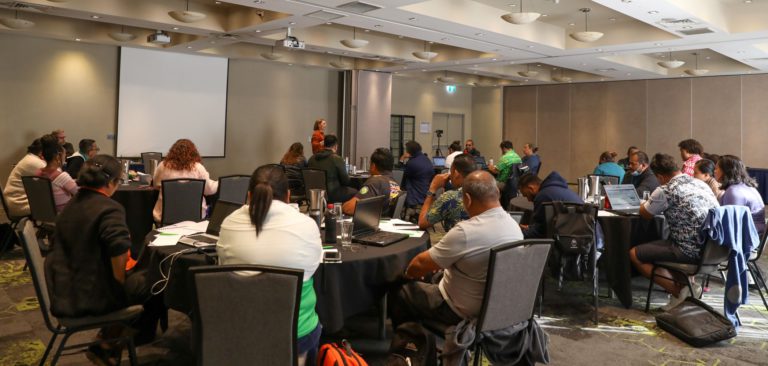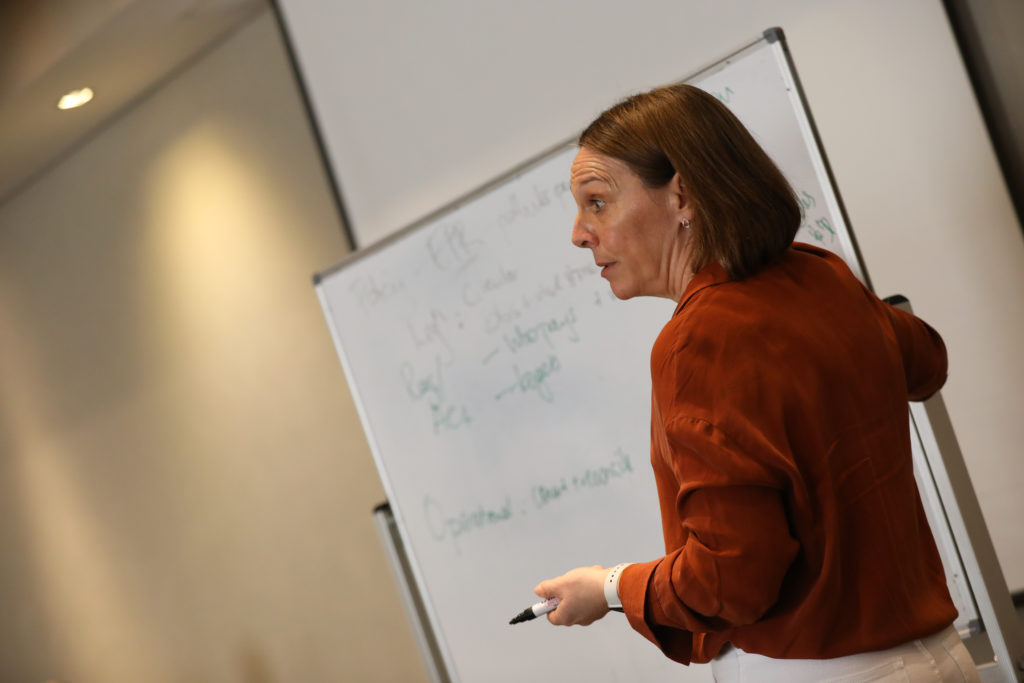 'Can you smell that? It smells like the polluter pays, and that's the smell I love the most,' provoked Gayle Sloan, CEO of the Waste Management and Resource Recovery Association of Australia.
During a morning Talanoa, the Waste Management Study Tour Participants had the opportunity to have an open and candid conversation about the Container Deposit Scheme models used in Australia, and to unpack what elements could and should be used when developing their own country schemes.
'Here's the thing,' Gayle explained. 'It's a lot of work to set up the scheme to begin with, but if you get it right, it can basically run itself. The most important thing is to paint the vision of what you're trying to achieve. You have to capture the imagination about the value of these materials and if you can do that, everything else will begin to fall into place.'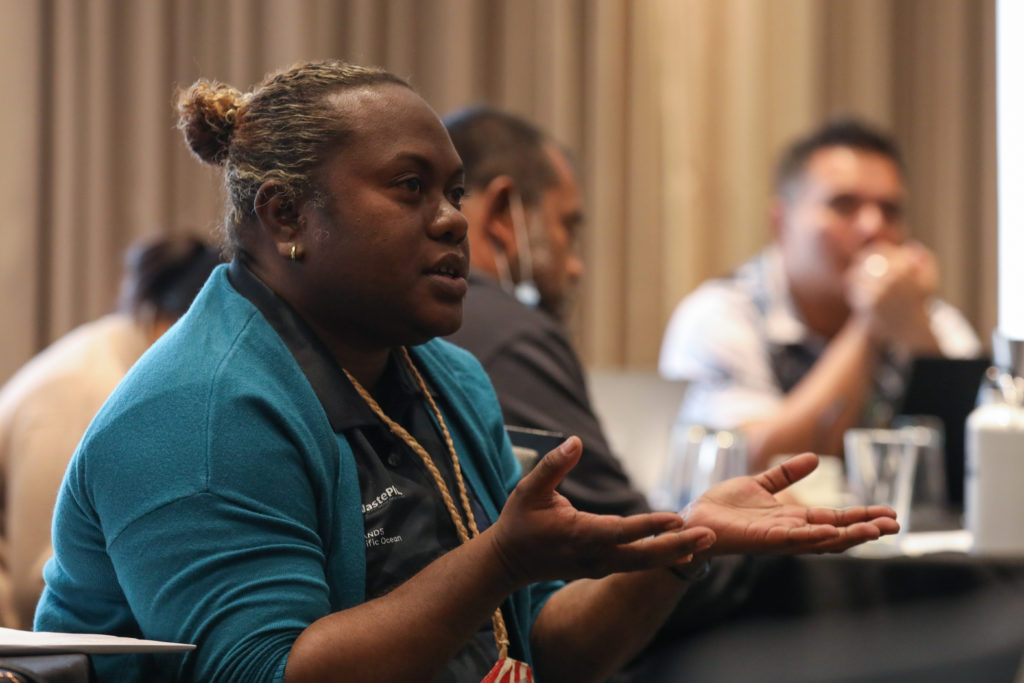 The first place to start is with legislation and ensuring that the rules and regulations create an enabling environment for the vision each country is trying to achieve. Next is deciding what kind of system can work – whether it works on a deposit, or refund, or levy model – and then setting up the procurement and contractual arrangements to help facilitate this. Many countries spoke about the challenges they face, not the least of which is logistics, and to this end the message was clear: if producers can bring the product in, they can also take it out.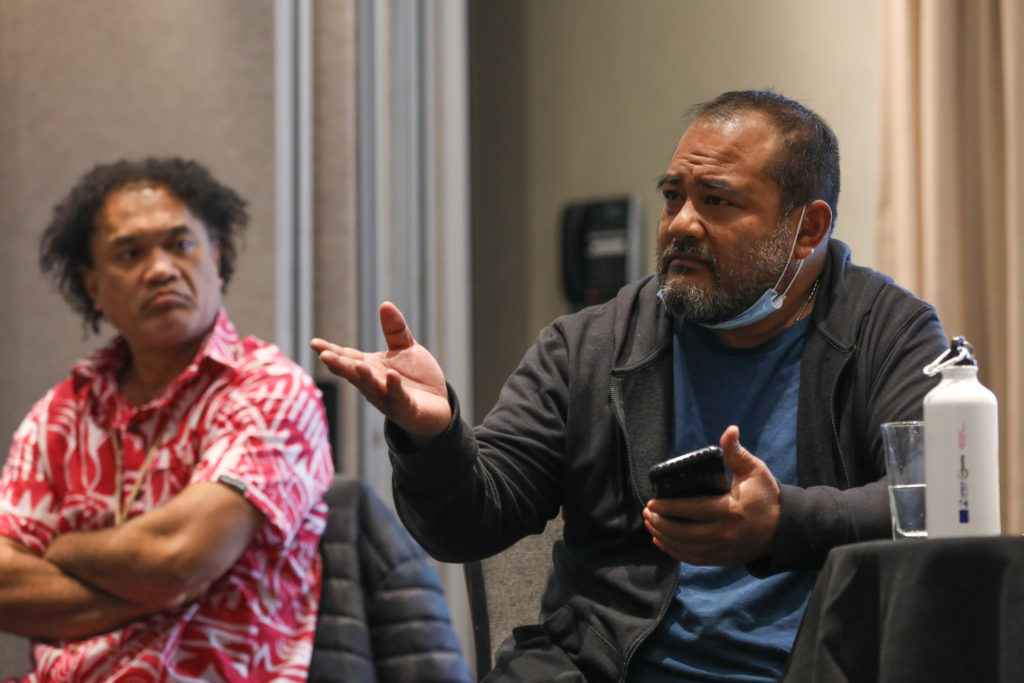 'We have to start holding industry to account,' continued Gayle. 'The price of products at the point of sale is not the true price of the lifecycle of those products, and that's what needs to change. You need to really consider the costs of your scheme and working out all the flows is key.'
The room was alive with questions and debate as the participants started to dig deep into what their schemes could look like. Under the steady hand of the PacWastePlus team, participants were guided through the key steps they need to take, including: identifying needs, stakeholders and partnerships, items to include, deposit values and returns, export markets and materials processing, the value and collection of scheme fees, the establishment of a central fund, and scheme management and governance.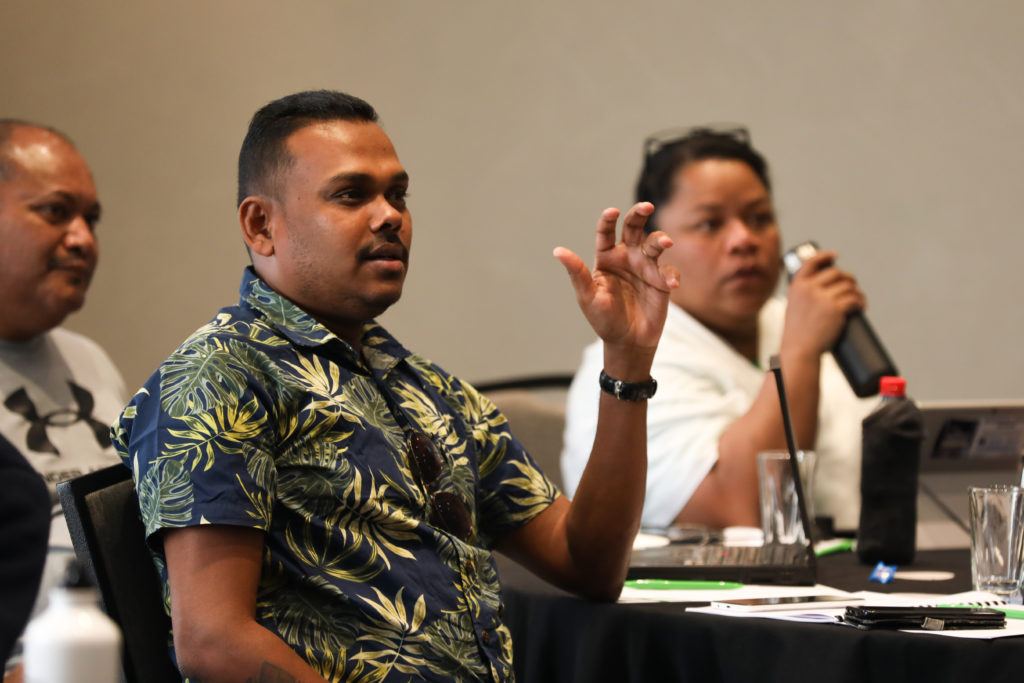 It's a complicated and difficult process to begin with but one thing was very clear: these systems are not a burden, they are an opportunity. Indeed, central to everything is our perception of 'waste' to begin with – it is, in fact, not waste at all, but the processing of a valuable commodity that has the potential to protect the environment, boost local economies, create employment, ensure inclusivity, and bring countless benefits to society at large.
'I'm inspired to get to work,' commented one participant. 'This study tour was intended to help us learn and build our capacity, and I think we have achieved that. If we work strategically, we can keep moving forward, and I'm excited to explore how I can make this system work back home and start to make a positive impact for the people in our country.'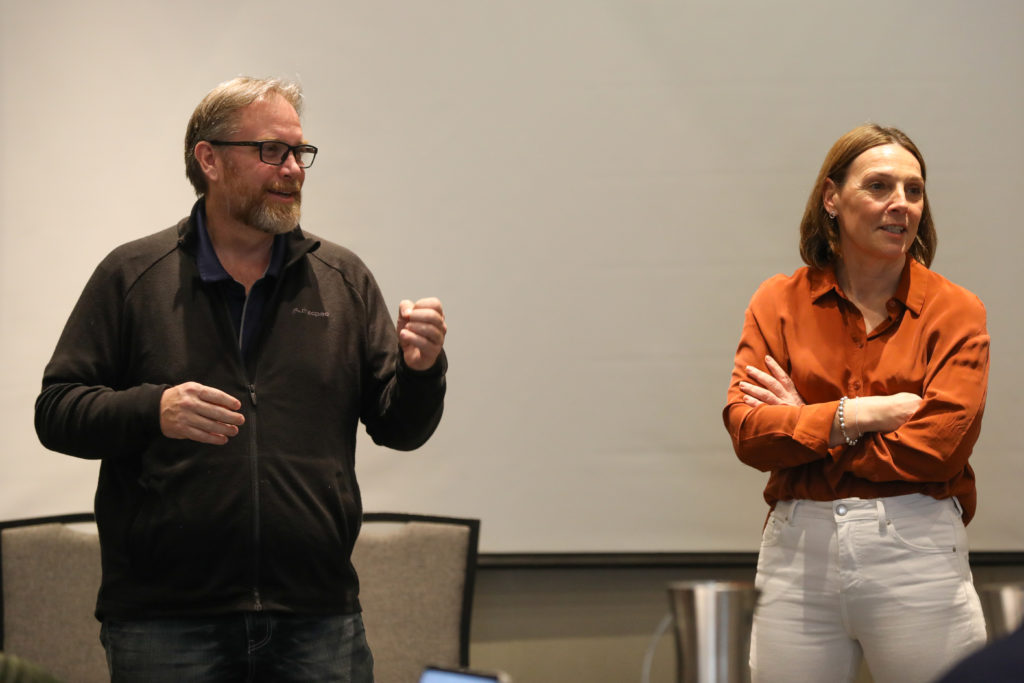 Article and Photos: GEF ISLANDS/PacWastePlus – Dr Kiara Worth