News - Jul 6, 2023
Communities Empowered on Sustainable Waste Management Solutions in Fiji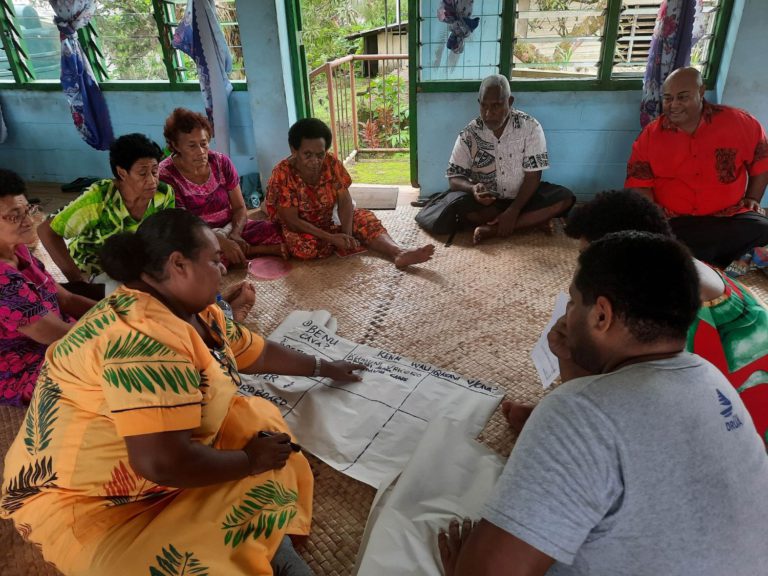 Community members from four different provinces in Fiji are now better resourced with knowledge and information which they can use as sustainable waste management solutions to better manage different types of waste that are generated in their communities following a series of community-based consultations.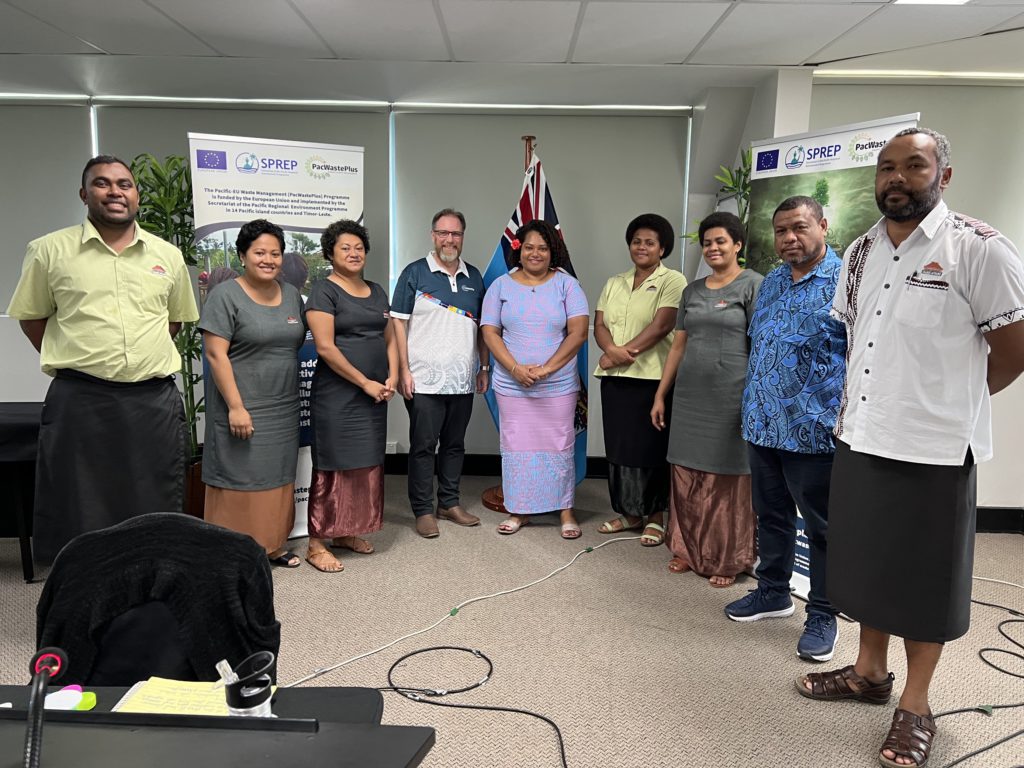 These community consultations were planned for implementation during an earlier country mission to Fiji in May, where the Programme Management Unit facilitated consultations with nine Provincial Conservation Officers (PCOs) in coordination with the Ministry of Environment and the iTaukei Affairs Board (iTAB). The PCOs were provided with an overview to enhance their understanding of the PacWaste Plus programme-supported project to be piloted in 25 identified communities to improve the management of organic waste by designing and constructing small-scale community-based compost facilities.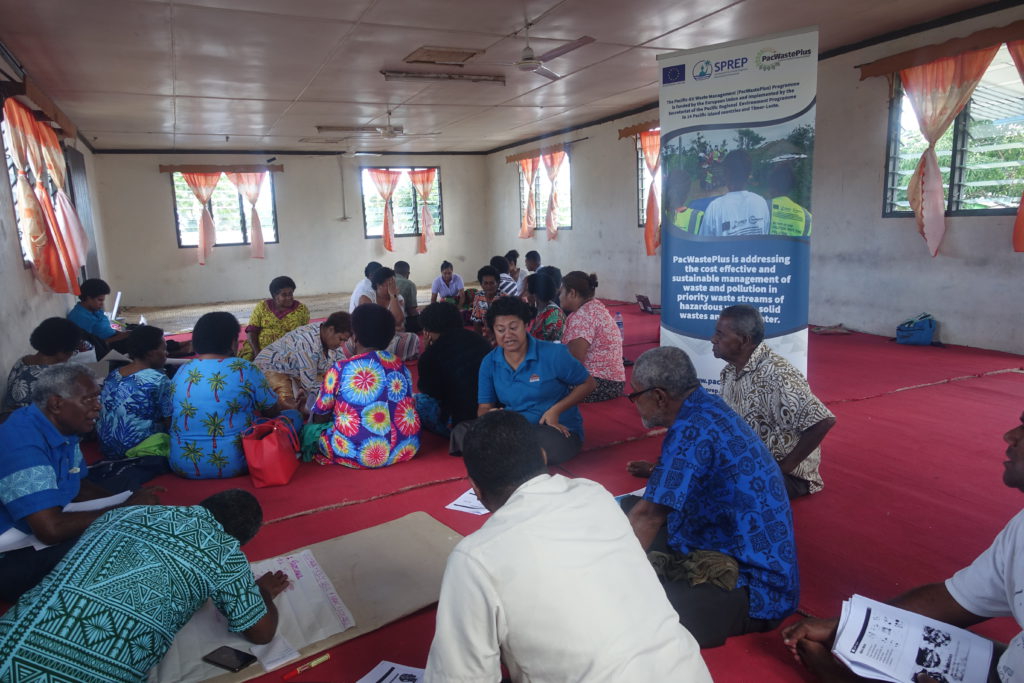 As part of the community consultations, which is the first phase, facilitated by iTAB and supported by the programme, a total of 346 community members, of which 143 were females, spread out across 9 identified communities, from the provinces of Rewa, Tailevu, Nadroga and Namosi engaged in the consultations and enhanced their understanding of the different types of waste that are generated in their communities and how they can be managed.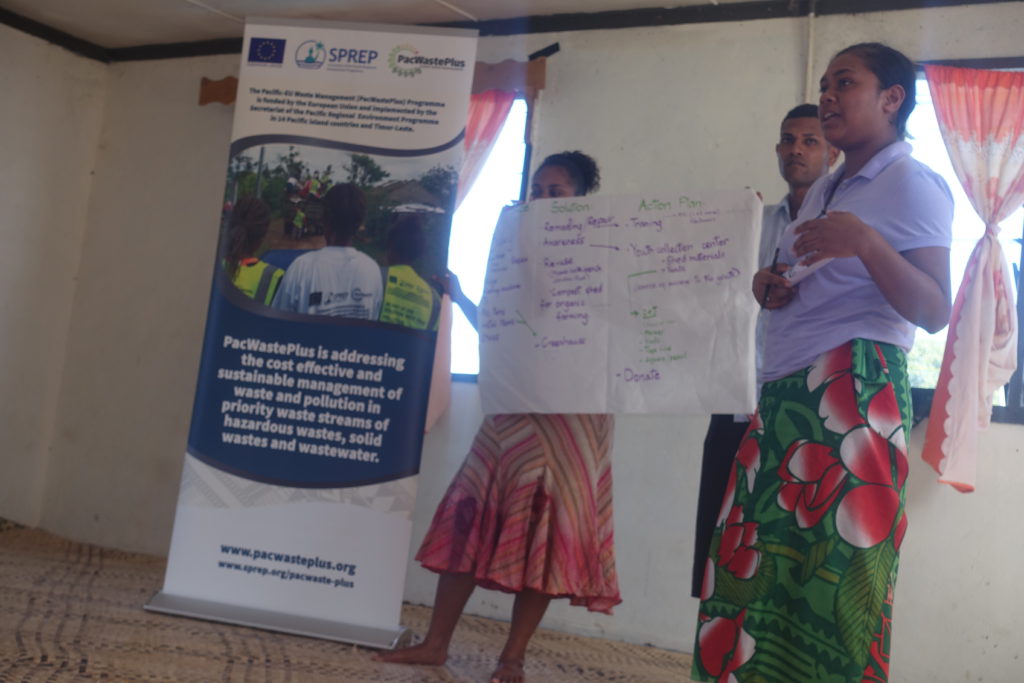 Participating community members learnt about what waste is, the different waste streams, the impact of waste on local communities and the environment, the safe disposal methods of each waste stream and how the PacWaste Plus project is assisting in the improvement of the Organic waste stream in identified communities by establishing a communal organic processing programme inclusive of composting stations that will support local households or agricultural production.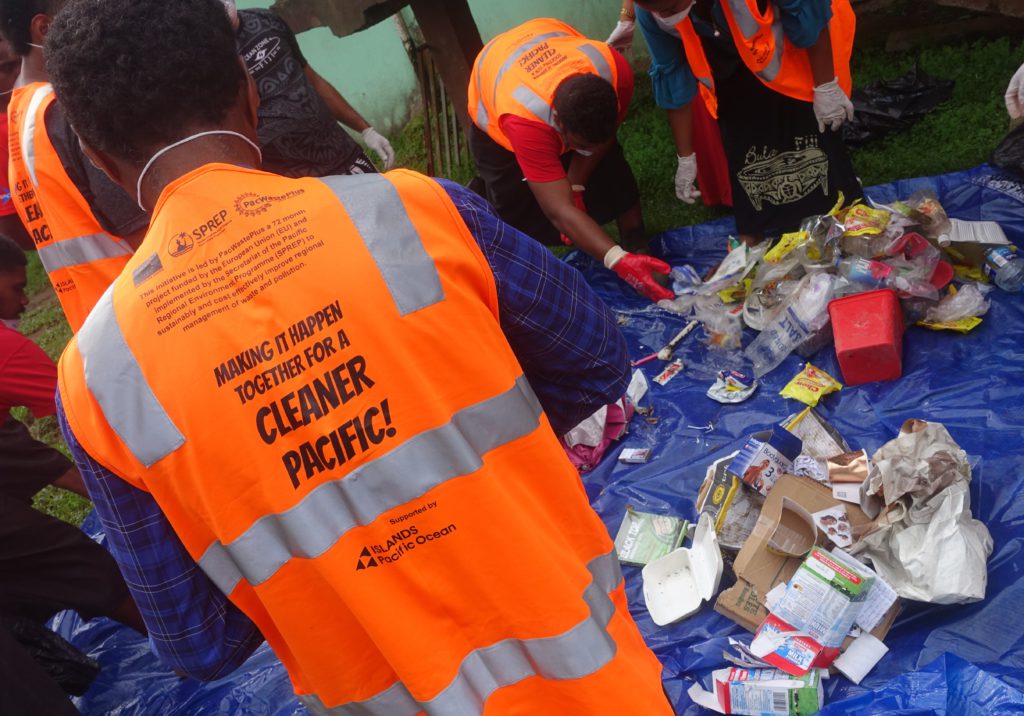 The community consultation participants also enhanced their understanding of the importance of waste audits and why they are useful to help with identifying appropriate waste management solutions even at the community level.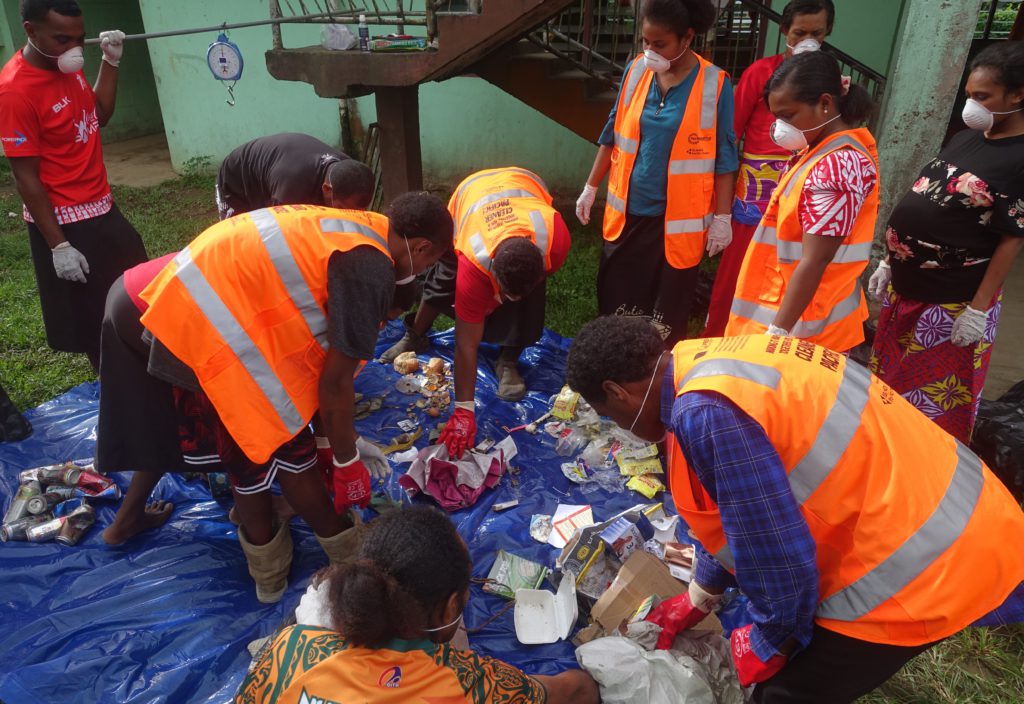 Community members engaged in group activities to identify possible solutions for the various types of waste more commonly found in their respective communities and got down and dirty with undertaking waste audit exercises by collecting waste samples from within the community. These samples were then sorted into appropriate waste streams such as recyclables, organic, and reusable, assessed and recorded by the community participants.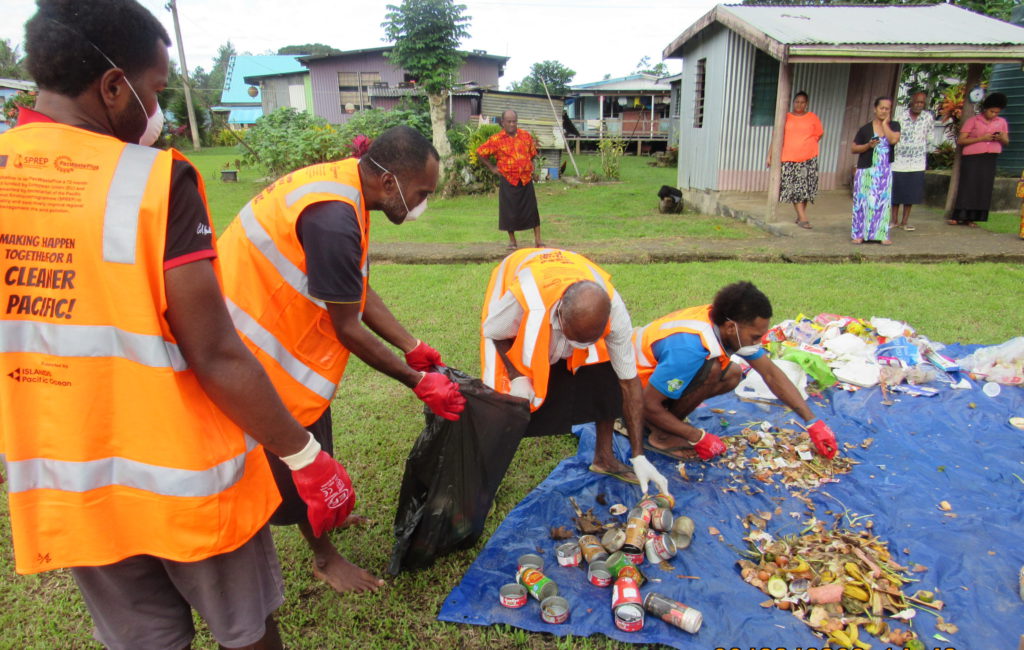 A common finding from all 9 communities' waste audit analysis revealed that organic waste remains a significant issue as it was the most found waste type in the villages, followed by glass and plastics during the waste audit exercises.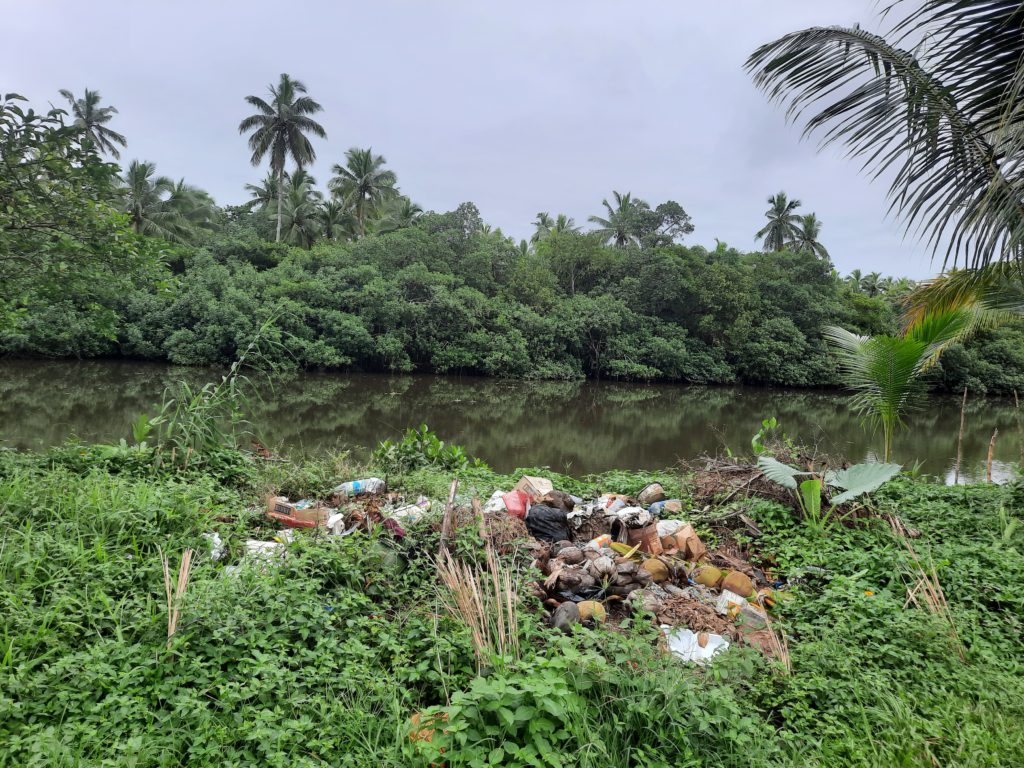 Findings from the community consultations also identified that the most common waste disposal methods practised in the communities visited were burning, dumping in waterways, and burying.  These communities currently receive inconsistent garbage collection services, or in some communities no service at all, resulting in the burning or dumping of household wastes.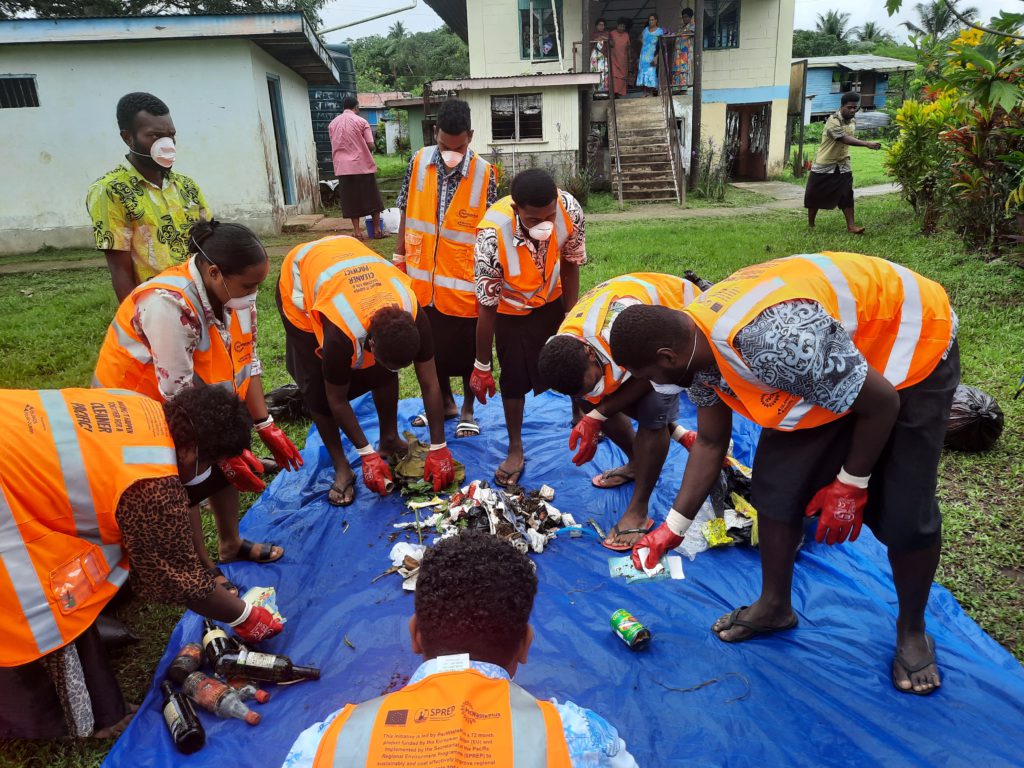 Apart from facilitating awareness of waste management, the consultations also enabled the programme to get concurrence from community members to progress the design and construction of community-based organic composting facilities in the 9 villages.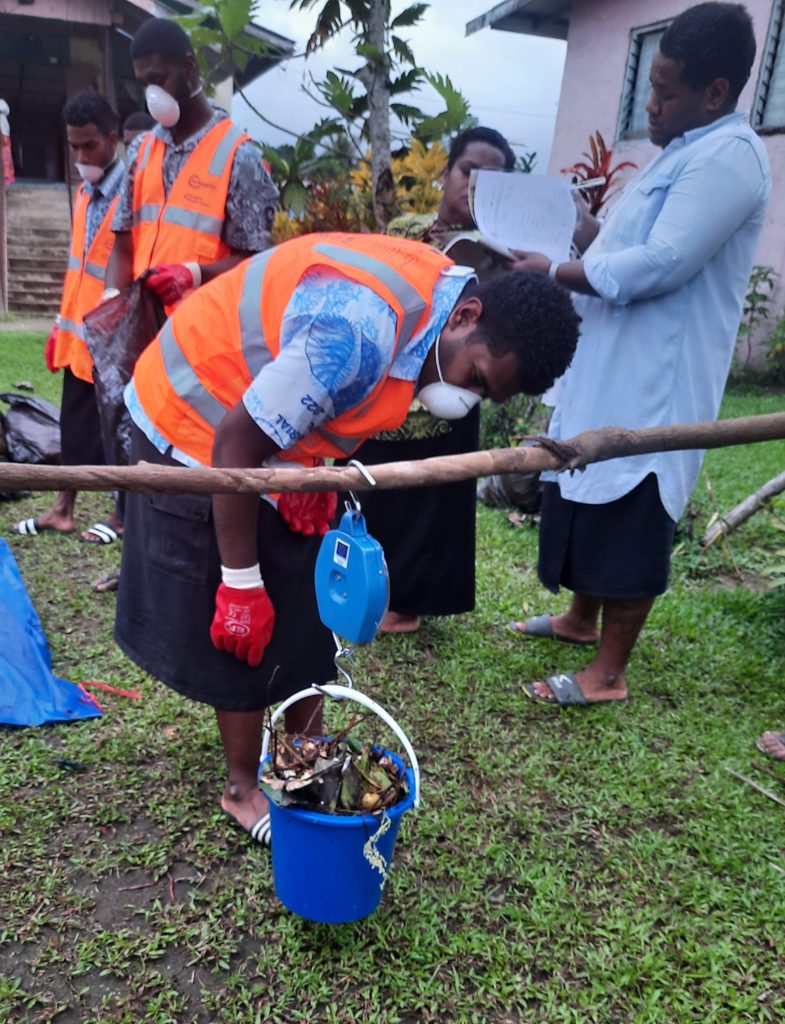 The SPREP implemented and EU-funded PacWaste Plus programme is working with the GEF ISLANDS project to expand assistance to also include garbage collection services, and waste segregation of recoverable and recyclable items to improve waste management across identified communities with an expected outcome of 80 percent diversion of waste from either landfill, burning or dumping in the environment.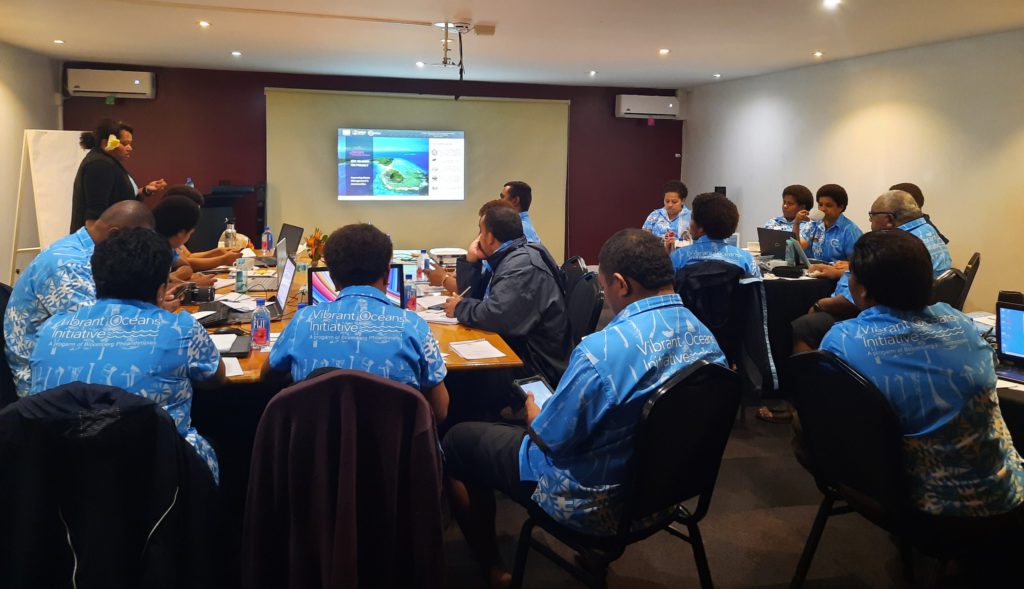 Similar consultations with a further 15 villages will commence towards the end of 2023, including the drafting of village waste management plans for each of the targeted villages with iTAB seeking to roll out the programme across Fiji once these pilot activities show value.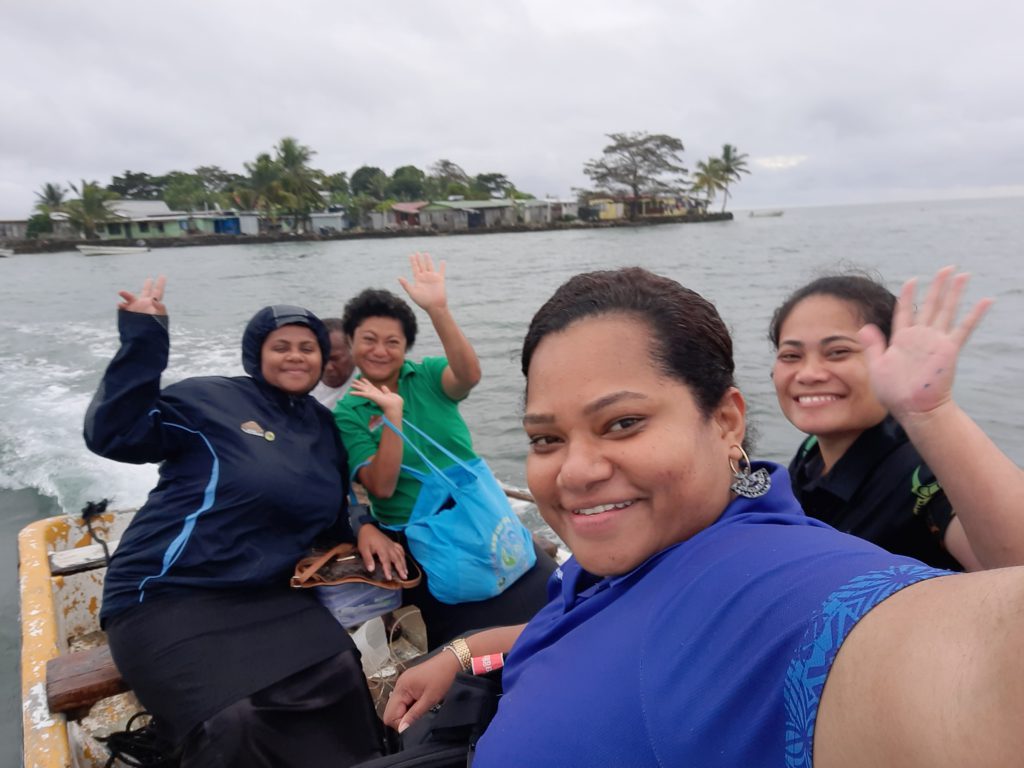 Community Consultations Photo Album
Qoma Island-Province of Tailevu, Fiji
Natavuyaba, Toga, Province of Rewa, Fiji
Muana Village, Toga, Province of Rewa, Fiji
Lawai Village-Province of Nadroga, Fiji