News - Oct 19, 2021
Advancing the Advance Recovery Fee and Deposit Investigations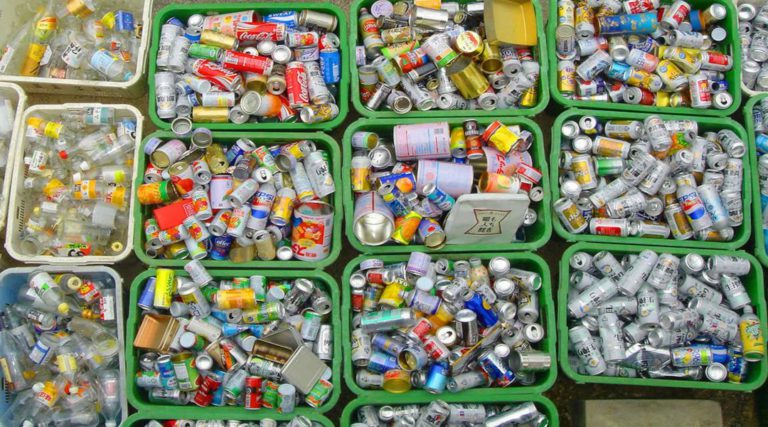 Pacific Countries are viewing a sustainable financing system, such as Advance Recovery Fee and Deposits, as an effective way to respond to increasing challenges of waste management.
Nine countries are currently working with PacWastePlus to review options and opportunities for the implementation of an Advance Recovery Fee and Deposit system, relevant for their country.  Advance Recovery Fee and Deposits schemes provide an ability to sustainably fund the collection and recycling of target items.
Currently, six investigations in the Cook Islands, Kiribati, Nauru, Niue, PNG, RMI, Samoa, Solomon Islands, and Vanuatu, led by each of the PacWastePlus Focal Points with active support from their wider colleagues in departments of customs, finance, and attorney general offices.  Materials being reviewed by the feasibility study are specific for each country but generally include beverage containers, electronic items and whiteware, vehicles and heavy machinery, car tyres and car batteries, and solar panels and batteries.
Data is obtained and analysed by the investigations include current import volumes to understand annual recycling forecasts, calculating the "true cost" of recycling each item, including shipping and transport costs, and review of legacy waste stockpiles currently in each country.  The feasibility studies will also include a review of legislation to provide options for how the Advance Recovery Fee and Deposit legislation can fit into each country's legal environment and an Implementation Plan to provide the countries with a path forward towards the implementation of their sustainable financing scheme.
Results from five of these investigations are expected by the end of the year.