Event Date - Jul 28, 2022
WEBINAR – Sustainable Financing for Waste Management
This interactive webinar presents opportunities for Pacific Island Countries (PICs) to undertake peer-to-peer learning on the implementation or expansion of a Sustainable Financing for Waste Management scheme, and the launch of the Sustainable Financing for Waste Management in the Pacific community of practice on the Green Forum.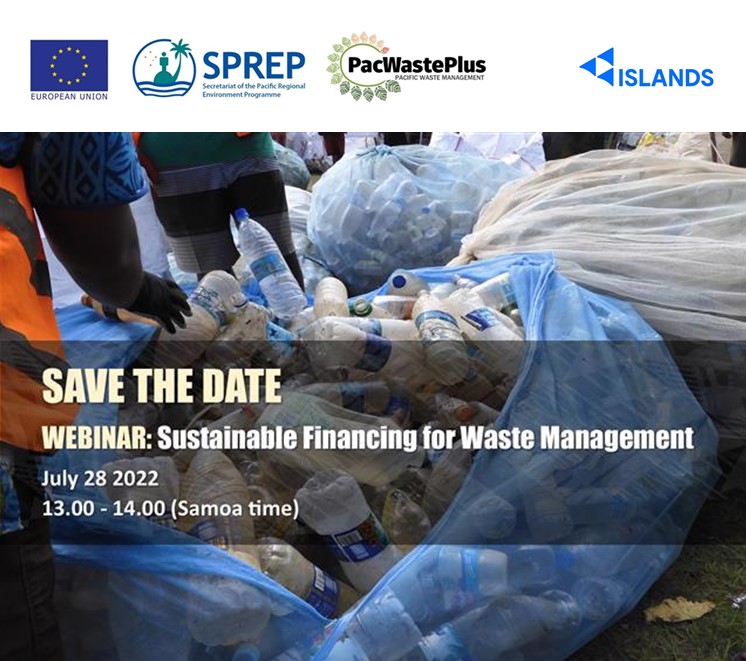 JOIN THE PACWASTEPLUS & ISLANDS WEBINAR
The European Union funded and the Secretariat of the Pacific Regional Environment Programme (SPREP) implemented PacWastePlus Programme in collaboration with the GEF-funded Implementing Sustainable Low and Non-Chemical Development in Small Island Developing States (ISLANDS) Programme, are excited to bring to you this engaging webinar that will provide a peer-to-peer learning opportunity for countries implementing or expanding a Sustainable Financing scheme to learn from each other as they travel along the 21-step pathway.
This webinar will also serve as an opportunity to showcase how PacWastePlus and ISLANDS will facilitate an ongoing learning opportunity through the Green Forum – a new community of practice platform and collaboration space for stakeholders in the green economy.
Join Webinar
July 28 2022
13.00-14.00 (Samoa time)
https://sprep.zoom.us/j/92249448419?pwd=ZGNJS0w0a0VqTXl5TnBWaFNYanNpUT09 
Meeting ID: 922 4944 8419
Passcode: 462284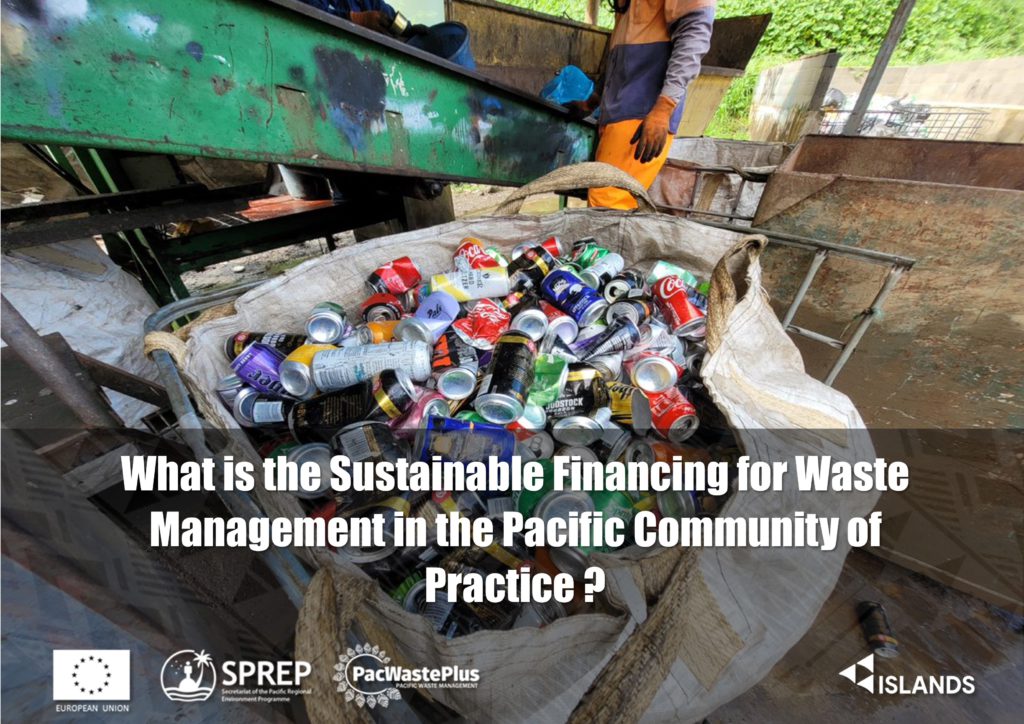 Pacific Island Countries (PIC) are faced with the increasing issue of stockpiles of recyclable materials. Without a regular funding mechanism, it is difficult for PICs to implement a sustainable scheme to export or recyclable items. As such items are generally disposed to landfills, comprising up to 20%, or dumped on vacant land.
From the success of current Sustainable Financing Systems (SFS) in place in the Pacific (Palau, Kiribati, FSM states, RMI, and Tuvalu), other PICs are looking to SFS as a solution to provide the funding mechanism to collect and process recyclable materials. This community of practice group provides a space for decision-makers and other relevant stakeholders to:
obtain and share resources
expand their professional networks
enhance understanding and lessons learned for the design, implementation, and operation of their own SFS, suitable for their context
share common challenges
highlight successes
Interactions in this group will guide countries using the 21-step pathway to SFS implementation, providing resources and information for completing each step including operational, financial, and legislative factors.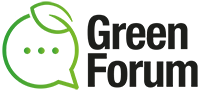 JOIN US: Sustainable Financing for Waste Management in the Pacific Community of Practice
Download Sustainable Financing for Waste Management Webinar Presentation