Event Date - May 12, 2022
PacWastePlus Virtual Steering Committee Meeting 2022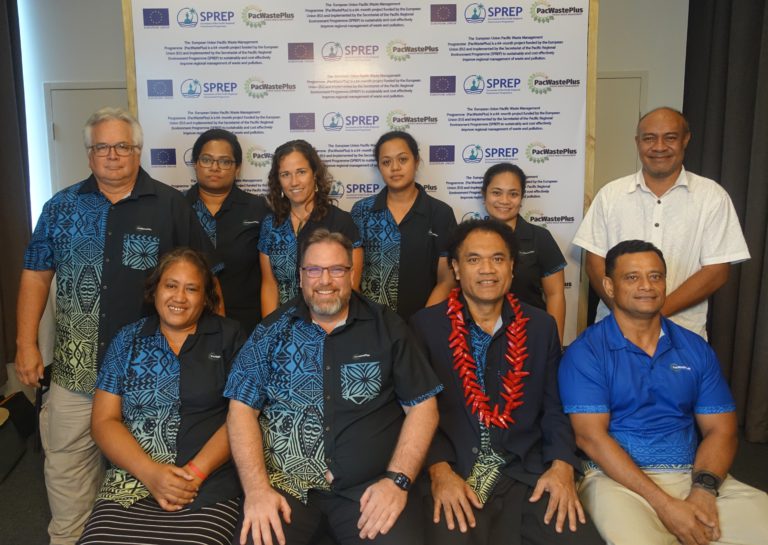 The Pacific-European Union Pacific Waste Management Programme – PacWastePlus, annual Steering Committee meeting will be convened on the Zoom Platform on 12 May 2022 from 1 pm Samoa time.
All PacWastePlus participating country focal points are encouraged to attend this vital meeting, as discussions will be held on highlights and feedback from 2021, the progress of the country and regional projects and the high-level programme implementation for 2022 and as well as discussion on programme administration including new country based National Officers.
Documents to be discussed by the Programme Steering Committee will be provided no later than 10 calendar days prior to the scheduled meeting.
Zoom meeting details:
Join Zoom Meeting
https://sprep.zoom.us/j/96431662437?pwd=ZnRqbkROa0tqZDVlVDBCK3VFREQ2Zz09
For participation please register: Here 
or email: pwp@sprep.org