Event Date - Apr 26, 2023
PacWaste Plus Programme Steering Committee Meeting 2023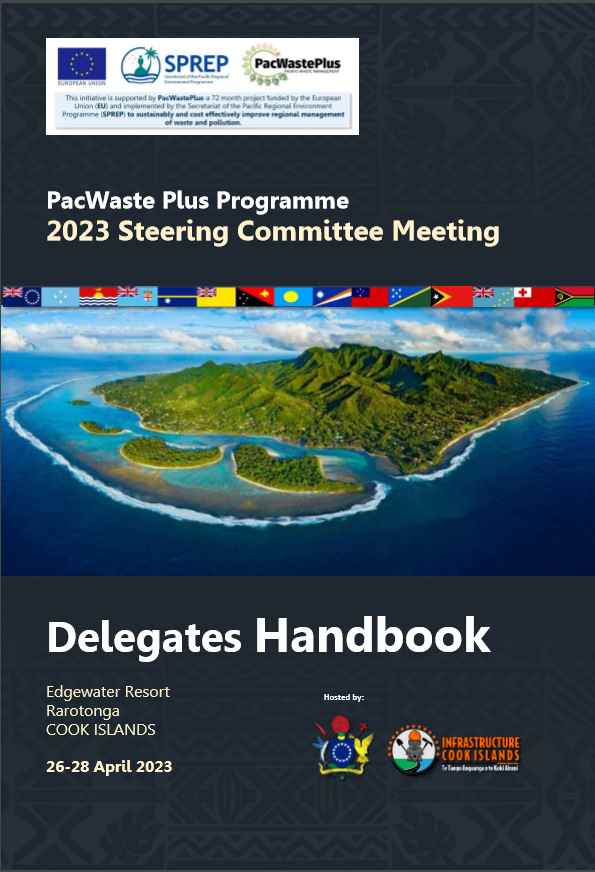 The 2023 PacWaste Plus Programme Steering Committee meeting will be held in Rarotonga, Cook Islands from 26-28 April 2023.
We acknowledge the support of the Government of Cook Islands for hosting this important meeting through the Ministry of Infrastructure Cook Islands (ICI) as the meeting Chair to enhance sustainable waste management efforts in the Pacific.
All meeting pre-papers have been circulated via email notification along with a delegates handbook which also can be found below.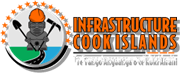 PacWaste Plus Programme Steering Committee Meeting 2023_Delegates Handbook