News - Dec 14, 2021
Vanuatu Waste Audit Report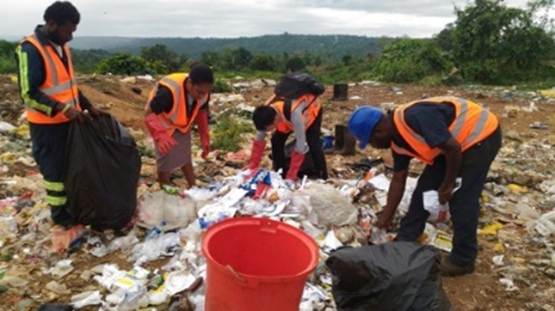 Vanuatu's Waste Audit Report was published in November 2021 providing a snapshot of the Bouffa and Luganville landfill waste composition, recovered material stockpile estimation, and compilation of customs imports and export data.
The audit complements the CEFAS funded household audit undertaken in 2019.
The study found that waste at the Bouffa Landfill comprises 25.9% paper & cardboard, 25.4%Organics, and 15.8% metals. Luganville Landfill recorded Organic wastes as the highest recorded material at 46%. This was followed by paper & cardboard at 14%.
The full report can be downloaded from:
https://pacwasteplus.org/resources/vanuatu-waste-audit-report/