News - Oct 18, 2021
Regional Disaster Waste Management Project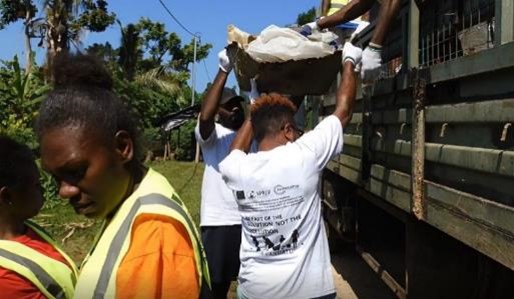 Building on the current initiative of the JPRISM II in the region, this project is being designed to assist participating countries (not participating in the JPRISM II programme), to undertake activities detailed in the current regional Disaster Waste Management Guideline.
PacWastePlus is currently seeking the services of a suitably qualified consultant to assist with the development of guiding documents and technical notes to assist Pacific Island countries to develop and implement a National Waste / Environment Management Cluster in its Disaster Management Office.
Additional activities include support to guide the development of community disaster plans, design and development of a disaster waste management training manual, and use of International Accepted Estimation Methodology for estimating Disaster Waste Management costs for damages and losses.