News - Oct 18, 2021
Management of Asbestos Containing Material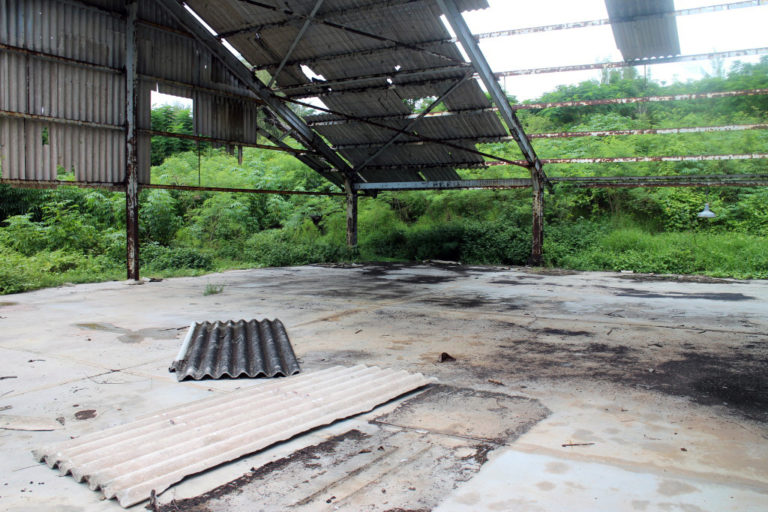 Kiribati seeks to utilise PacWastePlus funds and assistance to meaningfully engage in the management of Asbestos Containing Material (ACM) on Banaba Island with the goal of ultimately removed from the island this risk to human health and the environment.
There are significant amounts of ACM located at the former British Phosphate Company (BPC) and in other locations including residential properties [asbestos roofing material] on Banaba Island. Planning is underway to further assess the presence and risk of ACM on Banaba as well as to undertake some limited abatement work on that island.
There is a lack of infrastructure on Banaba Island needed to address this issue, e.g., limited handling, excavation, and transport equipment, lack of appropriate ACM disposal facilities, and no trained ACM abatement personnel.
Using EU funding through the PacWastePlus program we are planning to address some of those infrastructure shortfalls.